SchoolArts Room
Where in the World Would You Like to Go?
SchoolArts still has space in both of our 2011 summer offerings, a week in Venice and the Folk Art Extravaganza in Santa Fe, but our thoughts must jump ahead to summer 2012.
---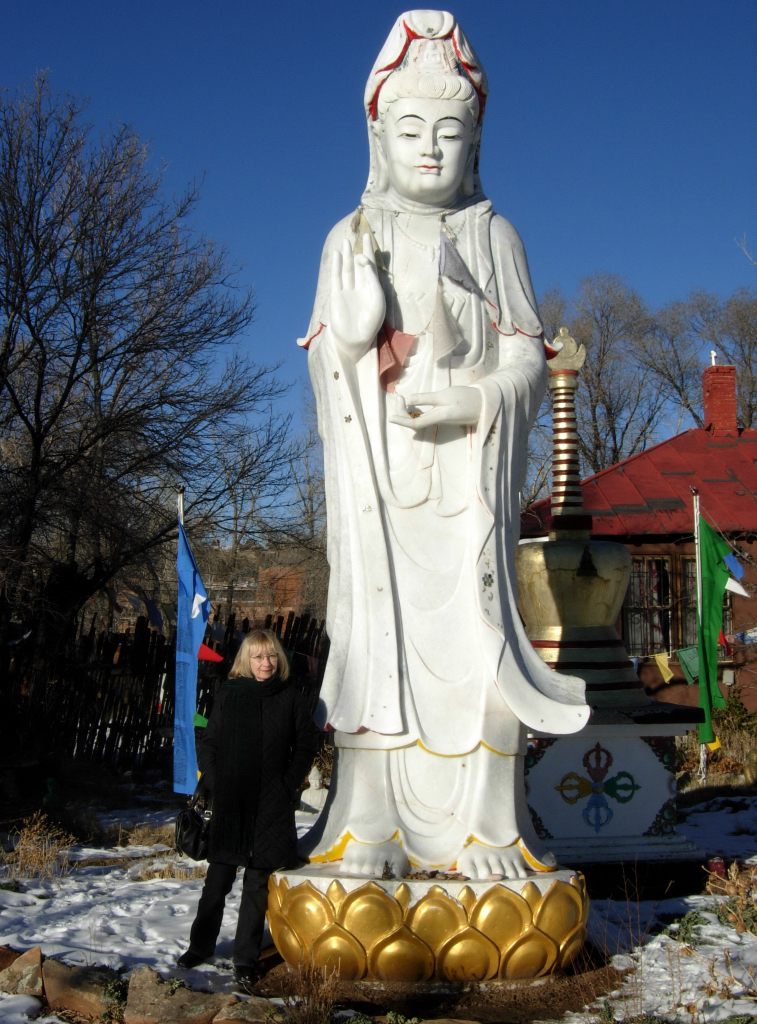 Where would you like to go with a group of like-minded, traveling art teachers? We're thinking of Barcelona and northern Spain (would include Montserrat, Santiago de Compostela, and end up in Madrid) but are open to other destinations. In Spain, a visit to the Guggenheim Museum of Contemporary Art in Bilbao would be included, as well as the Altamira National Museum. Gaudi's fantastic architecture in Barcelona would definitely be a highlight!
If you have some other destinations in mind, please let us know!