SchoolArts Room
What Will Your Legacy Be?
If you are fairly new to teaching art, you may not have given much thought to your legacy, but those of us who are seasoned teachers may find ourselves devoting considerable reflection to this idea. I was reminded of this while binge listening (a real term!) to the sound track to the smash hit Broadway musical, Hamilton. The theme of Legacy is what drives Hamilton's narrative – Who lives? Who dies? Who tells your story?
---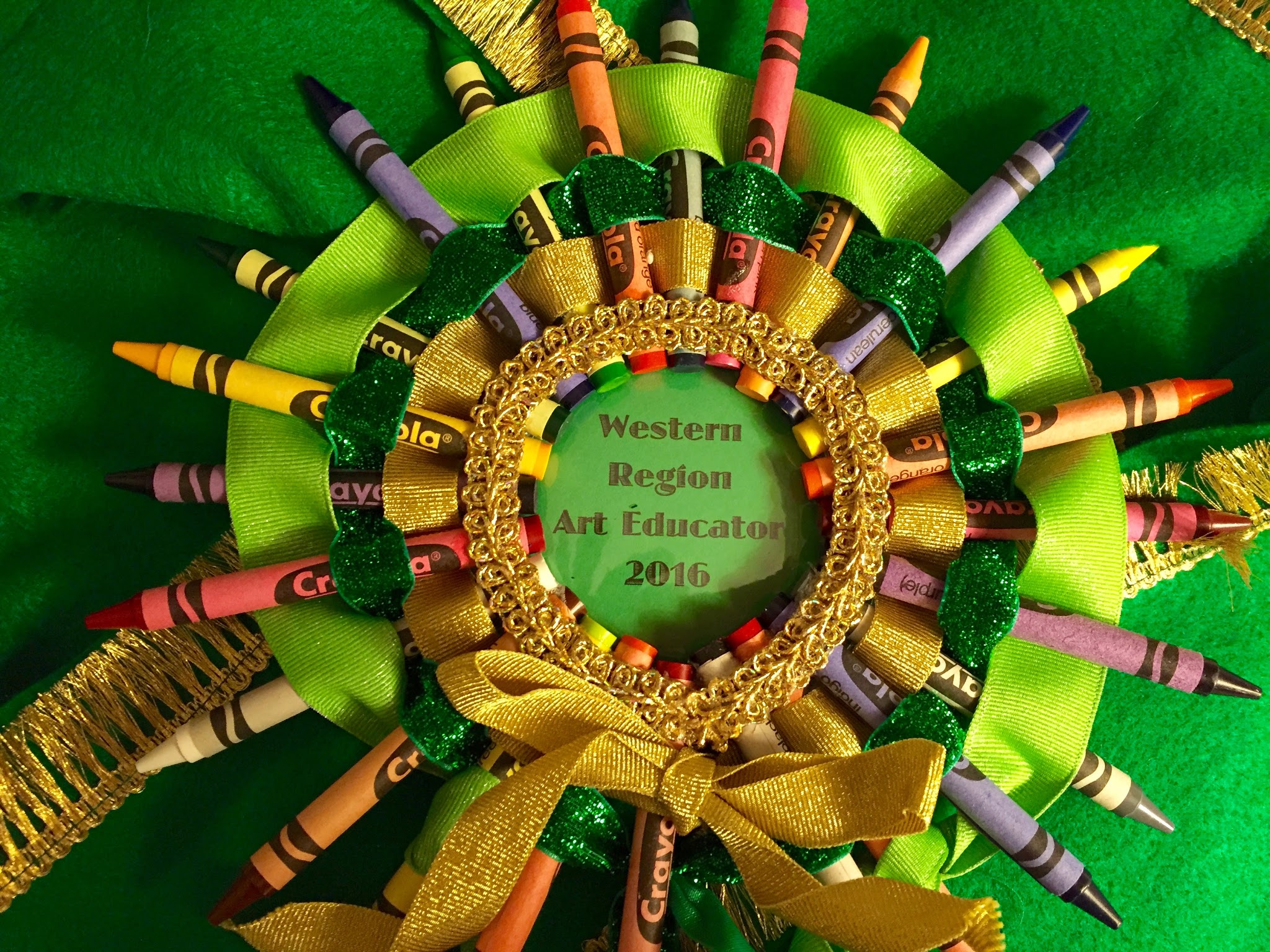 "Legacy is fundamental to what it is to be human… without a sense of working to create a legacy, adults lose meaning in their lives. Legacy helps us decide what kind of life we want to live and the kind of world we want to live in." Susan V. Bosak, legacyproject.org
Though that is a bit of an exaggeration when applied to art teachers, we do care about what happens to our students. We do want to feel that we have made a difference in our students' lives, even though we rarely get to know that personally once students move on from our art rooms and schools.

Yet we don't have much time for reflection in the middle of dealing with our immediate concerns, such the class right in front of us, the next one coming and lesson plans and grades that are due.
I became an art teacher because of the sense of purpose it gave me and because I hoped to make a difference in my students' lives. Over the span of thirty years, I taught in only three schools, purposely so that I could stay with my students as long as possible to watch them grow.

Now I hope my legacy will be my efforts to share art education best practices and advocate for art teachers through SchoolArts. It's certainly the best job I'll ever have.
At the end of Hamilton, his widow Eliza speaks to him: "Can I show you what I'm proudest of?" In her case it's an orphanage, but what will it be for you? What are you most proud of? What will be the story of your life as an art teacher? What will your legacy be?