SchoolArts Room
Visiting Master Artists in Oaxaca: Come Join Us
One of the places our SchoolArts/CRIZMAC Oaxaca Folk Art seminar will visit in July is the compound of Agustin Cruz Prudencio, his father Agustin Cruz Tinoco, and his family. They all live and work together in San Juan Otzolotepec, Mexico, to produce their incredibly-detailed, fanciful carved wood and painted sculptures. Typically the men do the carving and the women do the painting. Learn how you can join us in Oaxaca in July here.
---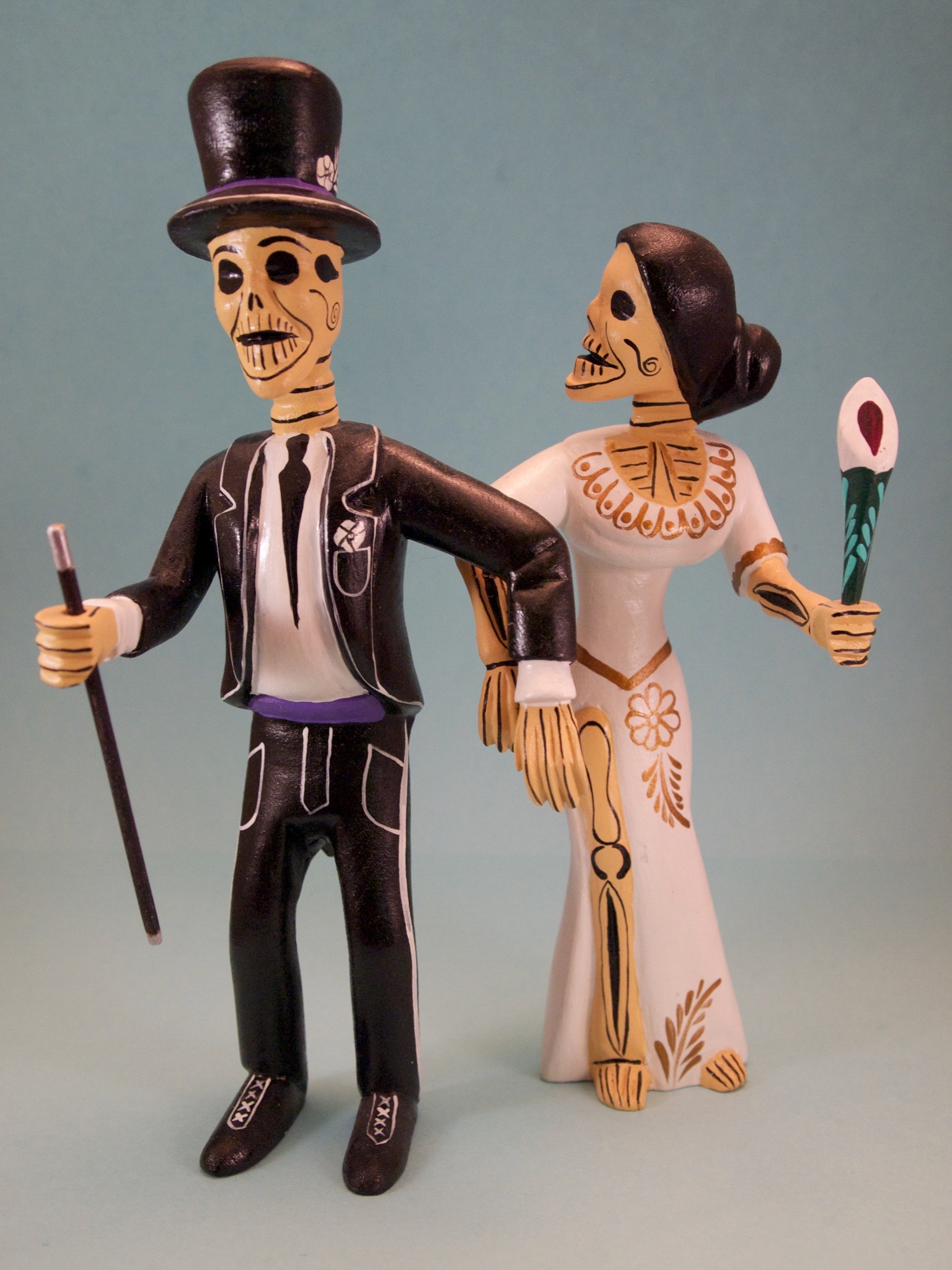 from the collection of Nancy Walkup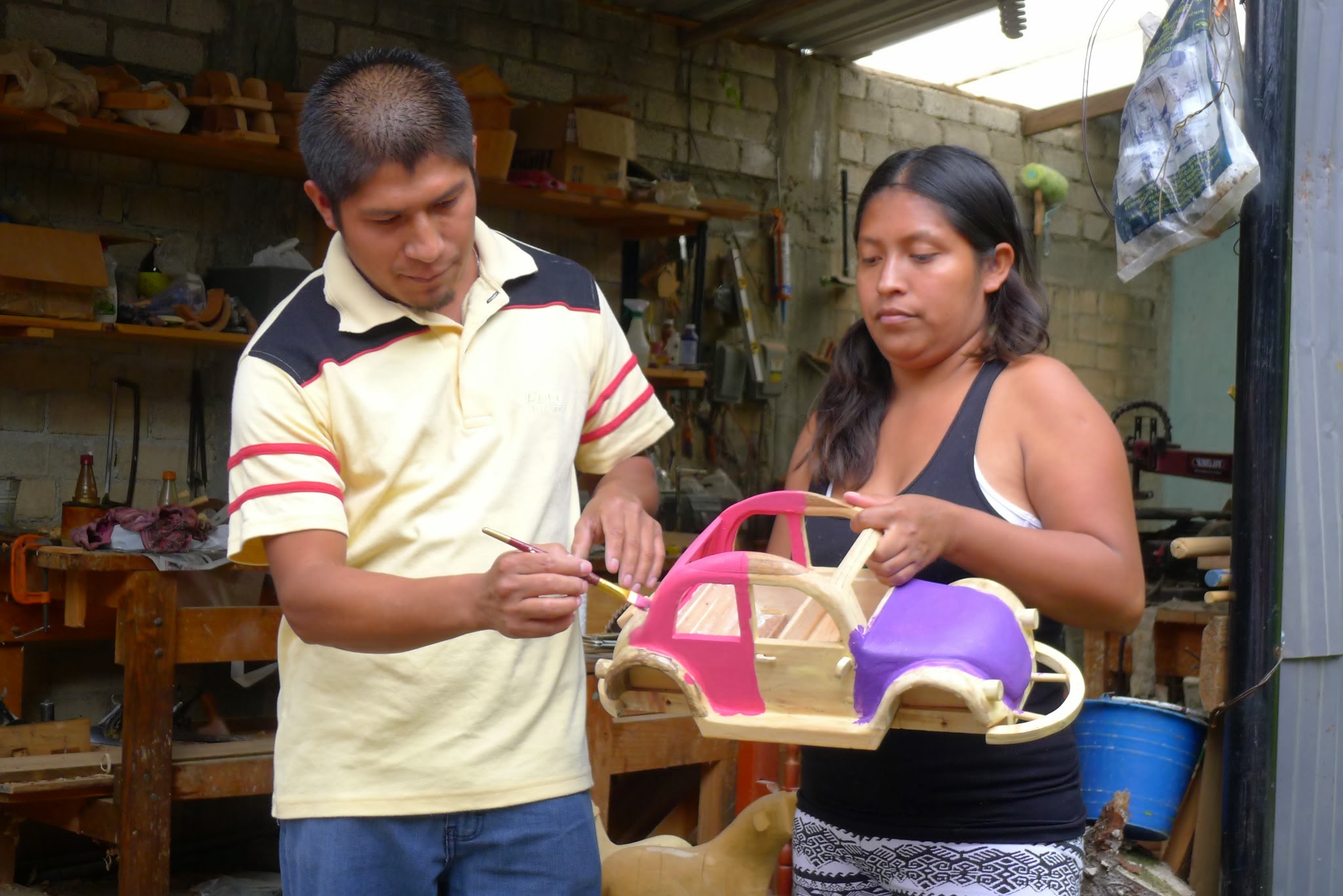 Agustin Cruz Tinoco, the patriarch of the family
Agustin
Agustin's sister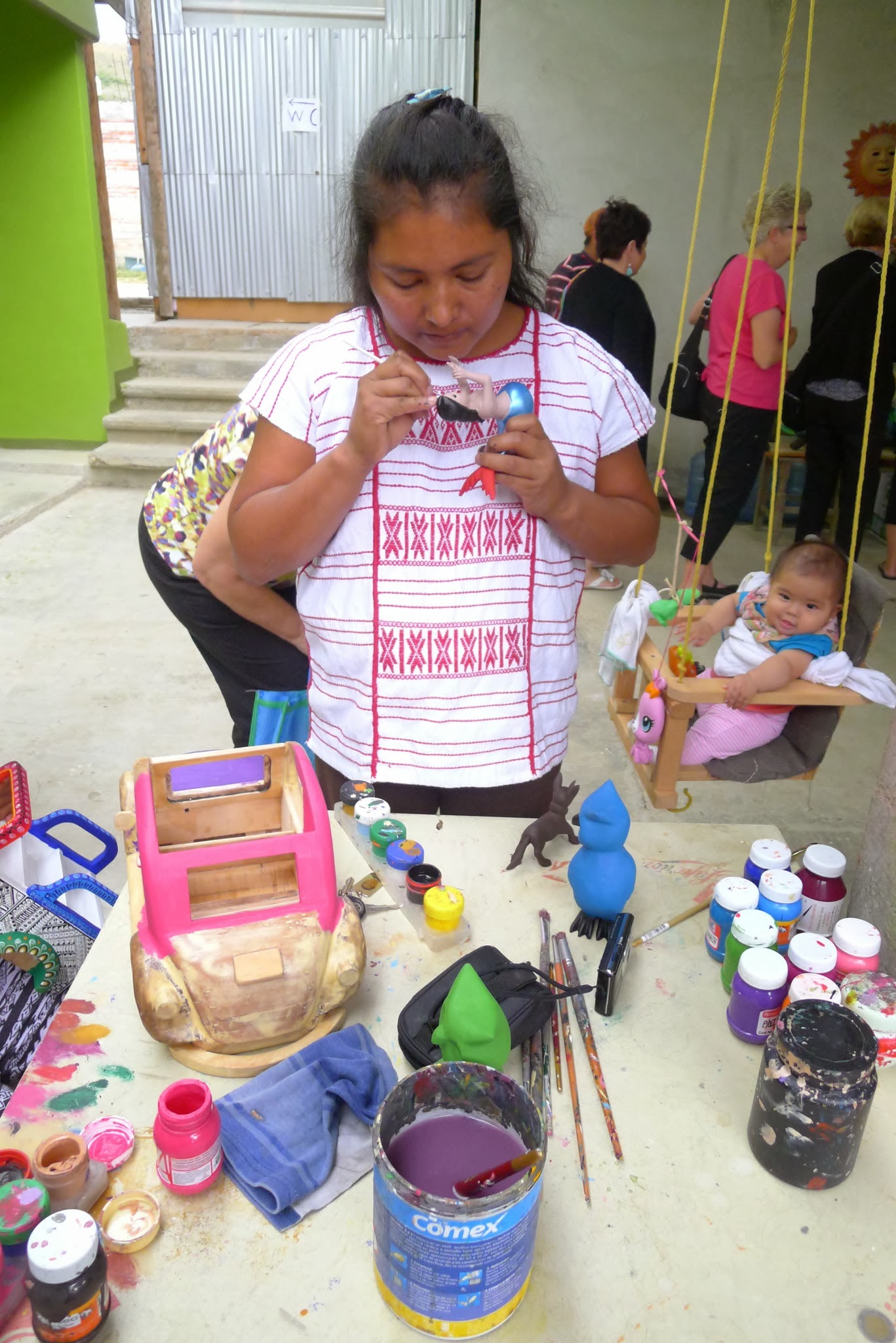 The women usually do the painting.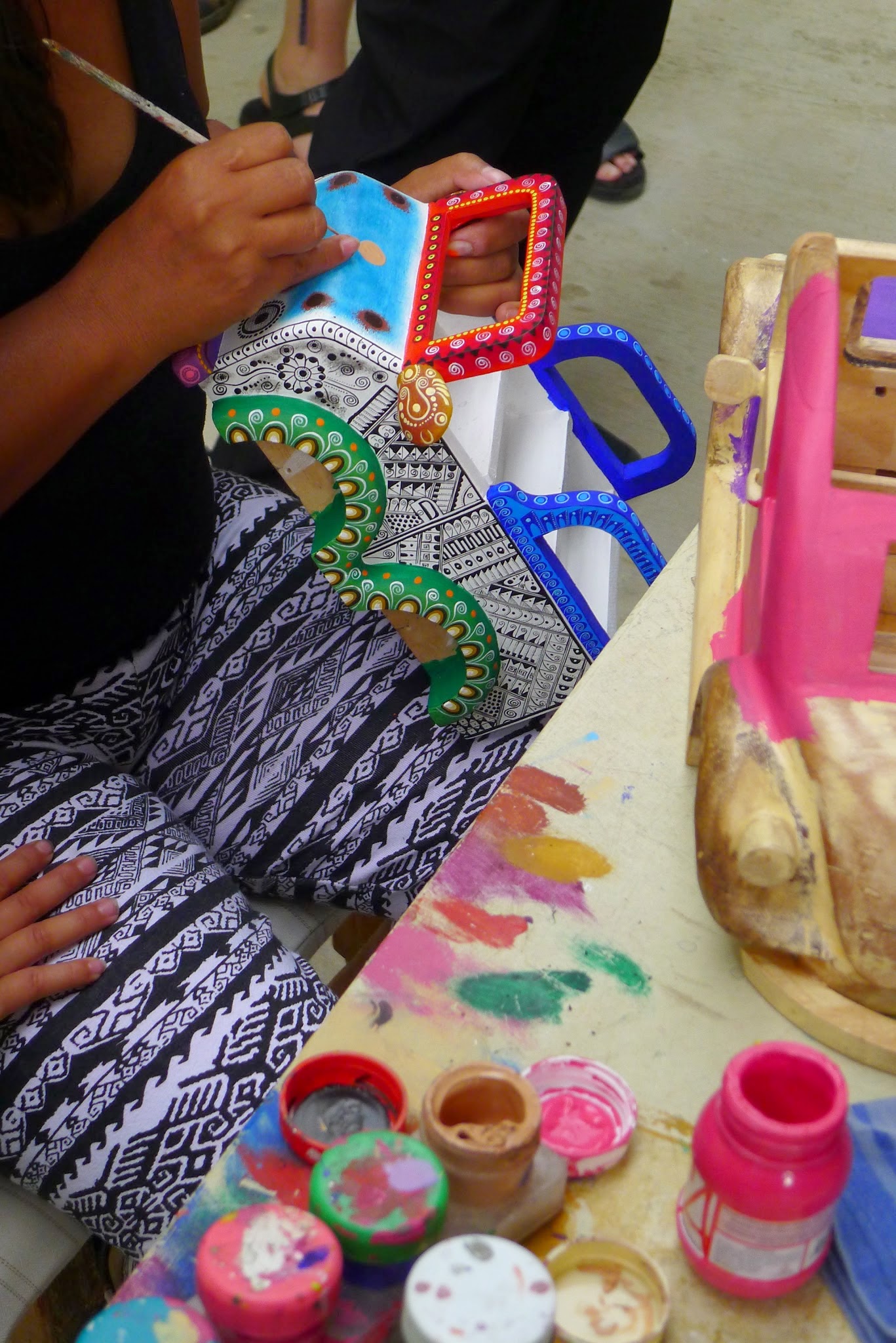 They create the design as they go.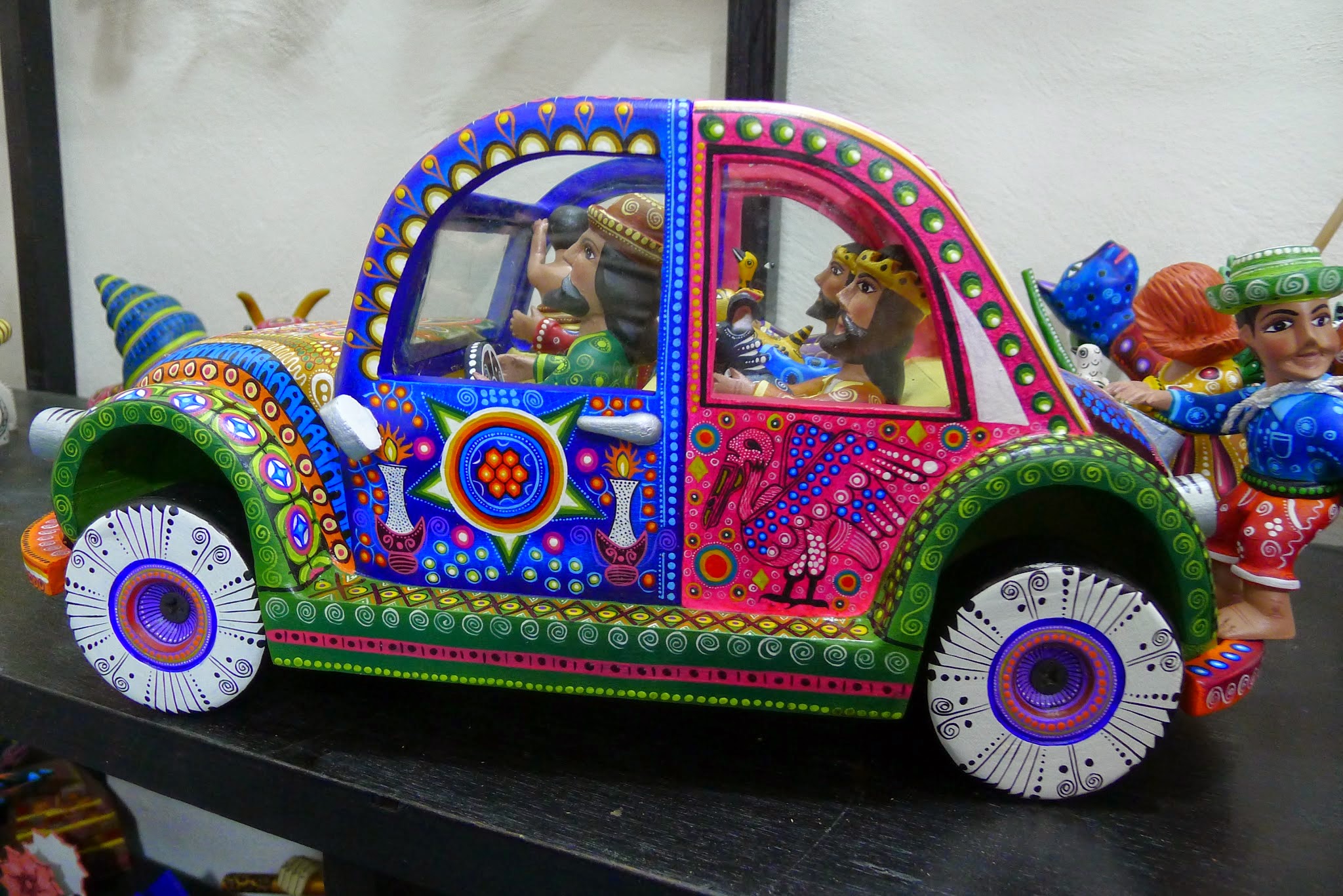 They are known for the fine skills of their work.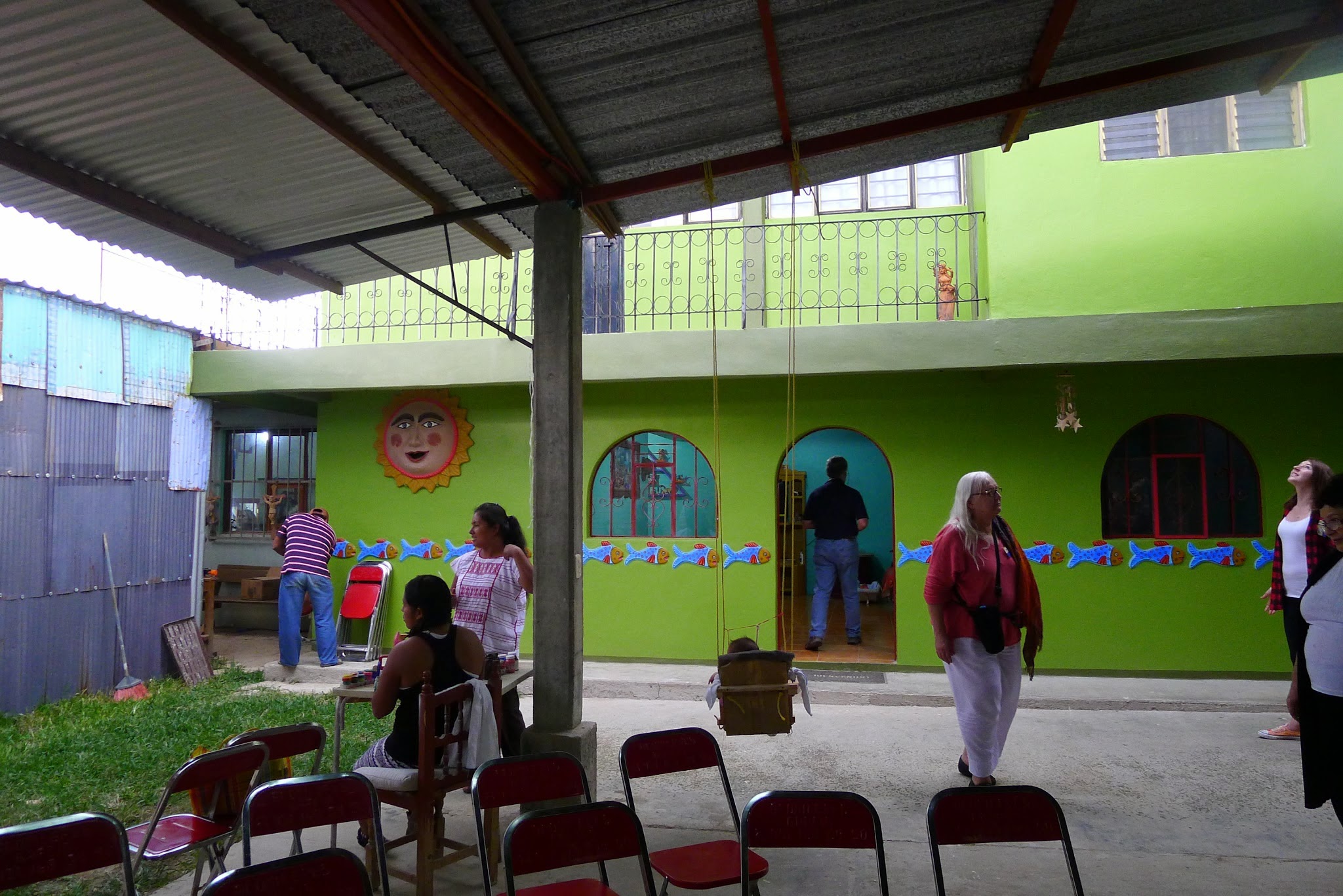 Our group will visit their compound for a demonstration.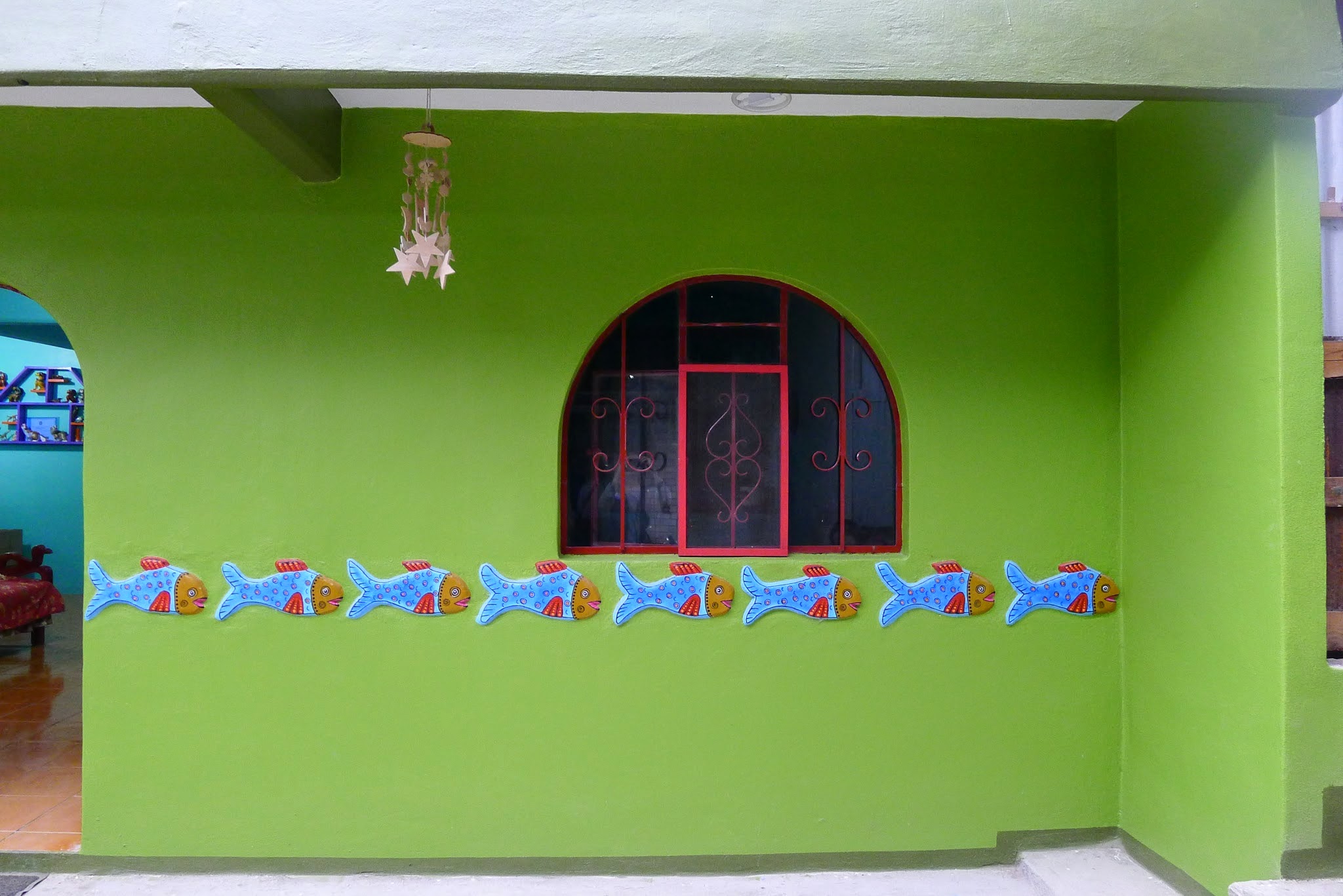 They have built a beautiful compound.
Agustin and his father
Our group last year.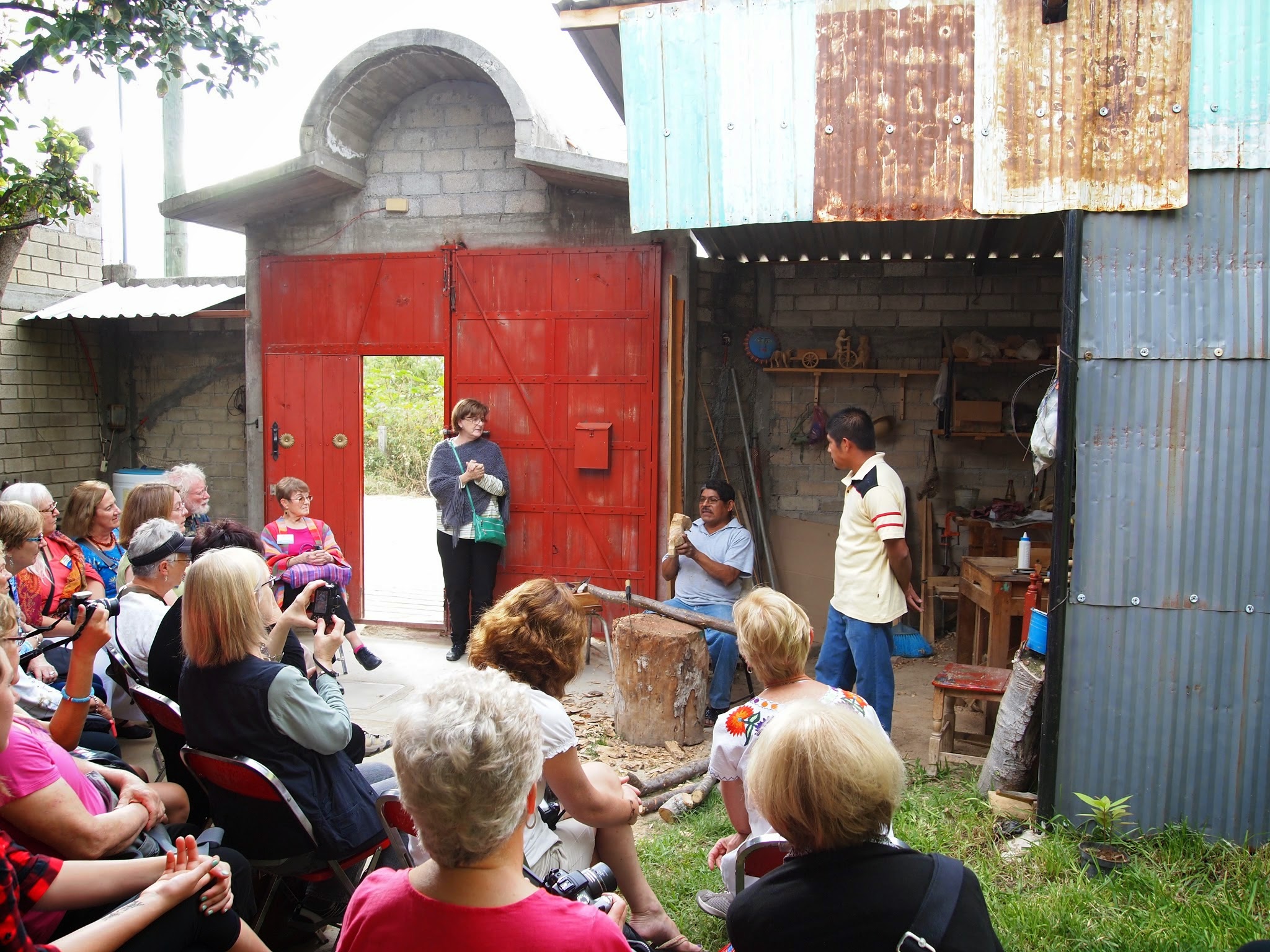 A demonstration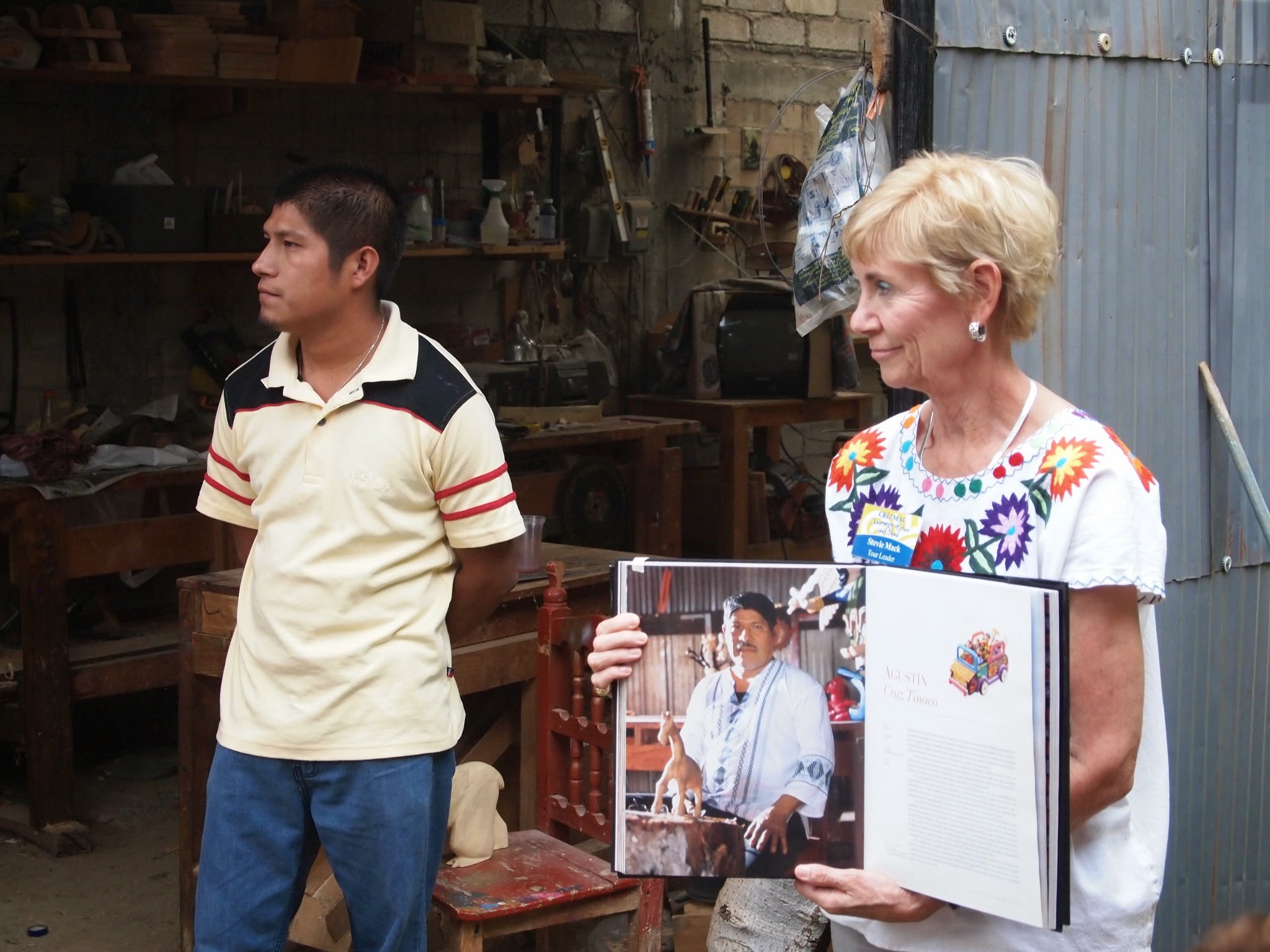 Agustin and Stevie Mack, our co-leader.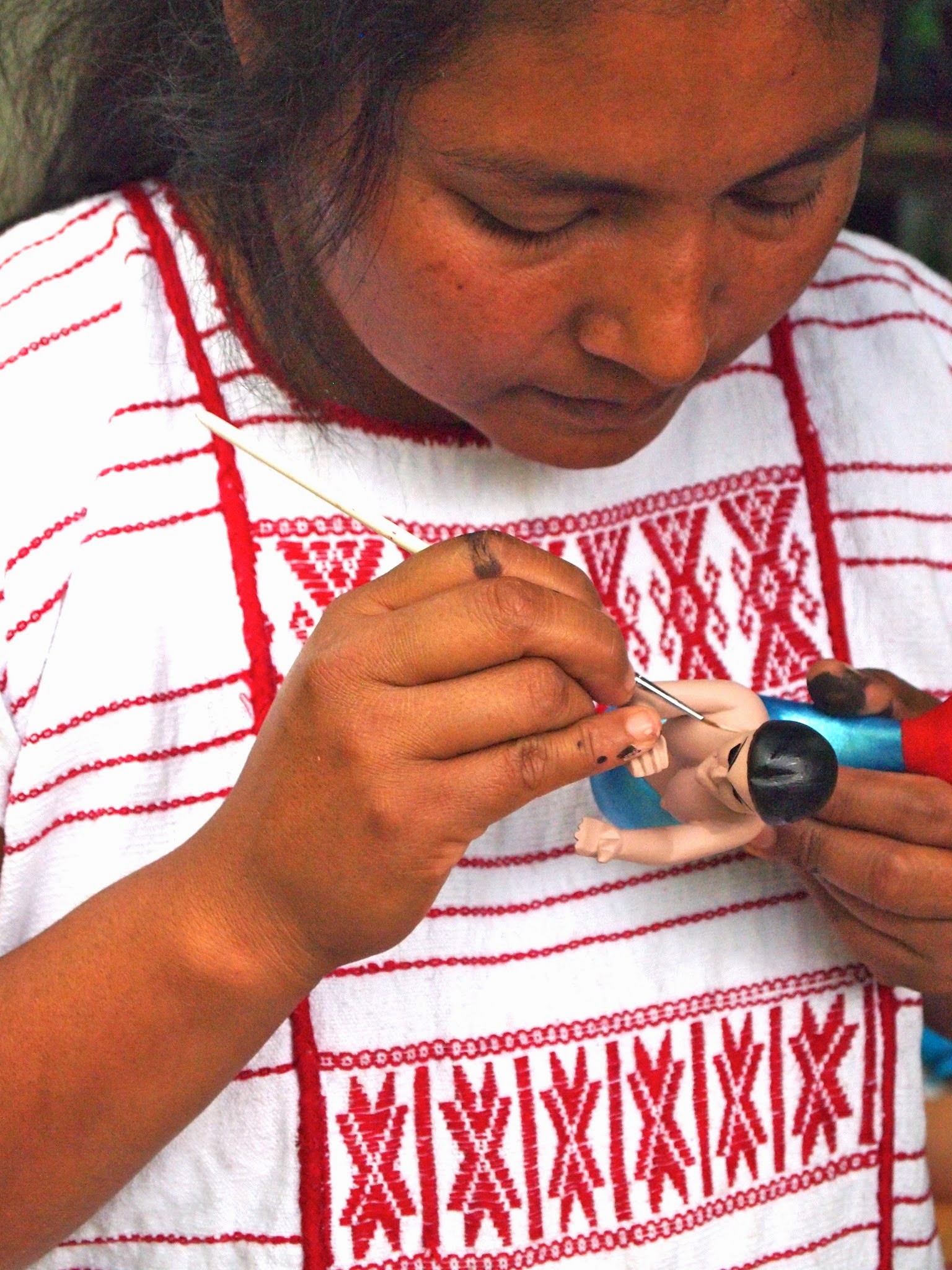 Great attention to detail.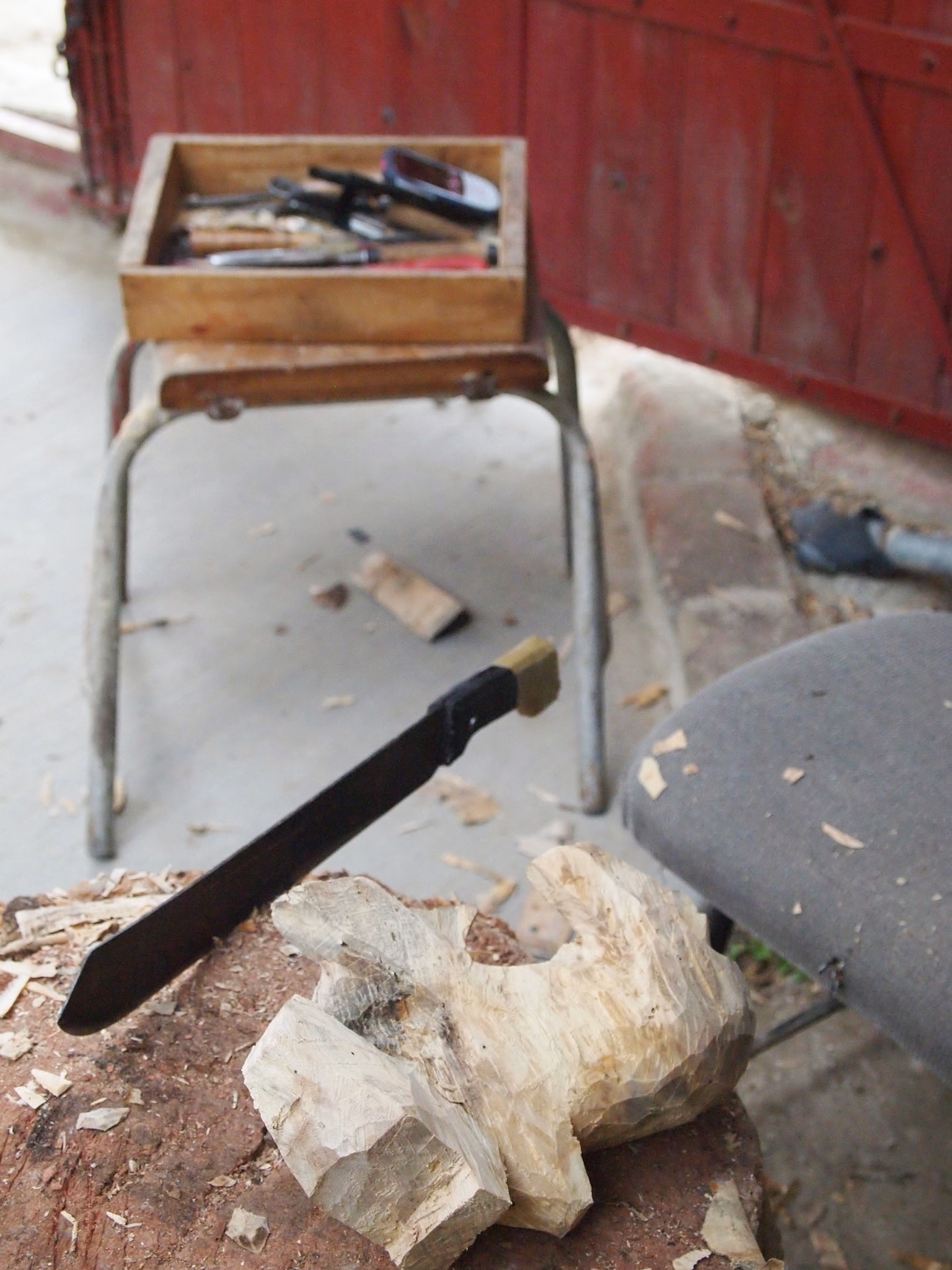 Tools of the trade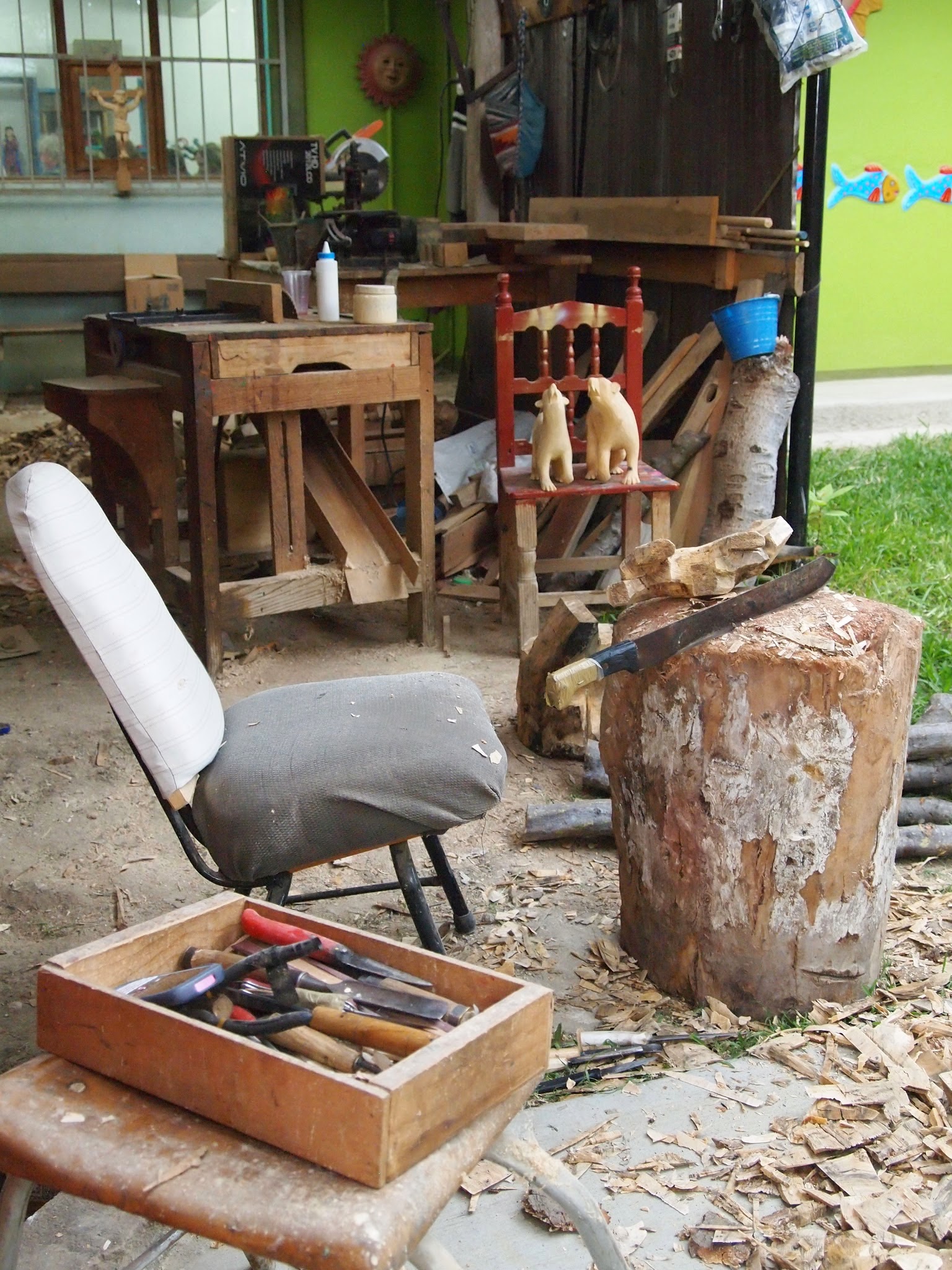 The work area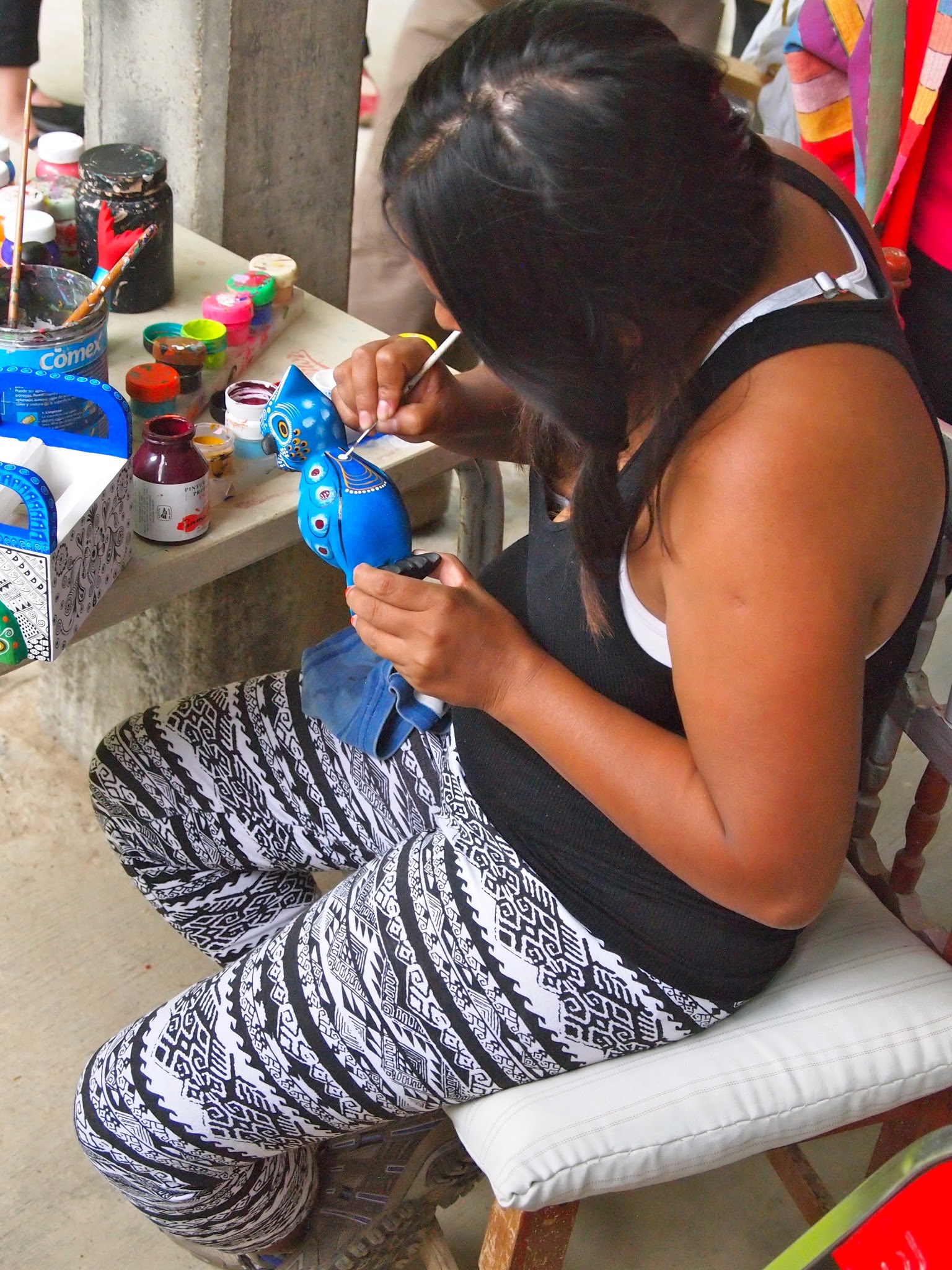 Agustin's sister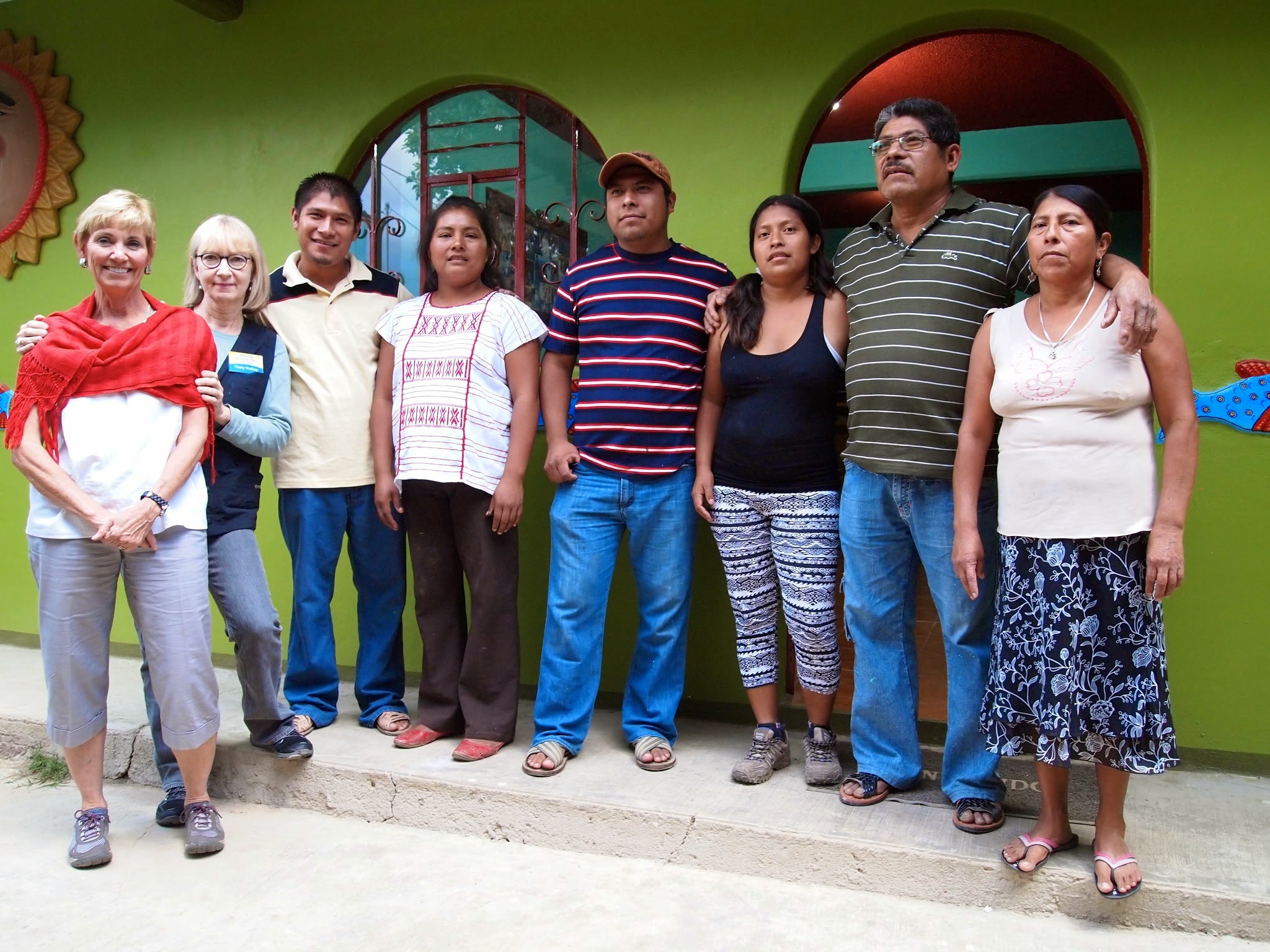 The entire family with Stevie and I.