SchoolArts Room
Update on SchoolArts Summer 2011 Offerings
Update on Ghost Ranch in Santa Fe
---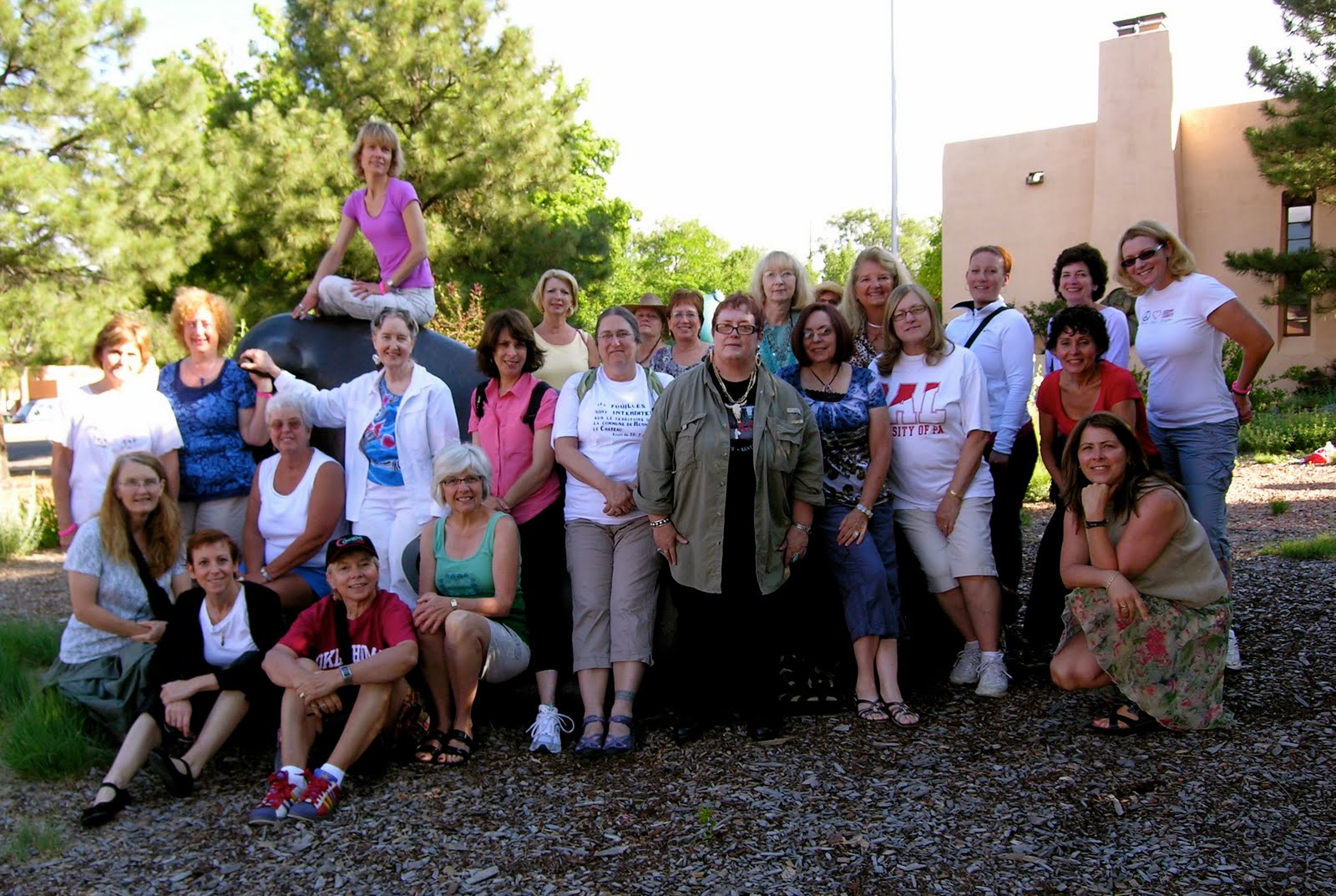 When I got back from Santa Fe this summer, I was very unhappy to learn that Ghost Ranch in Santa Fe is closing at the end of this year. Apparently it has been nonprofitable for some time and the Presbyterian Church may sell it. They plan to concentrate only on Ghost Ranch in Abiquiu.

Anyway, I was very depressed for a few days, then I started looking for alternatives for next summer. So far, Stevie Mack and CRIZMAC Art and Cultural Education Materials are going to jointly sponsor Folk Art with SchoolArts in conjunction with the Folk Art Market. It will cost a bit more but we will also be staying at a very nice hotel near downtown, the Inn of the Governors. CRIZMAC does wonderful offerings (I've gone on some of their trips and have developed curriculum materials with them in the past). The dates will be a little different (Wed-Tues) and there should be both new and more hands-on activities but we'll still go to the Folk Art Market on Saturday and Sunday.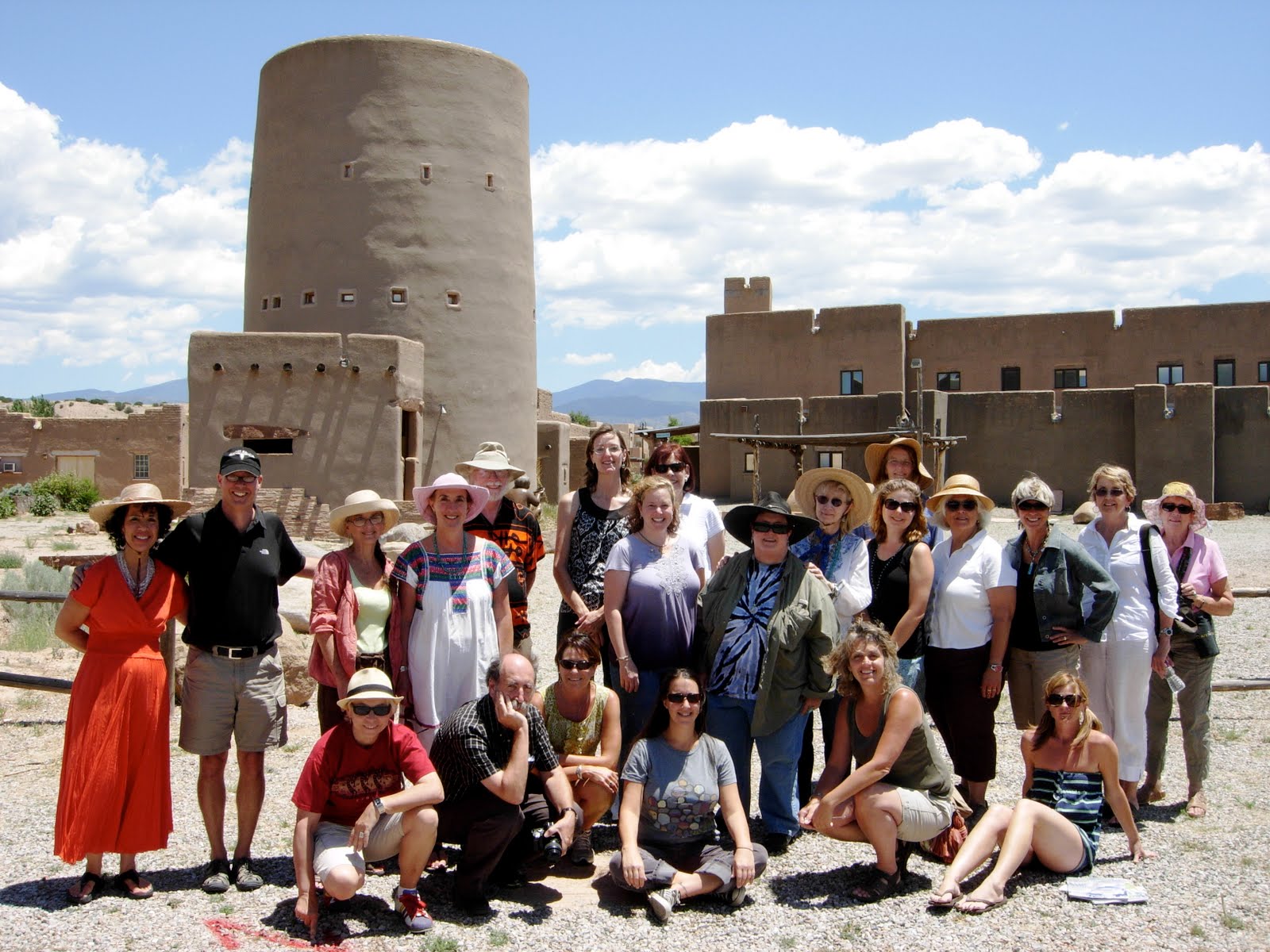 I have also applied to present Pueblo Art and Culture at Ghost Ranch in Abiquiu (our featured Pueblo potter Kathy Sanchez lives nearby and we'll be closer to Taos Pueblo and the Eight Annual Northern Pueblo Show). I won't know if that is accepted until September. Hopefully I can propose some new offerings there for the following summer.

As you may know, SchoolArts is also offering a Venice city stay in June (leaves June 18). We have only about 4 places left for Venice at this point. If you are on Facebook, you could check out our pages for that at Venice, 2011.

Please let me know if you have any questions or suggestions.