SchoolArts Room
Exploring the Artistic Spirit of Santa Fe and Taos
You are invited to join Stevie Mack and I July 14-21, 2019, for Tres Culturas: Exploring the Artistic Spirit of Santa Fe and Taos. You will experience the spectacular scenery of Northern New Mexico while learning about the rich history and artistic vitality of the Native American, Hispanic, and Anglo cultures that settled the region.
---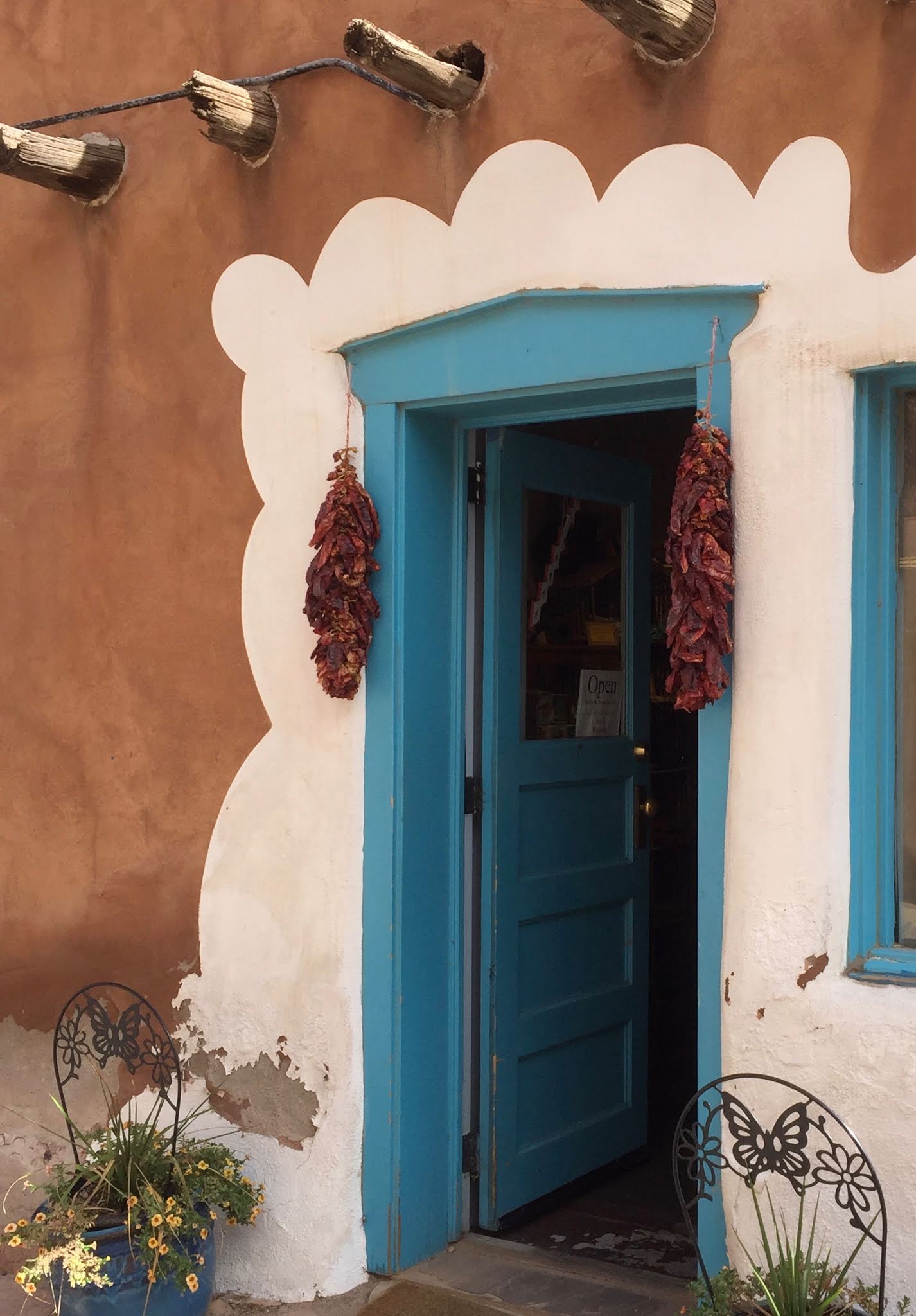 Santa Fe is a photographer's paradise.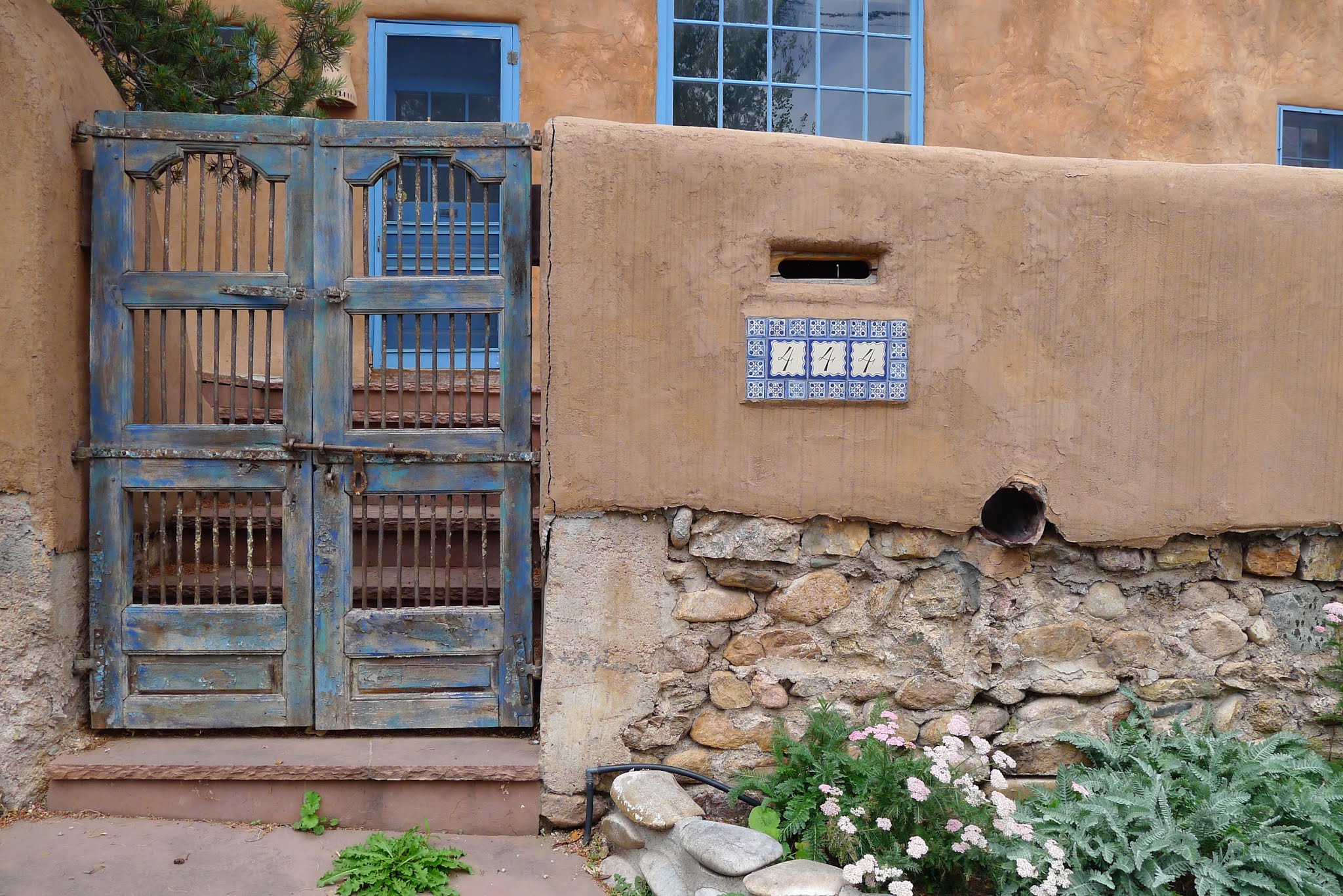 My favorite house on Canyon Road.
Tres Culturas is designed to offer travelers an opportunity to explore the diversity of New Mexico's artistic heritage from ancient times to the present. Some of the activities you'll enjoy include visits to renowned museums in Santa Fe and Taos, tours of historic sites, visits to Native American pueblos, Georgia O'Keeffe's home and museum, the Pojoaque Cultural Center, and Roxanne Swentzell's Tower Gallery.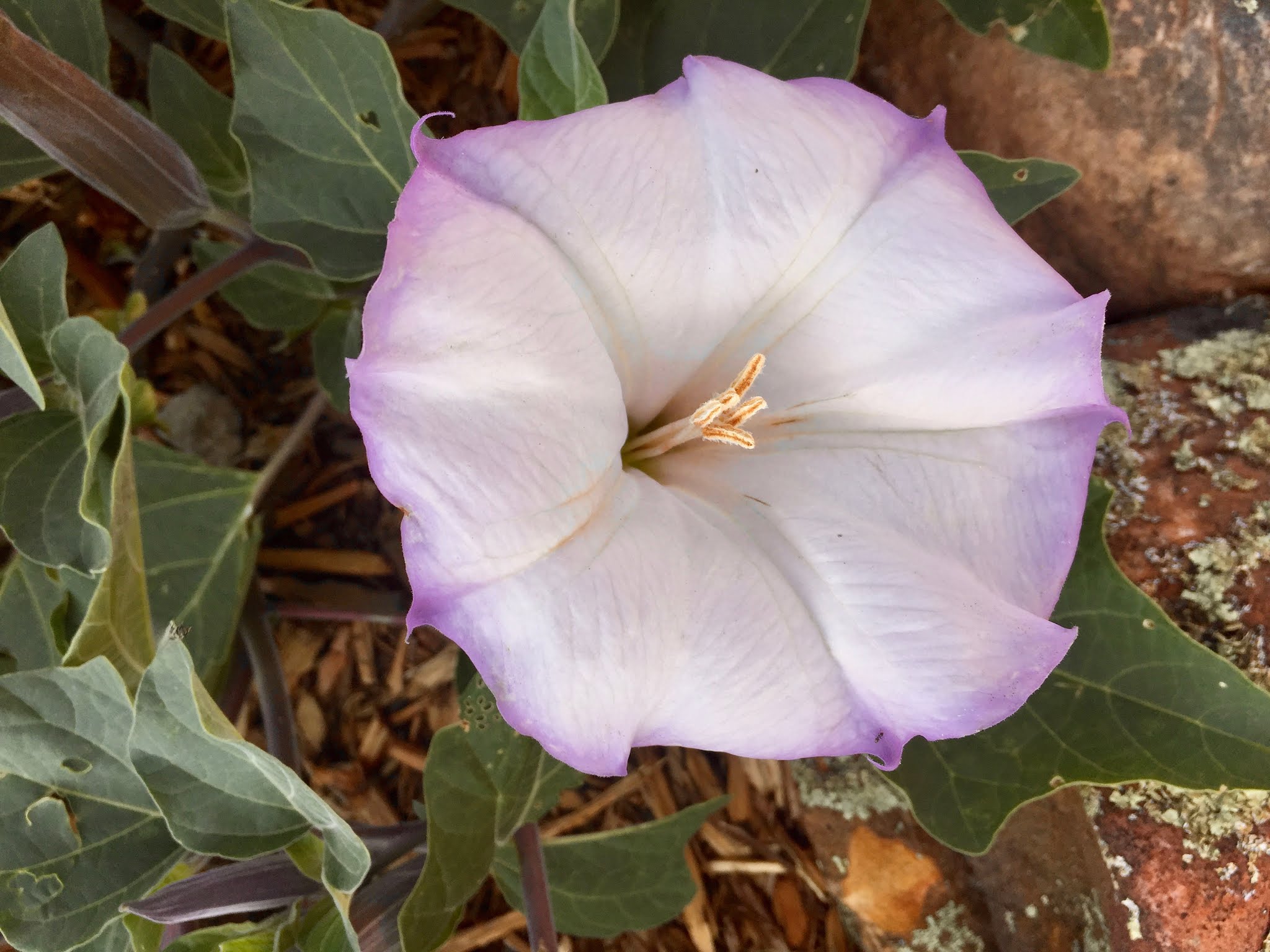 Georgia O'Keeffe made Jimson weed famous.
First hand experiences with Native American artists and scholars and contemporary Santa Fe artists and scholars make this a unique, educational, and remarkable trip. You don't have to be a teacher to join us. Anyone can attend, including spouses, significant others, and family members.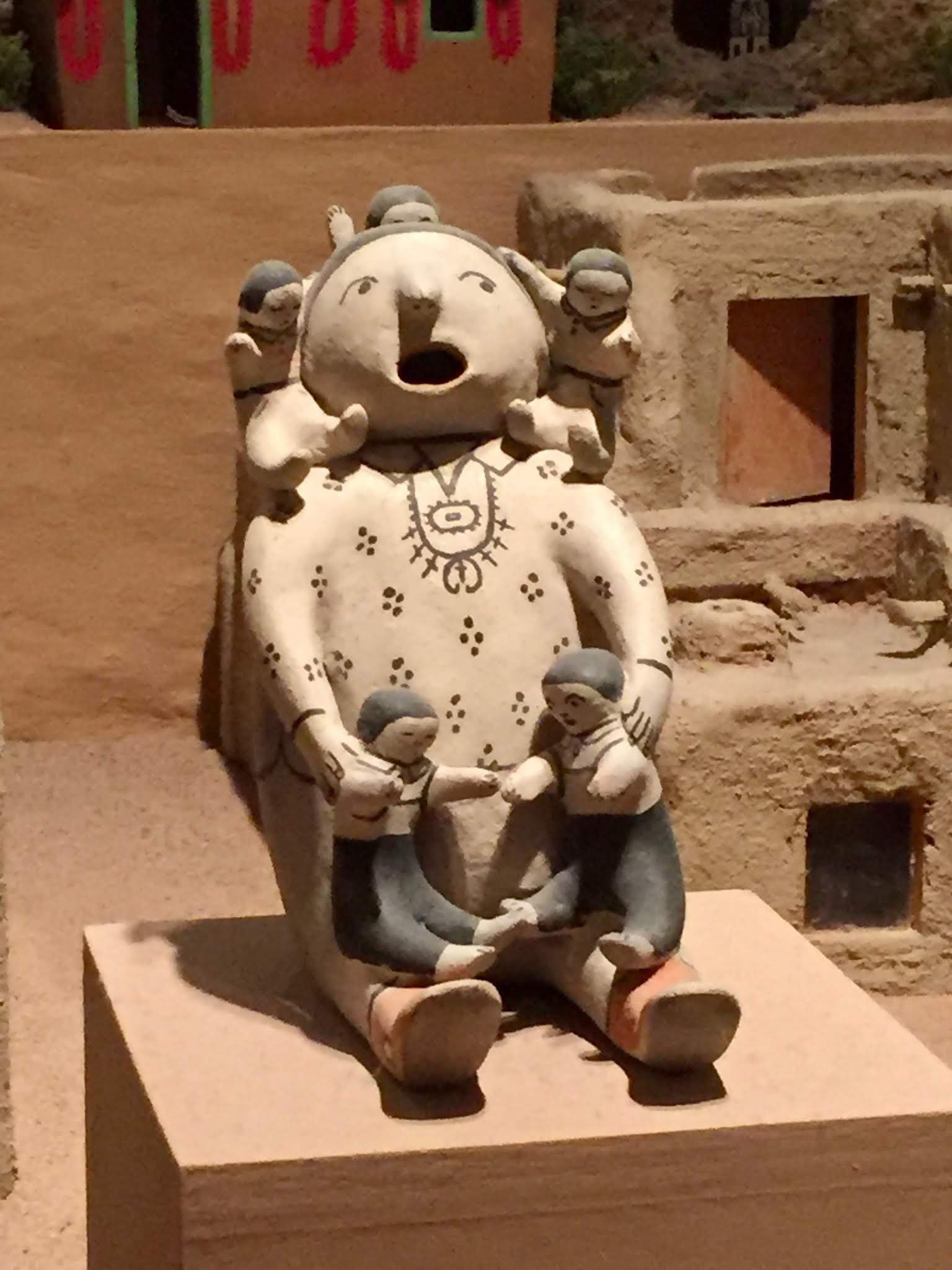 The very first storyteller is at the Museum of International Folk Art.
Your journey includes accommodations for seven nights at the lovely and award winning Inn of the Governors (within walking distance of the Santa Fe Plaza), seven breakfasts, two lunches, one dinner, transportation to tour events, museum and site admissions, guides, presentations, and demonstrations. You can fly directly to Santa Fe or to Albuquerque and take a shuttle to Santa Fe. To see the daily itinerary and/or to register, click here.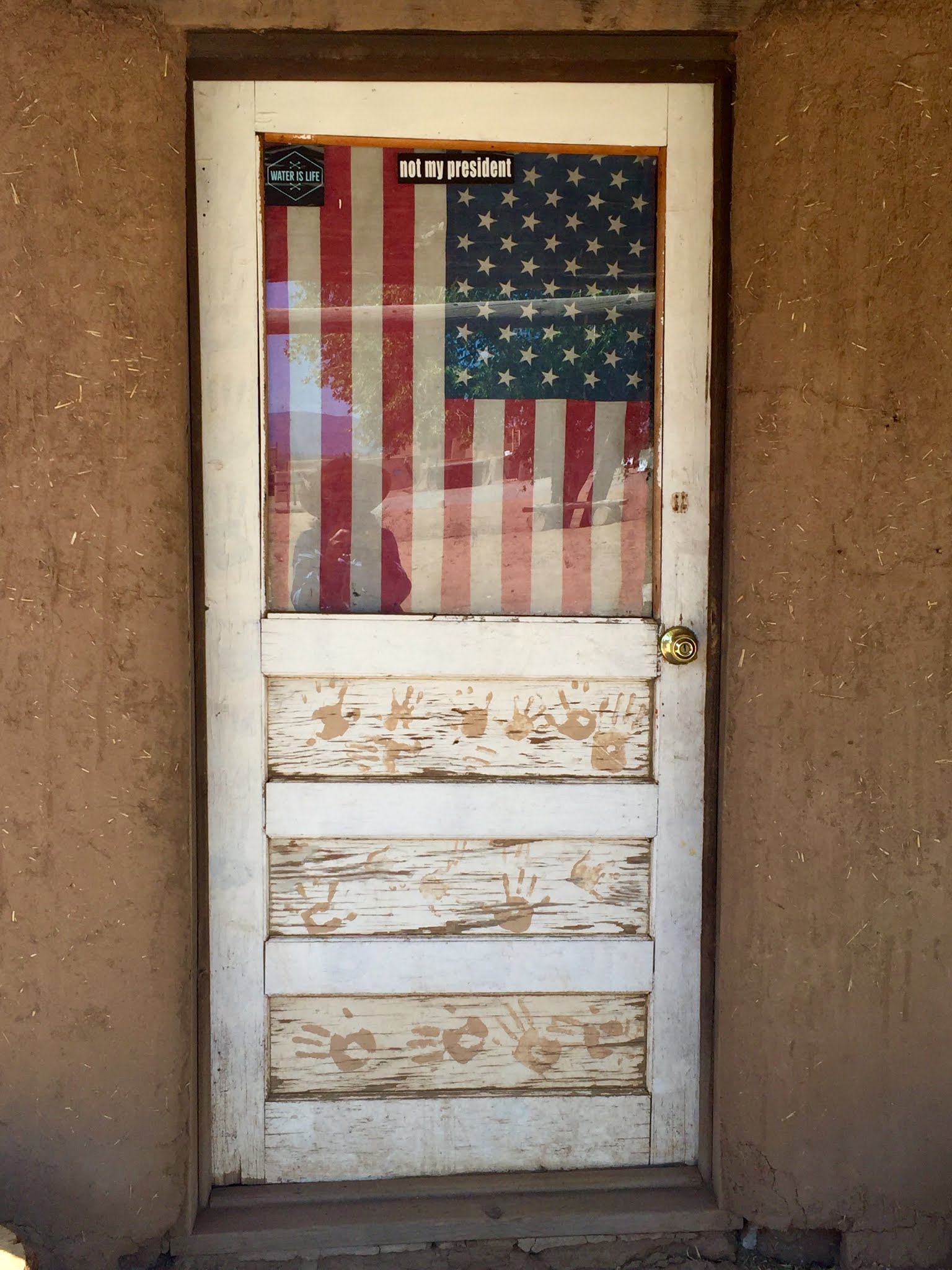 You will be able to take photos at Taos Pueblo.
The church at Taos Pueblo.