SchoolArts Room
Tres Culturas at Taos Pueblo
Our SchoolArts/CRIZMAC Tres Culturas group spent a day in Taos, New Mexico. Our first stop was Taos Pueblo, an UNESCO World Heritage Center.
---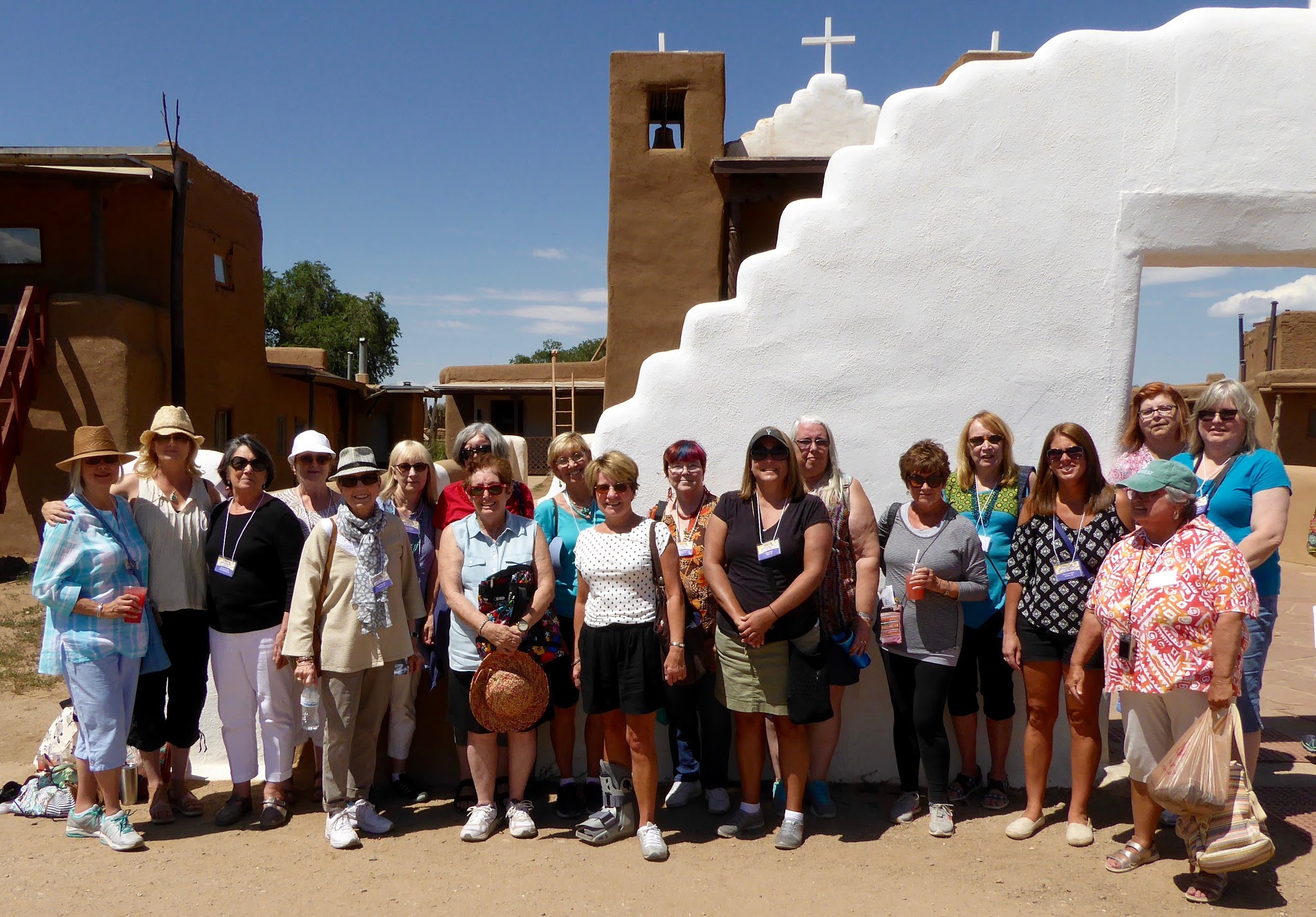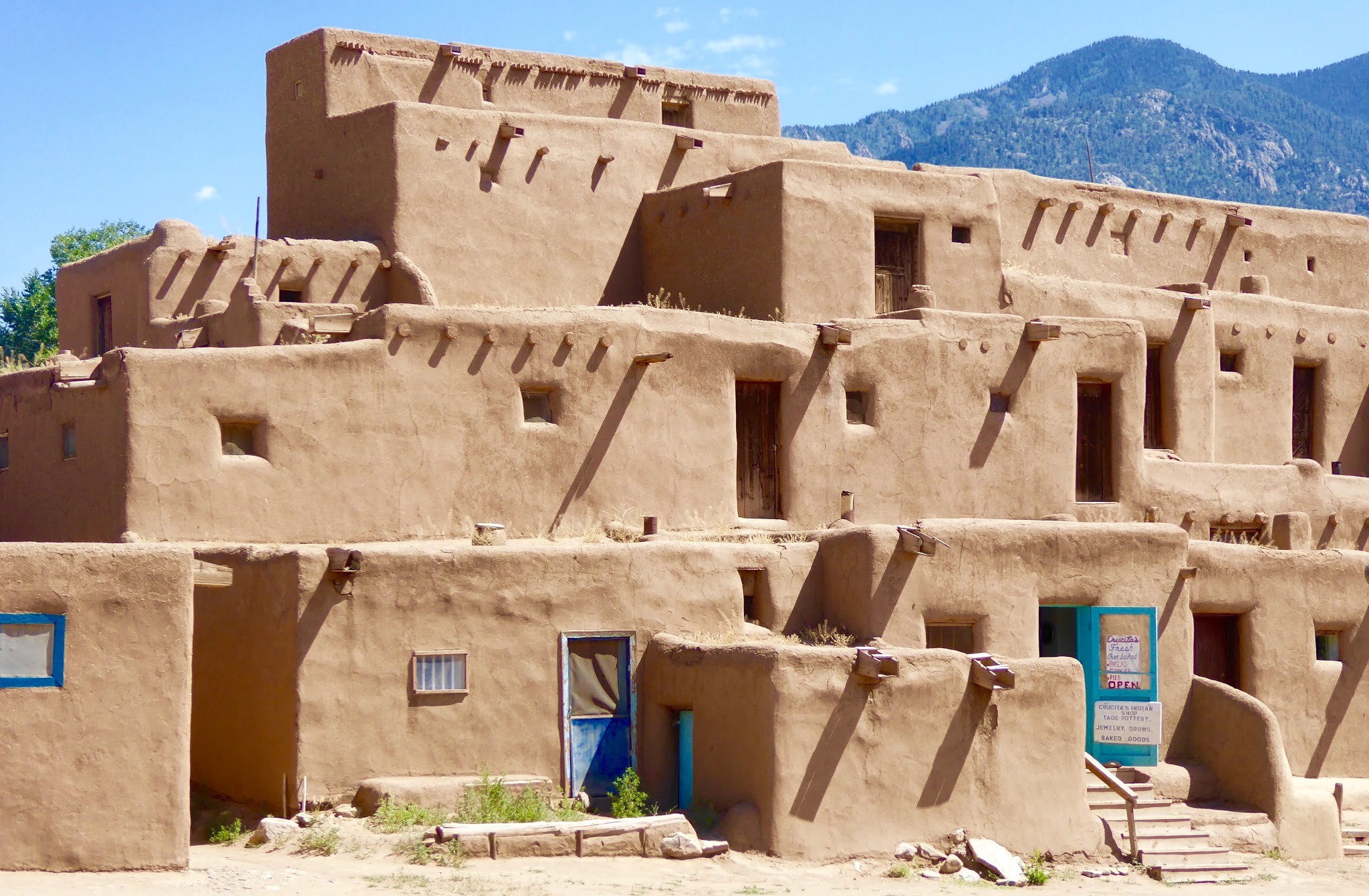 Taos Pueblo, also known as the place of the red willows, sits at the base of the Sangre de Cristo Mountains. The village, which is one of the oldest continuously inhabited communities in North America, was designated a World Heritage Site and a National Historic Site in 1992.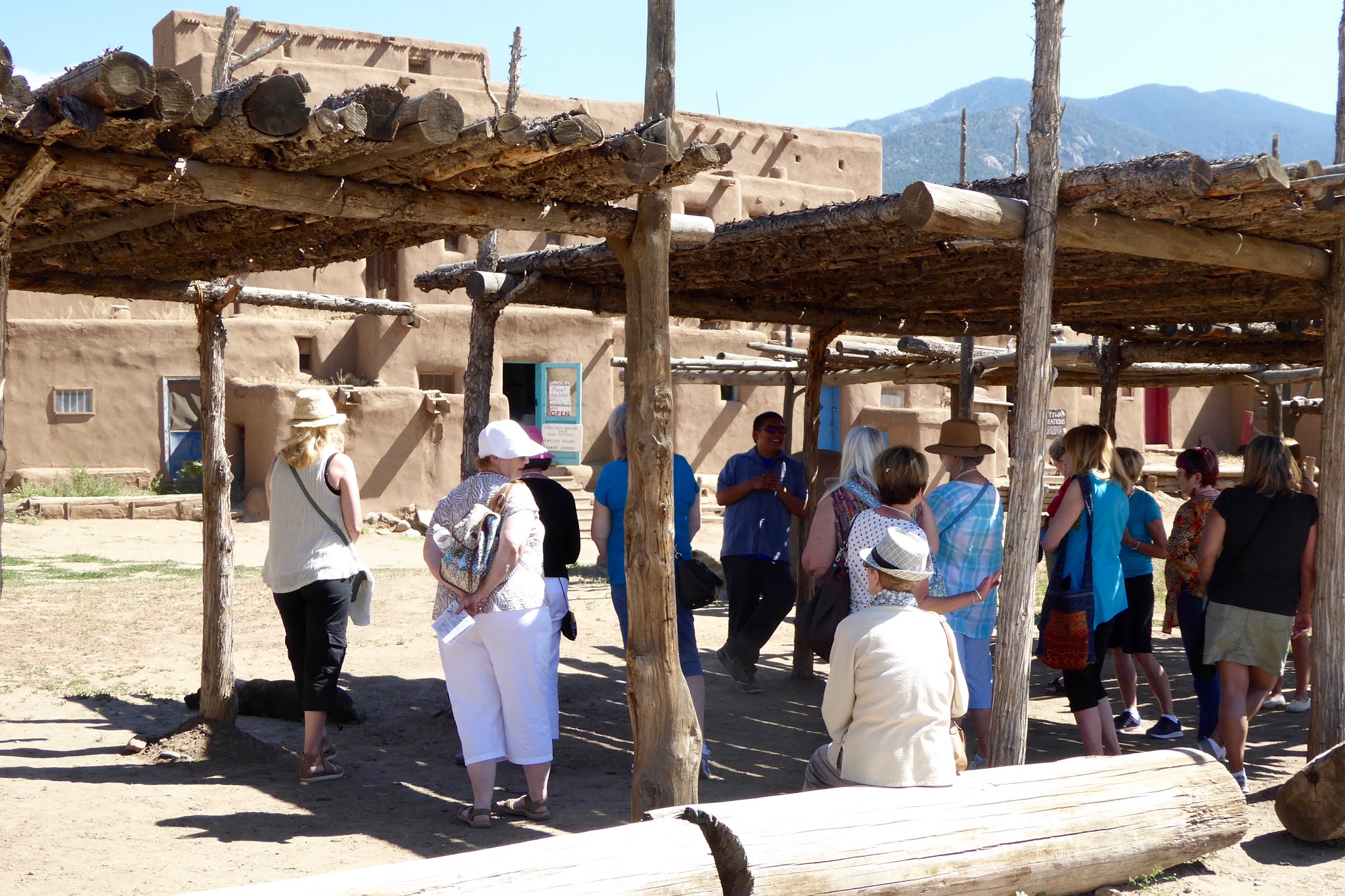 The adobe, multi-storied homes of Taos Pueblo have captivated painters and photographers since the 1920s, when an artist colony formed in nearby Taos and virtually established Southwest art.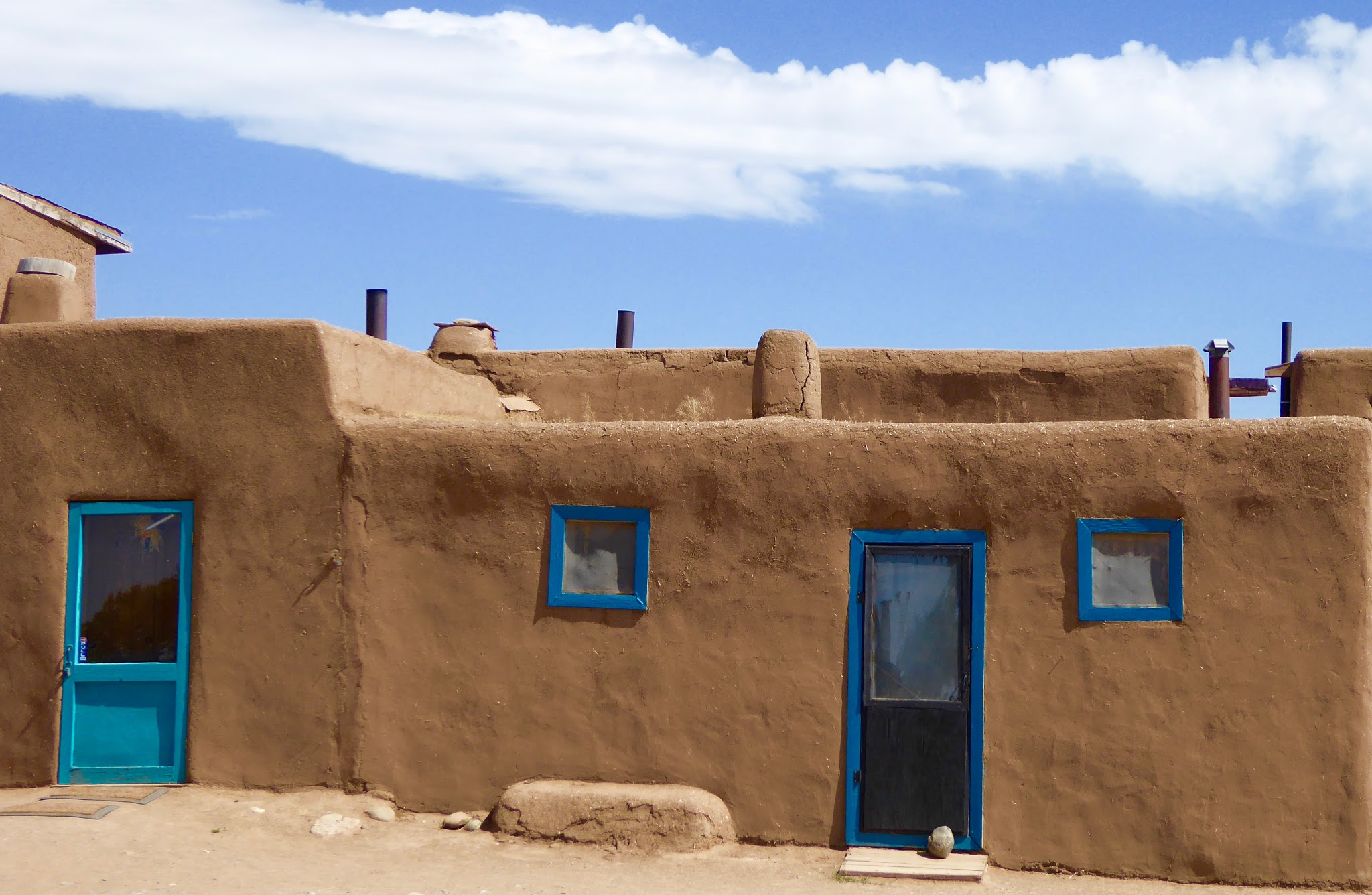 Taos Pueblo is photographed more than any other pueblo, due to its historic nature. Your admission price includes permission to take photographs of the Pueblo, but one must ask permission to take a photo of any person.
My favorite door.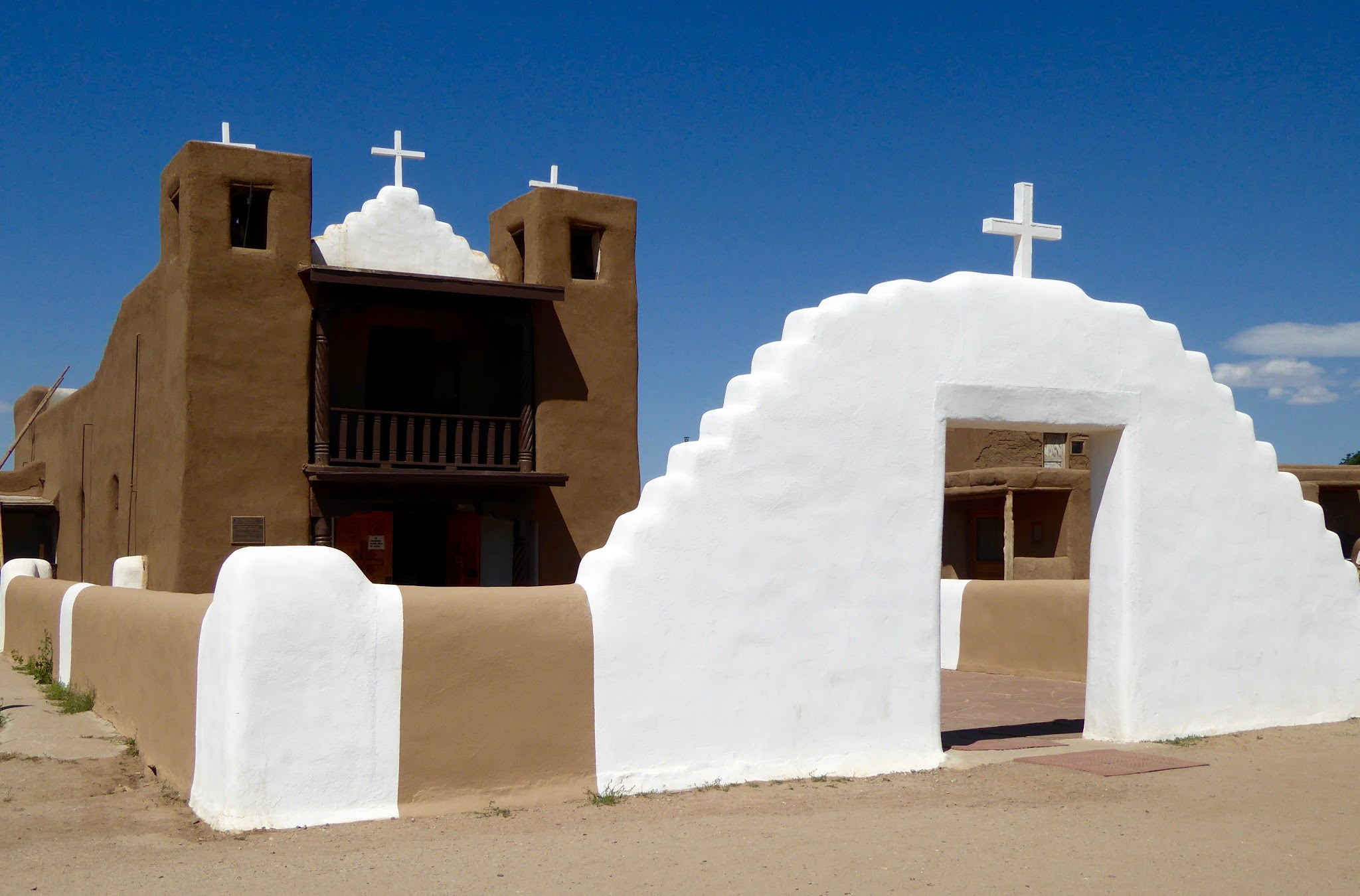 The San Geronimo Chapel at Taos Pueblo was built in 1850. It is the focal point of the Pueblo with its brilliant white walls that contrast with the natural adobe color.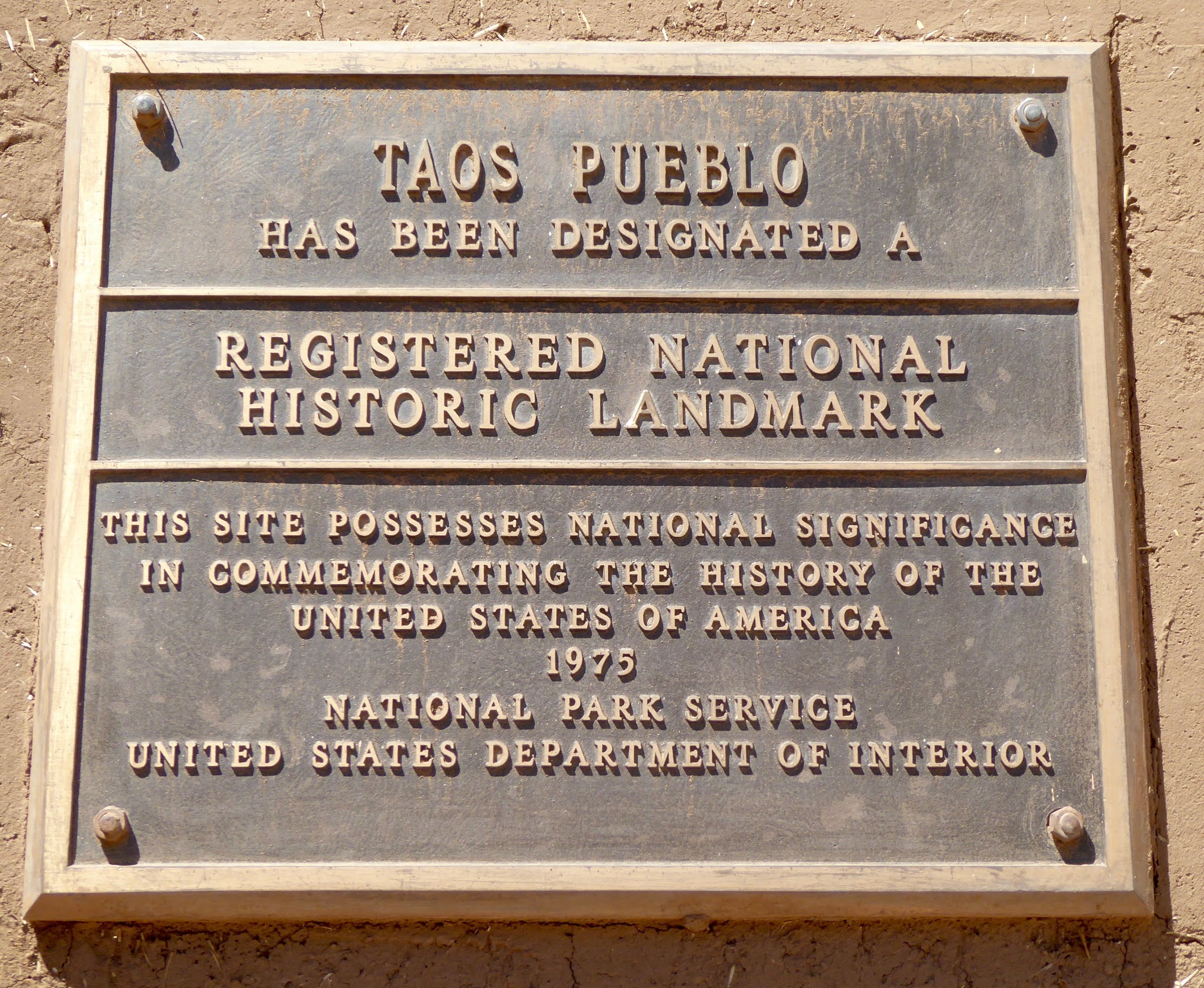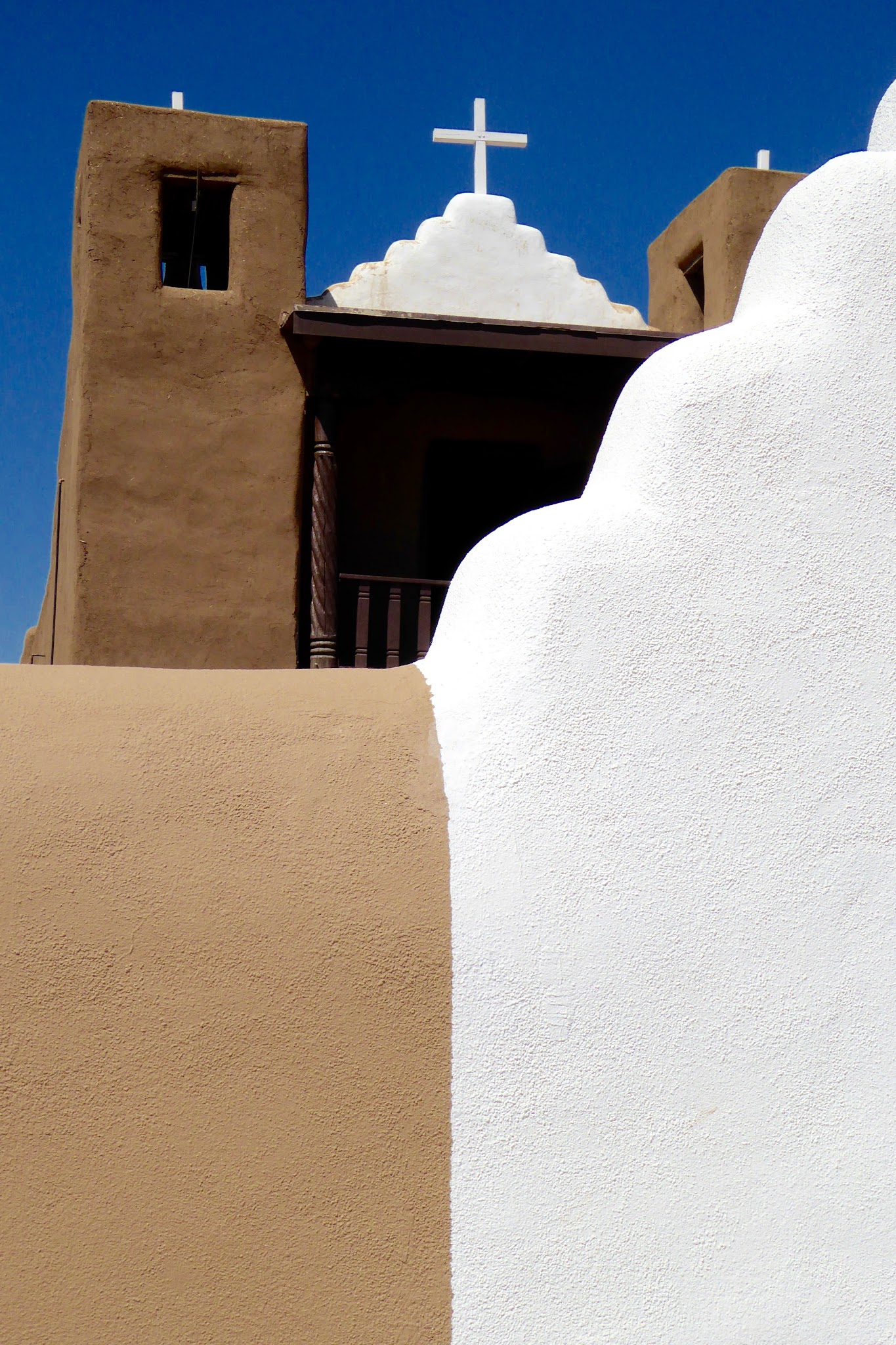 San Geronimo Chapel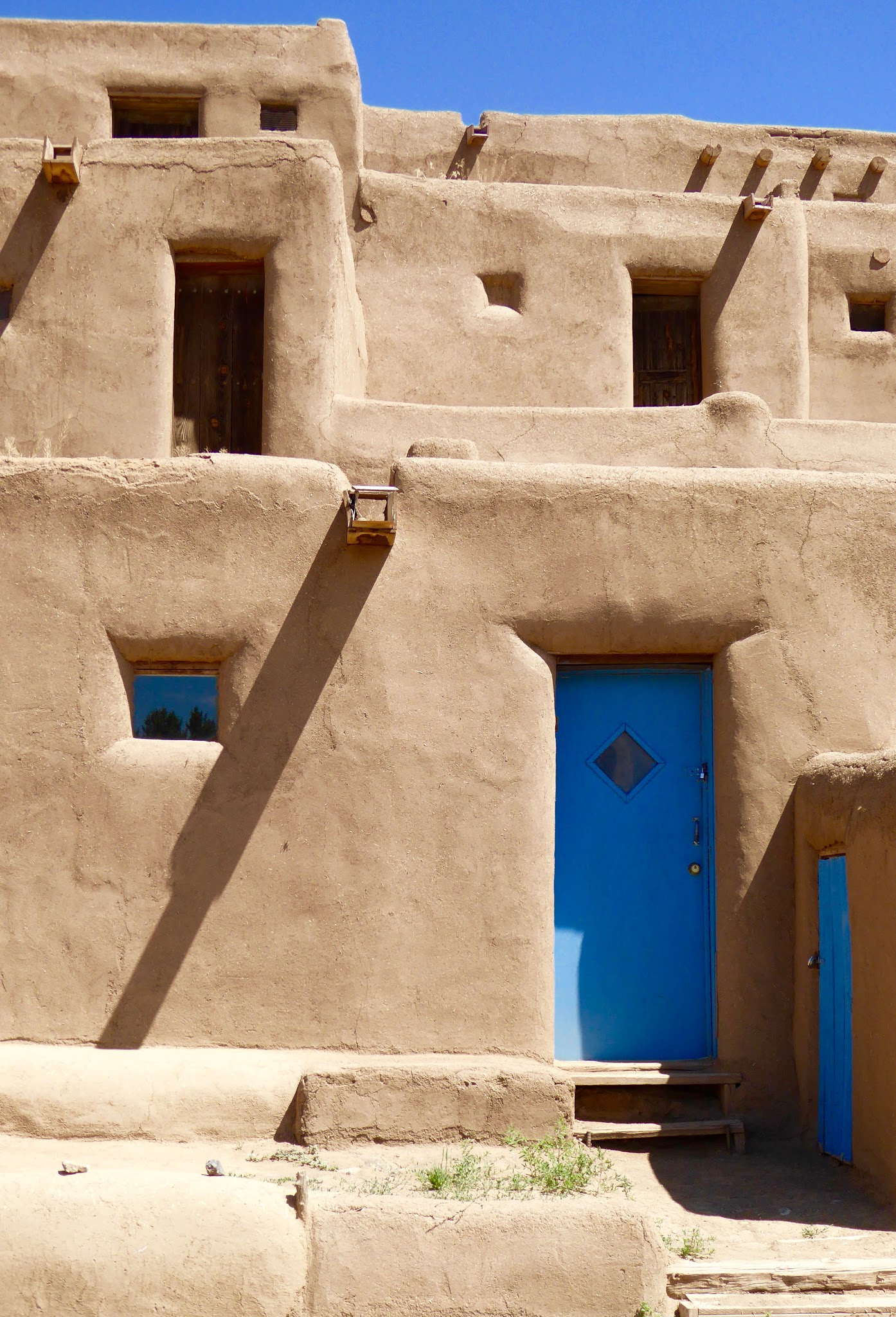 On the north side of the Pueblo.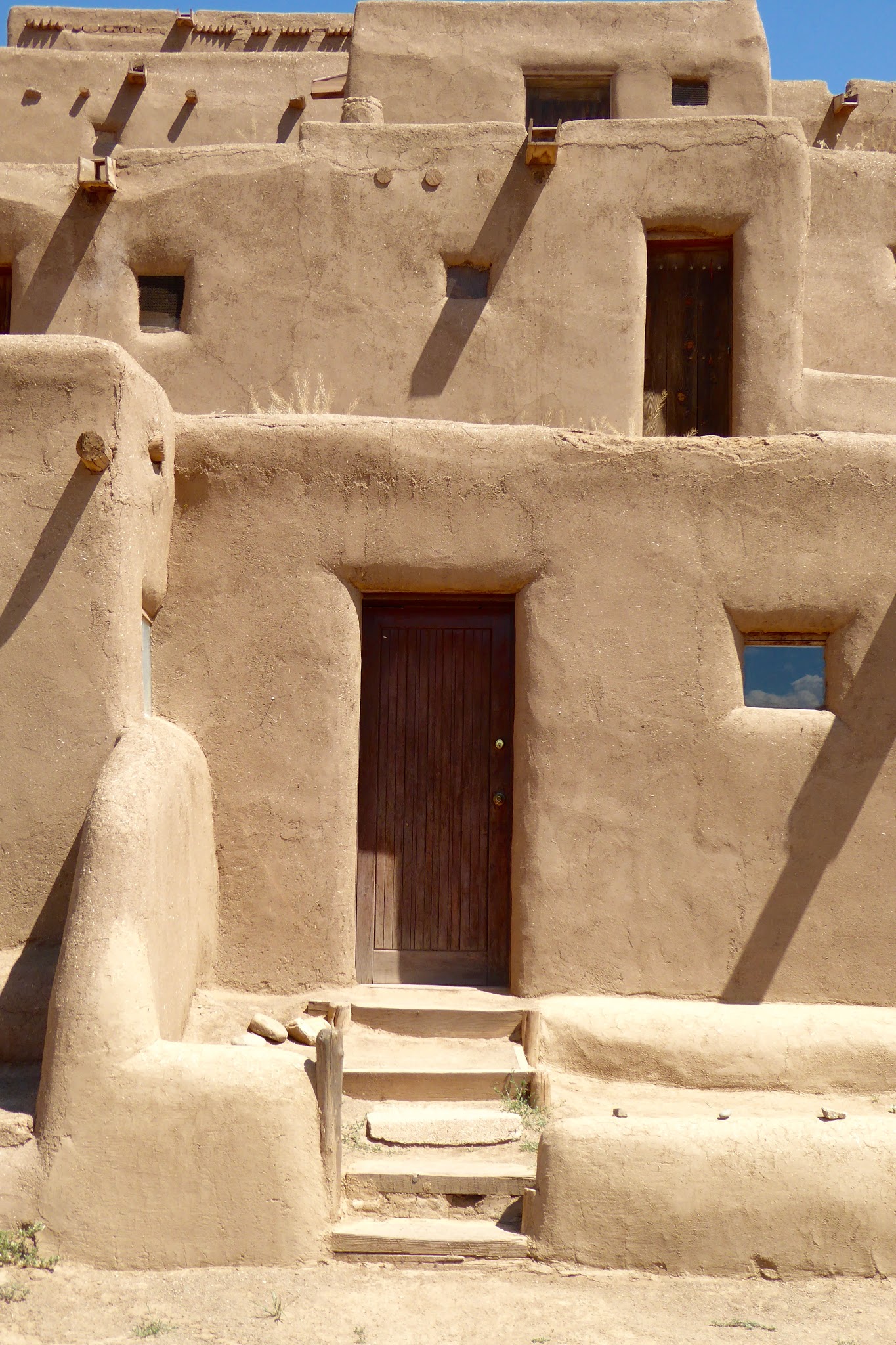 On the north side of the Pueblo.

You can learn more about the Pueblo at their official website, http://taospueblo.com. If you are ever in Northern New Mexico, definitely don't miss it.