SchoolArts Room
Travel to Santa Fe with SchoolArts Magazine and CRIZMAC
You may not be familiar with these two paintings by Georgia O'Keeffe but they are some of my favorites. We'll be visiting O'Keeffe's house in Santa Fe this coming summer during Tres Culturas: Exploring the Artistic Spirit of Santa Fe and Albuquerque, July 16-22.
---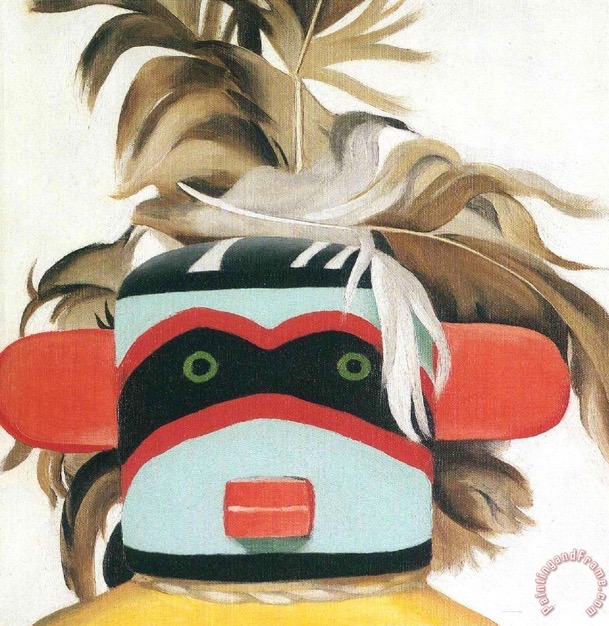 Experience the spectacular scenery of New Mexico and learn about the rich history and artistic vitality of the Native American, Hispanic, and Anglo cultures that settled the region. Tres Culturas is designed to offer travelers an opportunity to explore the diversity of New Mexico's artistic heritage from ancient times to the present.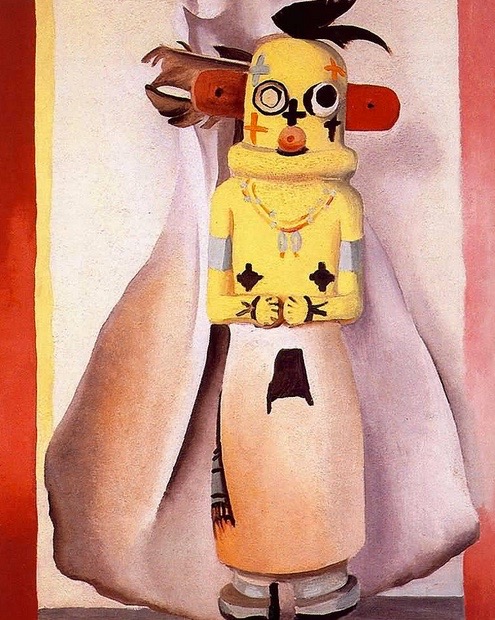 Some of the activities you will enjoy include visits to renowned museums in Santa Fe and Albuquerque, the National Hispanic Cultural Center, Petroglyph National Monument, Pueblo Cultural Center, the Santo Domingo Pueblo, Georgia O'Keeffe's home in Abiquiu and her museum in Santa Fe, Pojoaque Cultural Center, Roxanne Swentzell's Tower Gallery, and more.
First hand experiences with Native American artists and scholars and contemporary Santa Fe artists make this a unique, educational, and remarkable trip. Join CRIZMAC president Stevie Mack and SchoolArts magazine editor Nancy Walkup for this unique trip, which offers you a rare opportunity to explore the Tres Culturas of New Mexico.
Tres Culturas is open to everyone and you can learn more about it or register
here.