SchoolArts Room
Top 10 Reasons to Travel with SchoolArts
---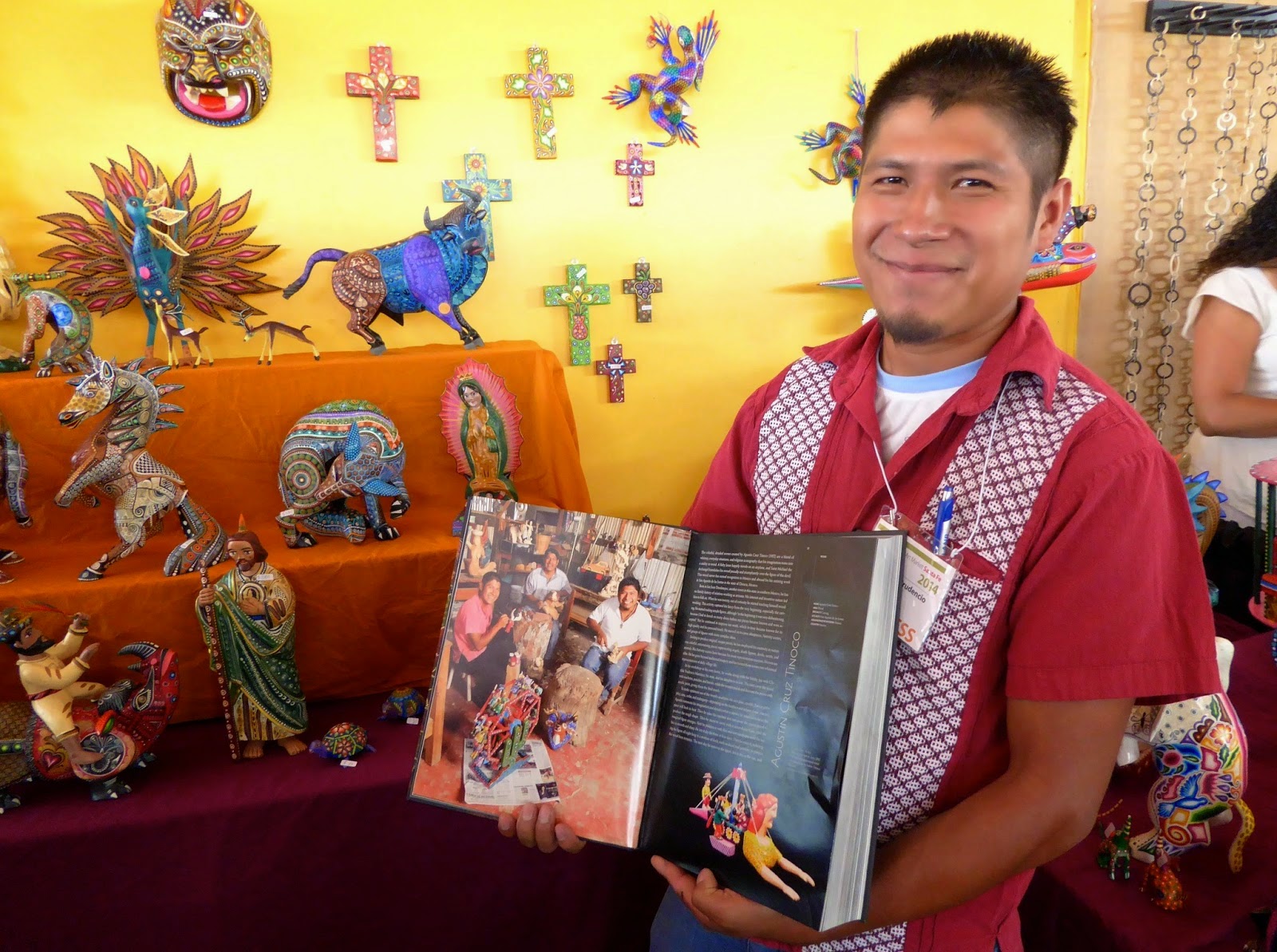 Agustin Cruz Prudencio
Top 10 Reasons to Travel with SchoolArts and CRIZMAC This Summer:
You'll meet and visit master folk artists in their studios and homes, an opportunity not open to the casual traveler.
You'll be immersed in the rich histories and traditions through visits to museums, villages, and archaeological sites.
You'll travel with a convivial group of like-minded art teachers and others interested in folk art.
You can receive 45 hours of continuing education credit if you desire.
You'll return with new cultural understandings and great new friends.
You'll return with fantastic resources, photographs, and memories to share with your students.
SchoolArts and CRIZMAC have a proven track record of providing the very best art and cultural experiences.
You'll stay in centrally located, beautiful hotels.
We'll do our best to match you with a roommate if desired.
You can bring family members and friends if desired.
The Folk Art and Culture of Oaxaca, Mexico, is June 26–July 7, and A Celebration of Pueblo Indian Art; Culture is July 12–19, 2015. For more information or to register, click here.