SchoolArts Room
The World Wide Color Wheel Project
When I was a young girl in a rural school, we had pen pals in other countries and we exchanged letters a couple of times a year.
---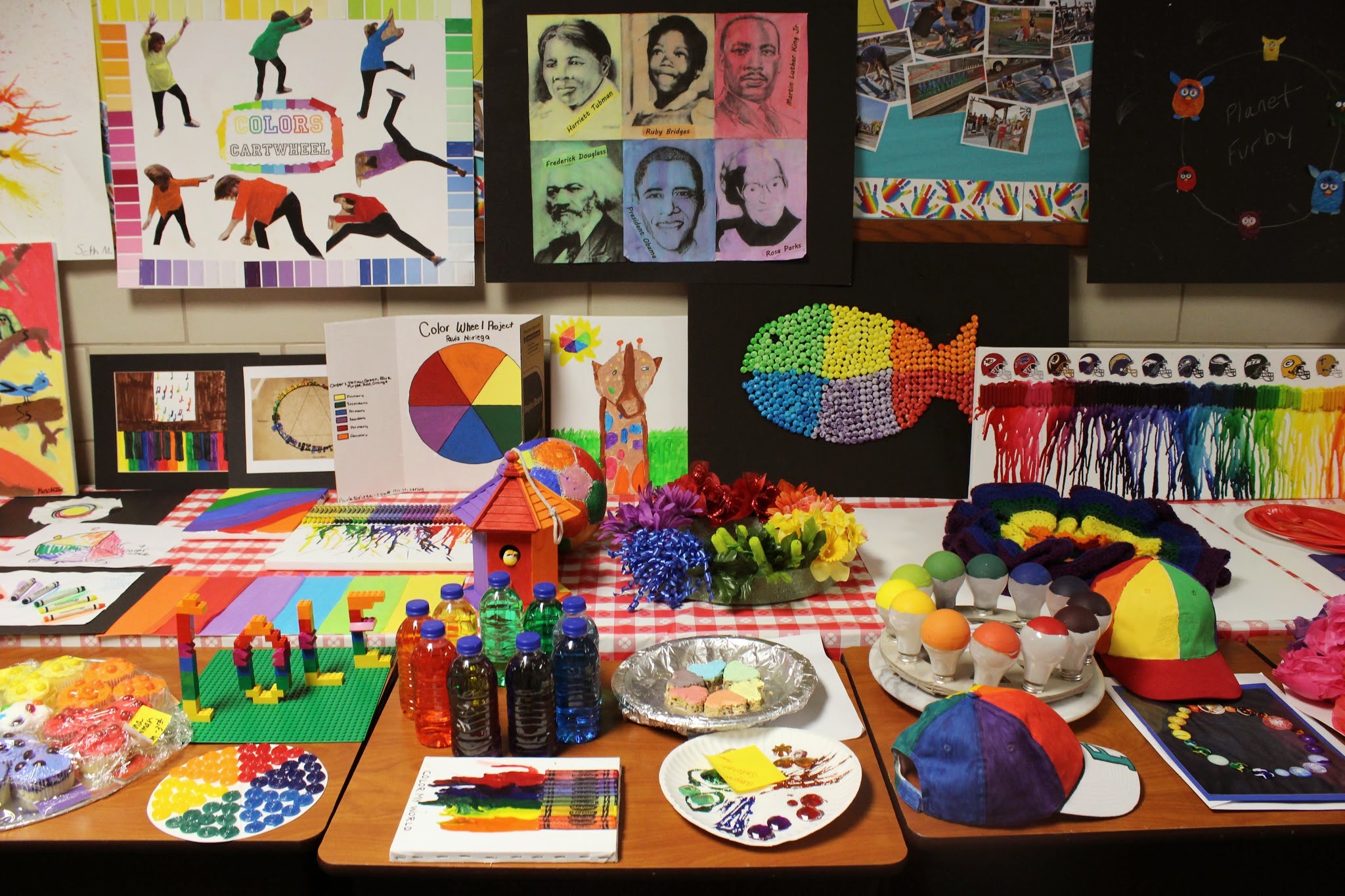 by Trina Harlow
It was very exciting for us when a letter would arrive after months of waiting, usually with a photo or a drawing included. It would find a prized place on the classroom bulletin board. Technology has changed many aspects of the educational environment, but one exciting way that it has changed is the ease of communicating with people around the world.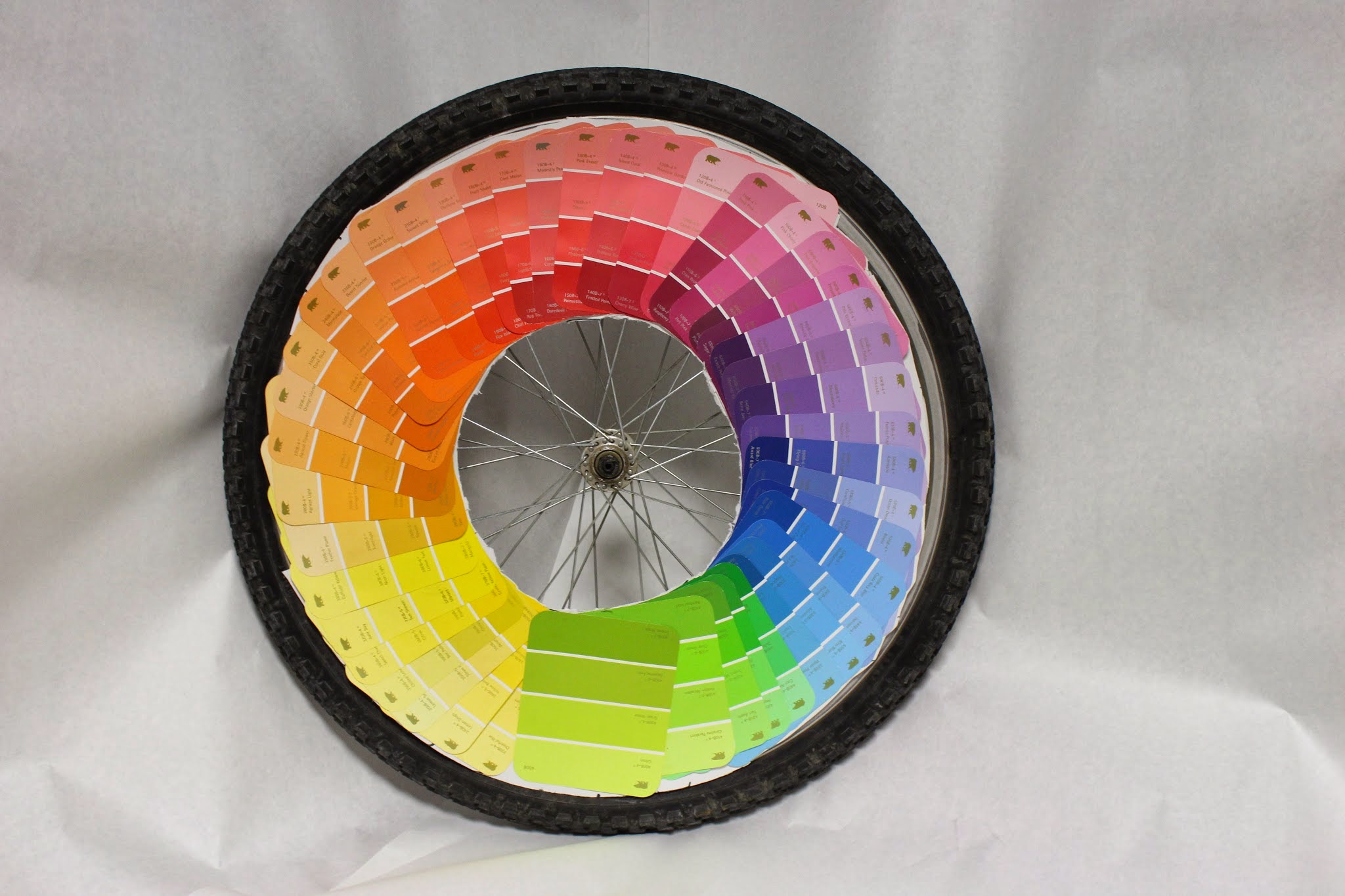 The World Wide Color Wheel Project was born out of a great desire to combine art and technology in a way that connects art education, while also connecting people, cultures, and countries with a visual language we all share. The project involves one of the most fundamental concepts in art education, the color wheel. Students participate in the project by creating an individual, team, or group artwork that creatively depicts a color wheel. Students then partner with students in a school in another country and share their projects and other information.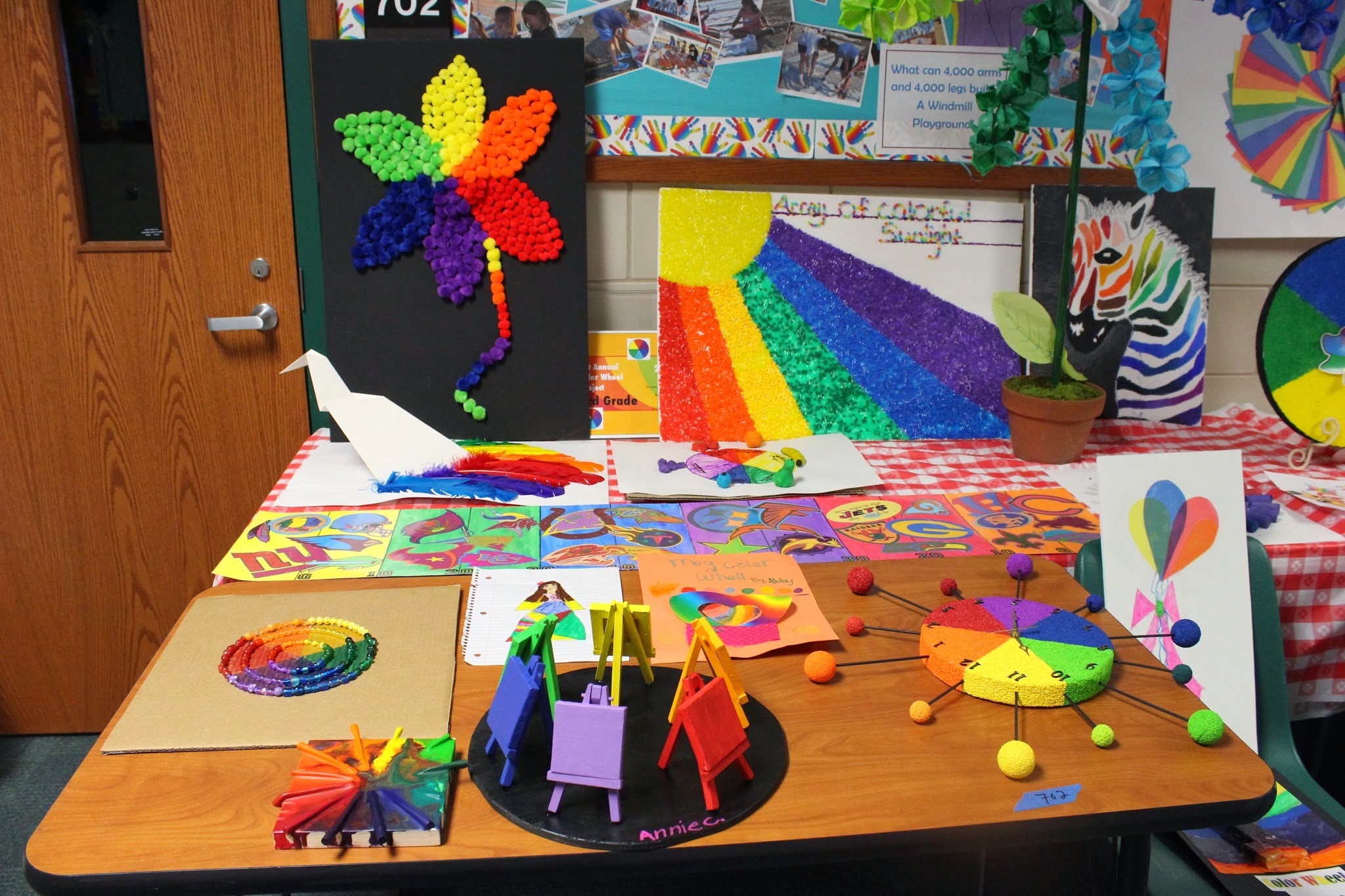 Opportunities to Share
As the founder of the project, I am happy to share project documents, an introductory slide show, a slide show of students' projects, a website, a blog, a Facebook page, and all the tools and information necessary for schools to register. A huge variety of cross-curricular extensions and relationships can develop through the sharing of information regarding students' cultures and interests throughout this project.

Since it takes a bit of time to connect partnering schools, it's best not to do the project with your highest-grade level.
For example, if your school is K-4, the best grade to do the project with is the 3rd grade, as these students should be on campus for at least another year to give the partnership school time to respond.
Schools can "share" in the technology exchange by Skyping or using other real time applications. Schools in remote areas that may not be as technologically established, especially in some developing nations, can record their presentations and email video clips to their partnering school. However, just one person with a smart phone is all it takes for this project to work. Promethean boards, digital projectors, and the ability to Skype during the school day bump up the use of technology, but aren't necessary.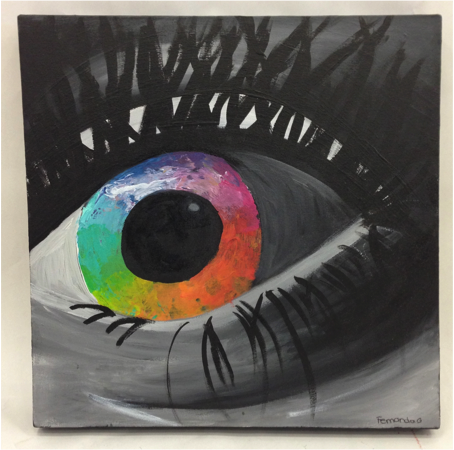 In the Beginning
The initial effort of the project occurred in March of 2013 between my 3rd grade students at Folsom Elementary and The American School of Monterrey, Mexico's 4th grade students, under the direction of Barbara Martinez. Martinez attended my session at NAEA 2012 in Ft. Worth on The C.A.R.E. Program, which is a similar program and an umbrella for this project.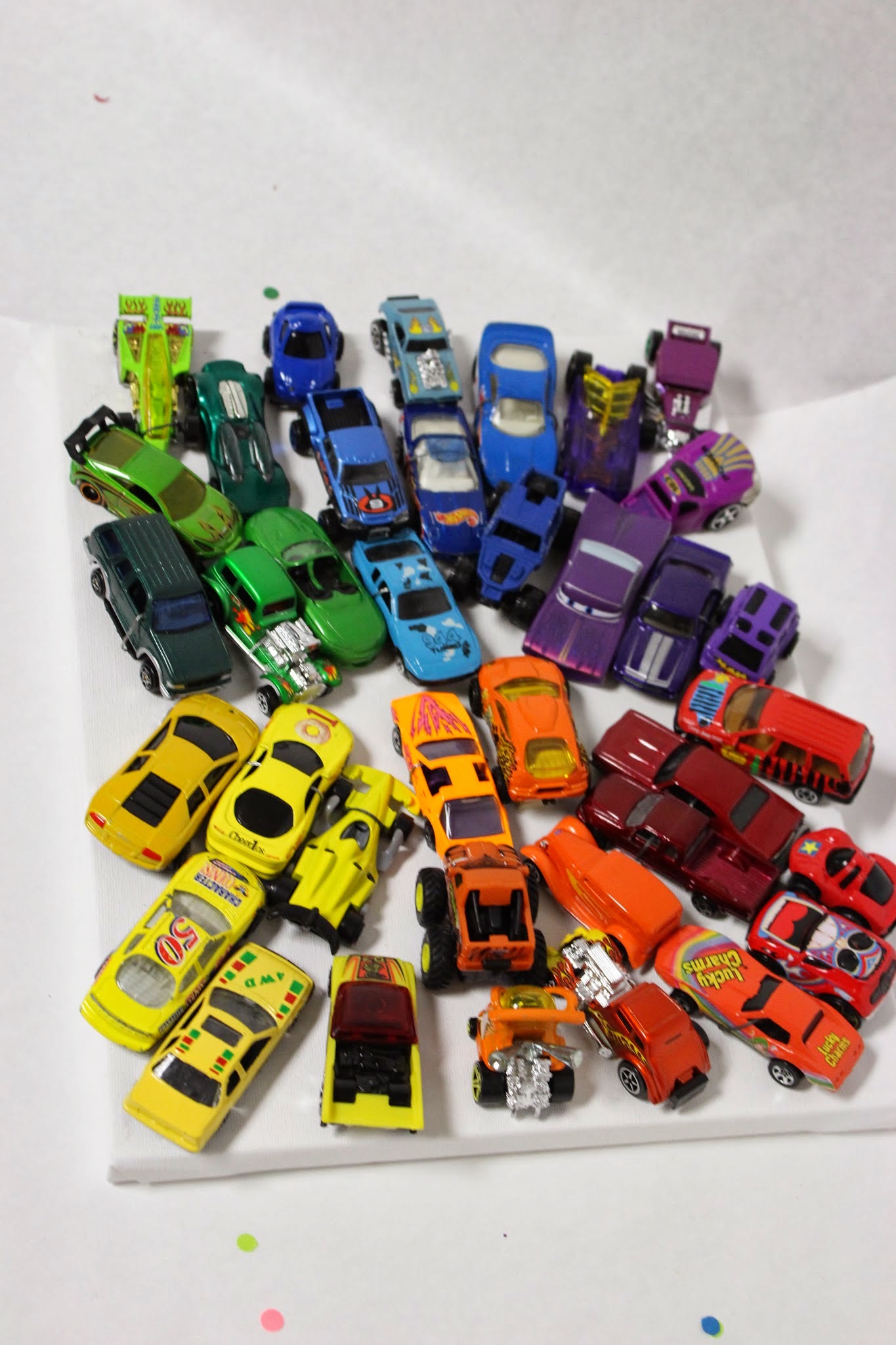 Students' color wheels from the first were highly developed and creative. Giving awards such Grand Champion, Reserve Grand Champion, Most Unique, Most Colorful, Neat and Tidy, Best Use of Technology, and others also increased students' interest in the project. Some of the more memorable projects were a bicycle tire with paint chips attached, a large free standing tissue paper flower with hundreds of petals, a tutu, and an acrylic zebra with color wheel stripes.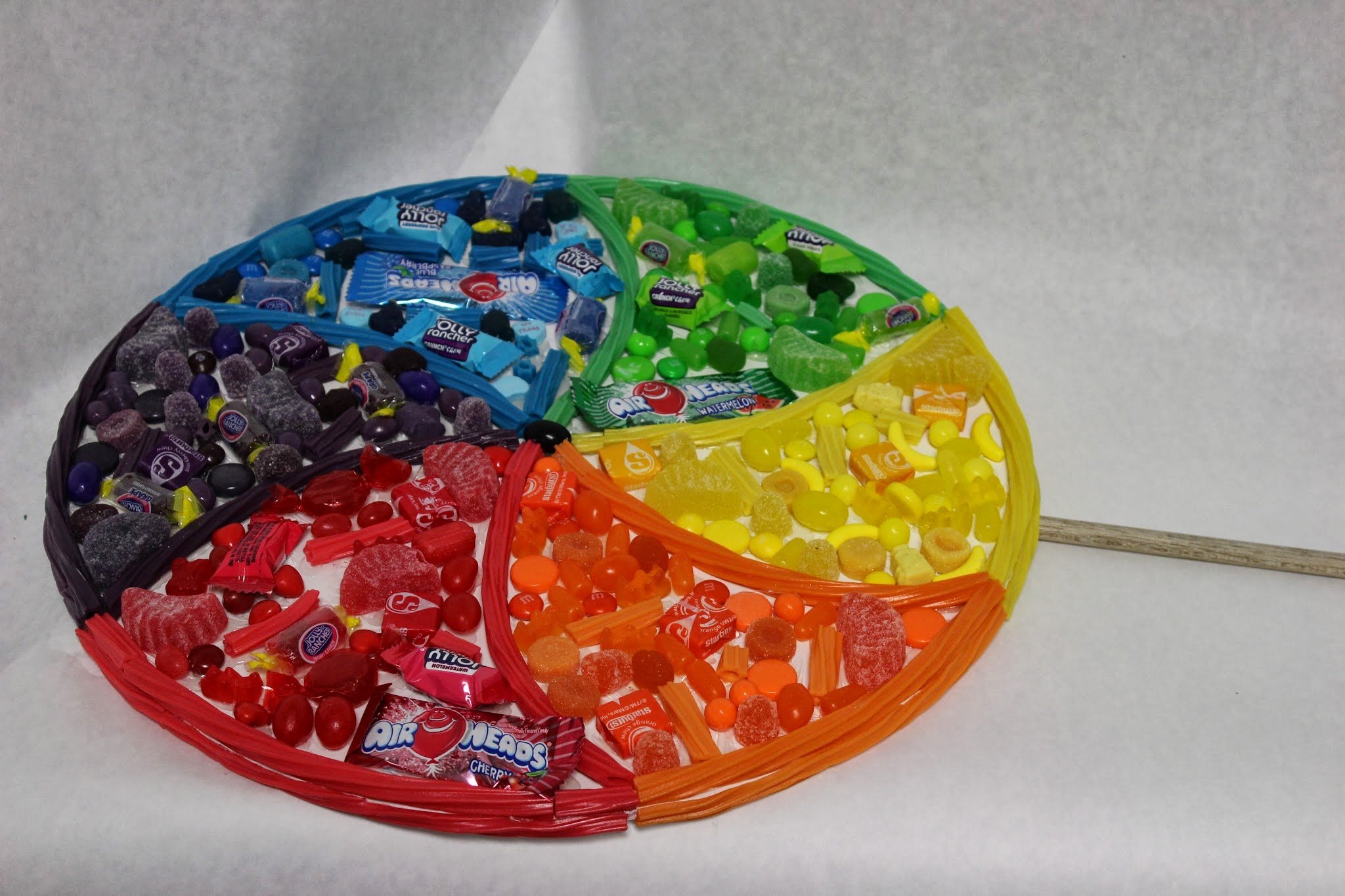 Others included ball caps and baseball plates painted to look like color wheels, some slide shows, digital photos of a girl doing various stages of a cartwheel, a video with two brothers whose clothing colors kept changing, and a large origami bird with color wheel tail feathers. Students' ideas were versatile and revealed much about their specific cultures.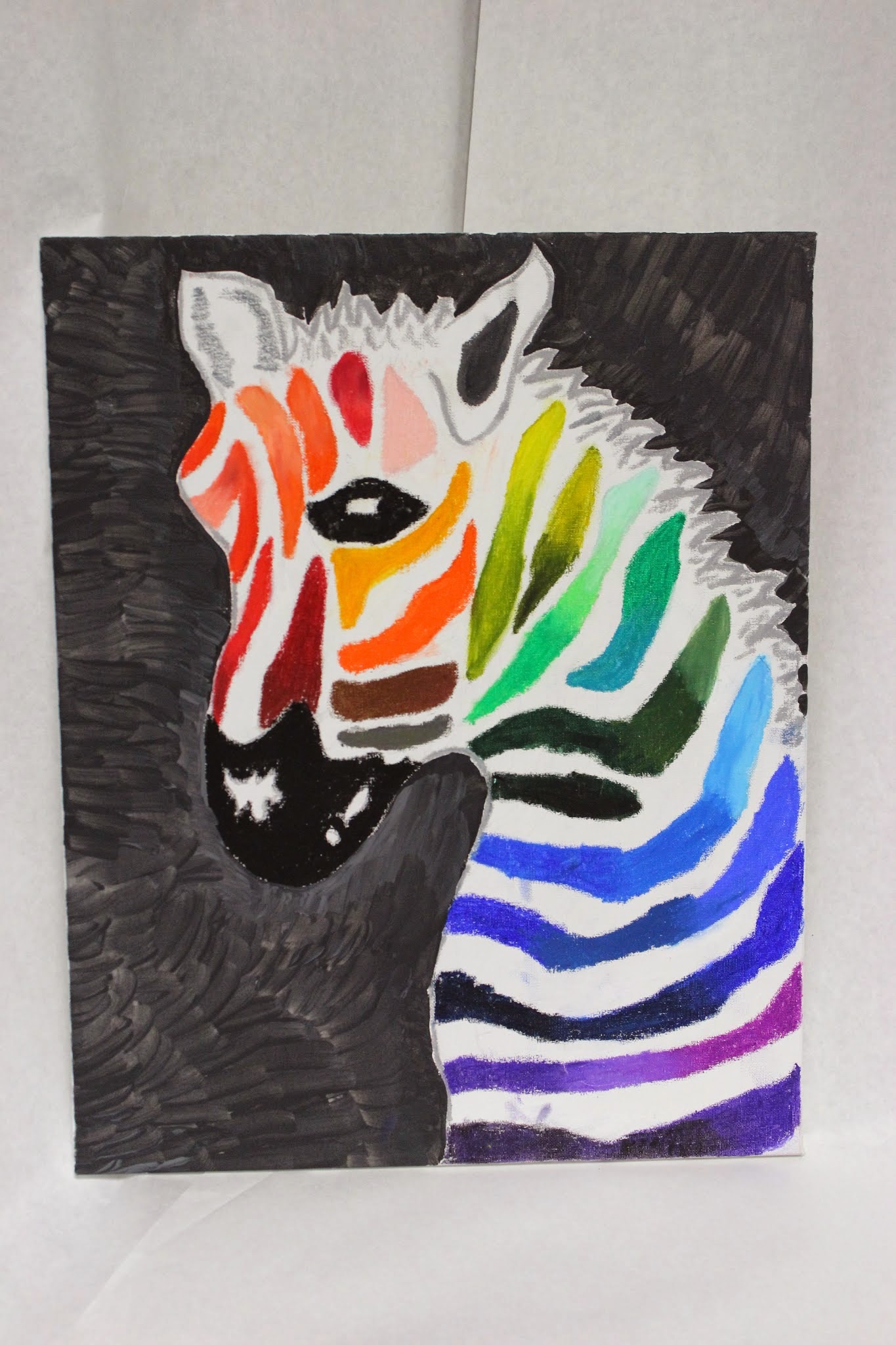 Students can now communicate more quickly than ever before in the world's history. Globalization, a fairly new term, refers to the interconnectedness of markets, communication, and human migrations.
Our students are living in a complex, technologically advancing, ever changing, diverse, and interconnected world.
Our students go to school in this world and one day they will work, most likely, in a global marketplace.
By teaching our students about the global community, we strengthen our local one. The World Wide Color Wheel Project is one dynamic and timely way to partner art and technology in an engaging way in the art room, while at the same time introducing students to a world they need to know more about.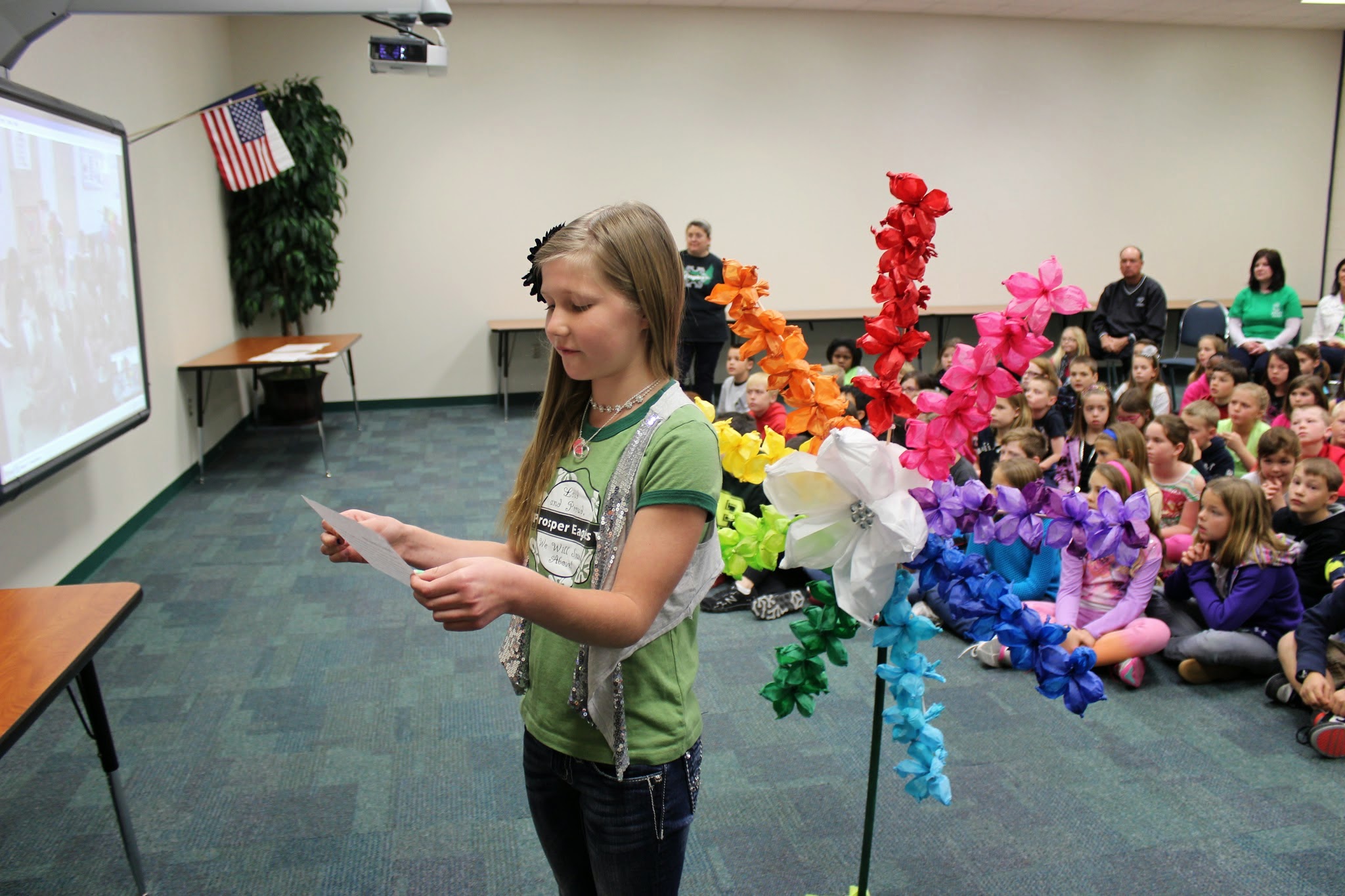 For more information on the World Wide Color Wheel Project or to register to participate, contact Trina Harlow at the links below.
Trina Harlow
is an art teacher at Folsom Elementary School in Prosper, Texas.