SchoolArts Room
TAEA: Tops in Tennessee
I'm just back from the Tennessee Art Education Association Conference in Nashville where I connected with friends I made at the Tennessee Arts Academy this summer and made some wonderful new ones. The November SchoolArts Magazine had 4 articles in it that were either about or written by Tennessee art teachers.
---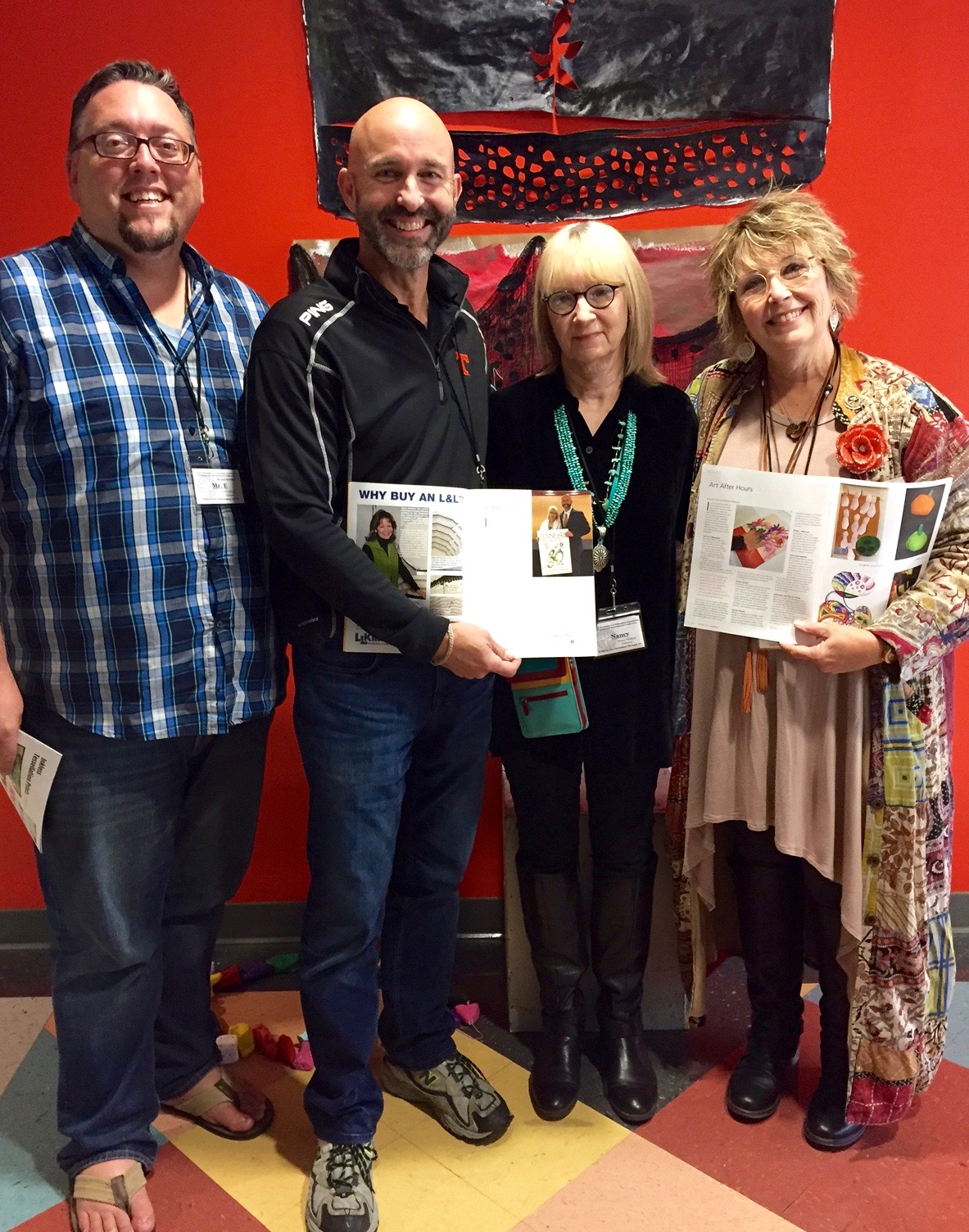 Here I am with three of them holding the issues with their articles: Ted Edinger, Jim Dodson, and Melody Weintraub.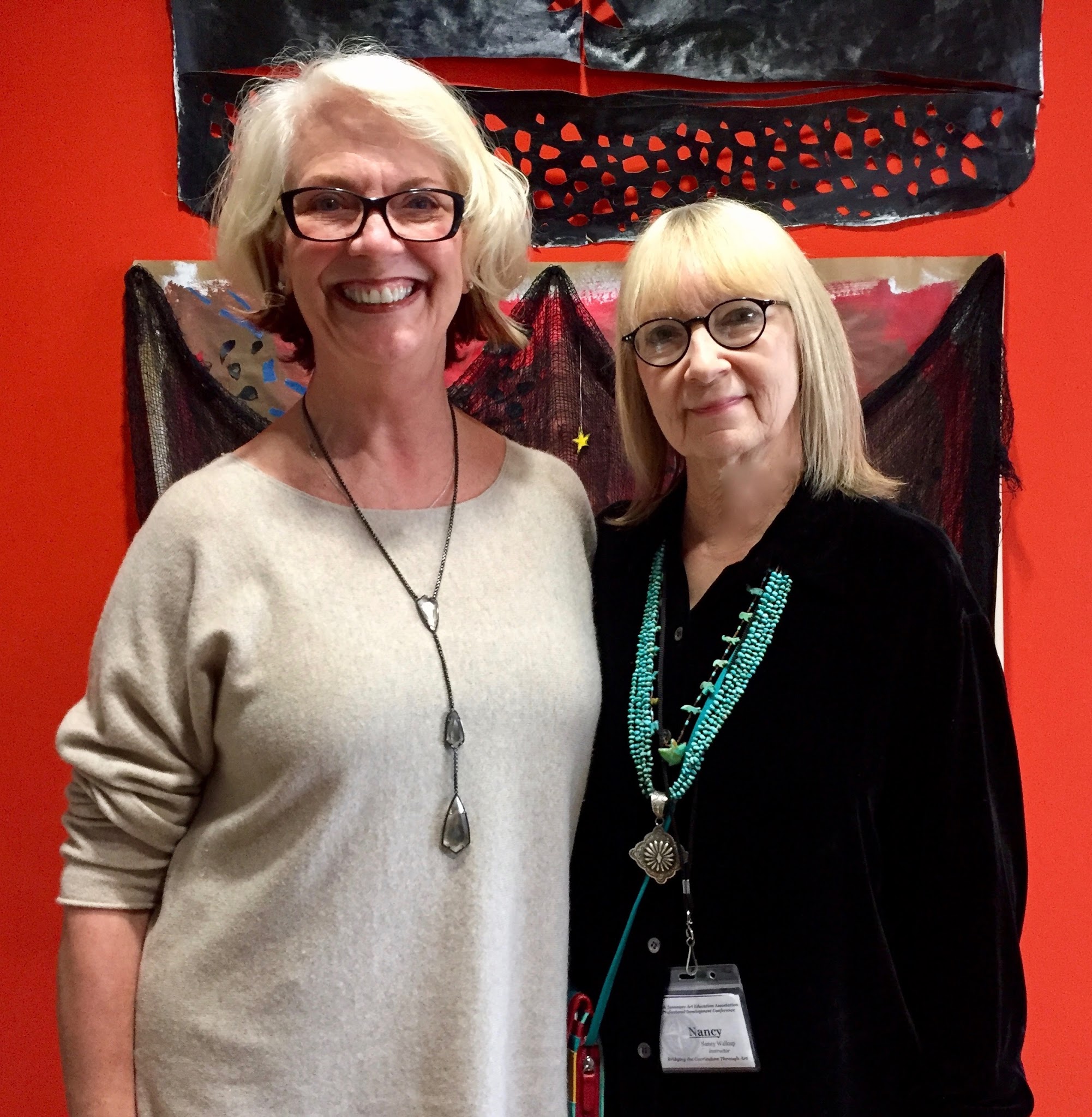 Deborah Reeve, director of NAEA, was one of the keynote speakers. It's always great to see her.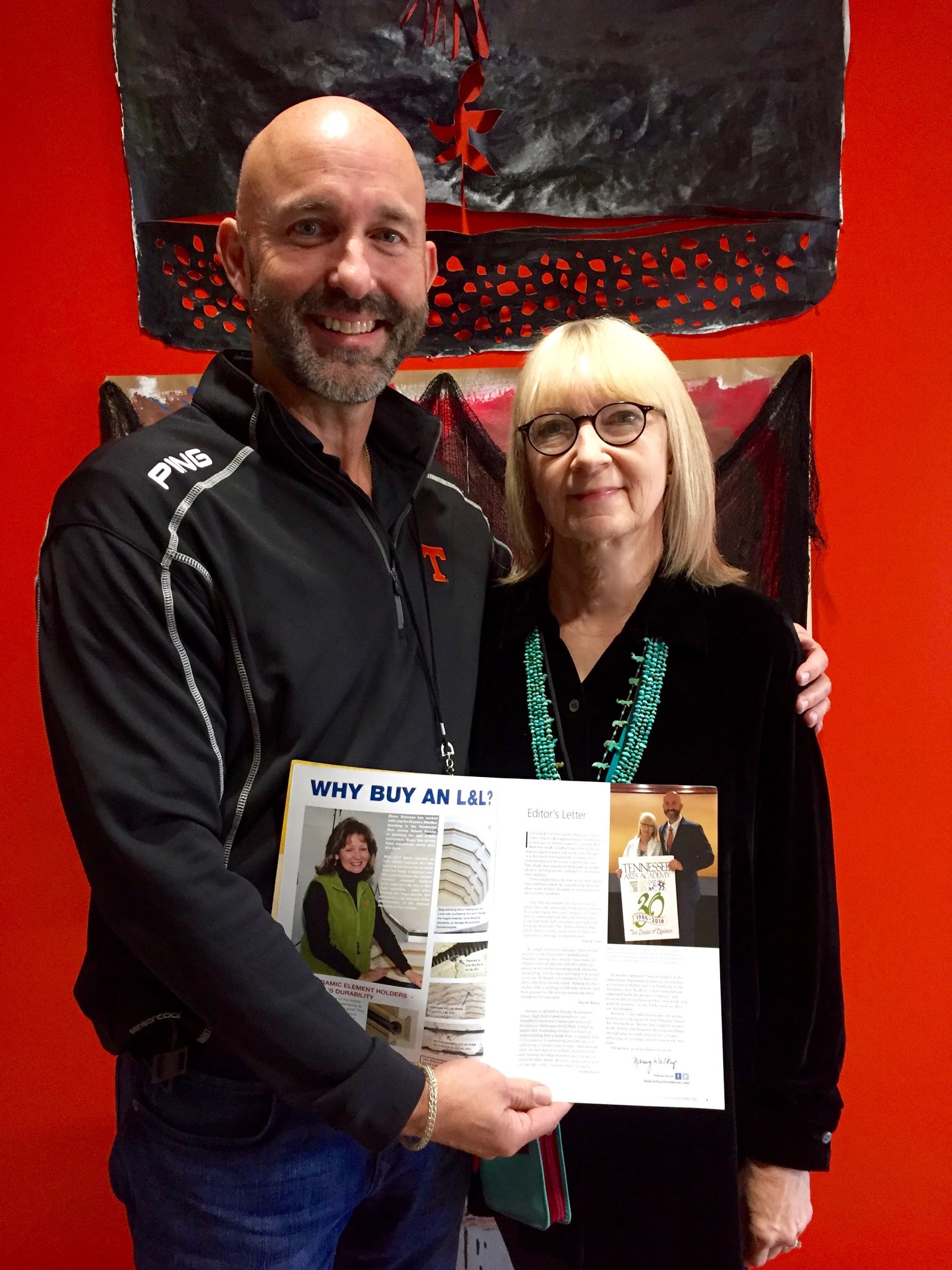 Jim Dodson was the visual art director of the Tennessee Art Academy and the author of The Best of the Best in the November issue of SchoolArts.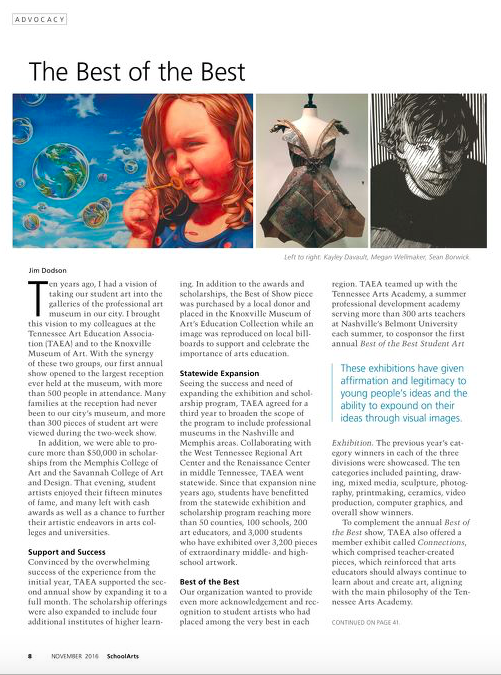 Jim's article, The Best of the Best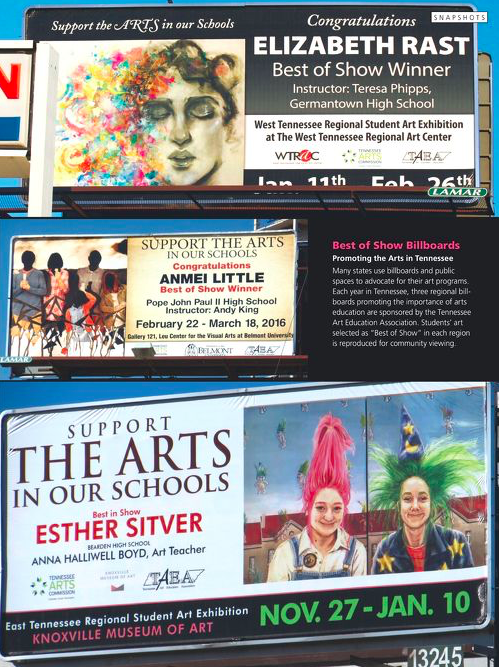 SchoolArts' November Snapshot feature showed the The Best of the Best winners on billboards.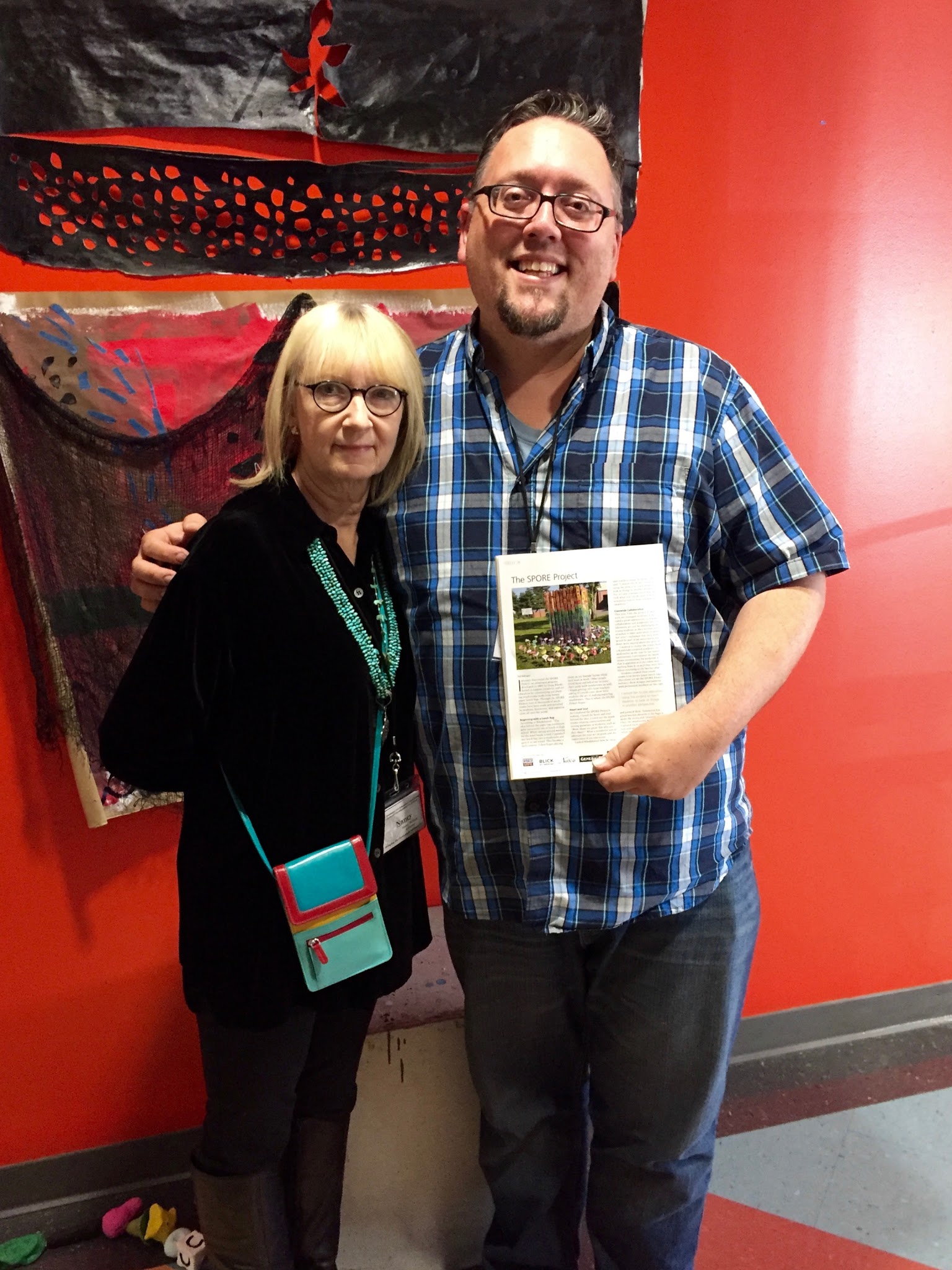 Ted Edinger, also known as Mr. E, had an article in the November issue of SchoolArts about the Spore Arts Project.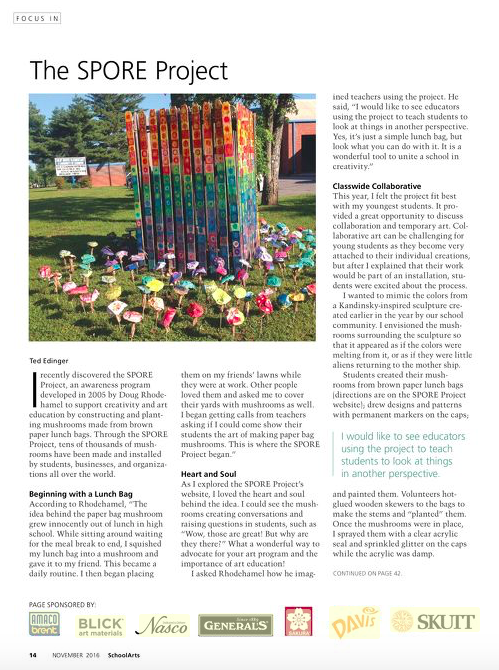 Ted's article, The Spore Art Project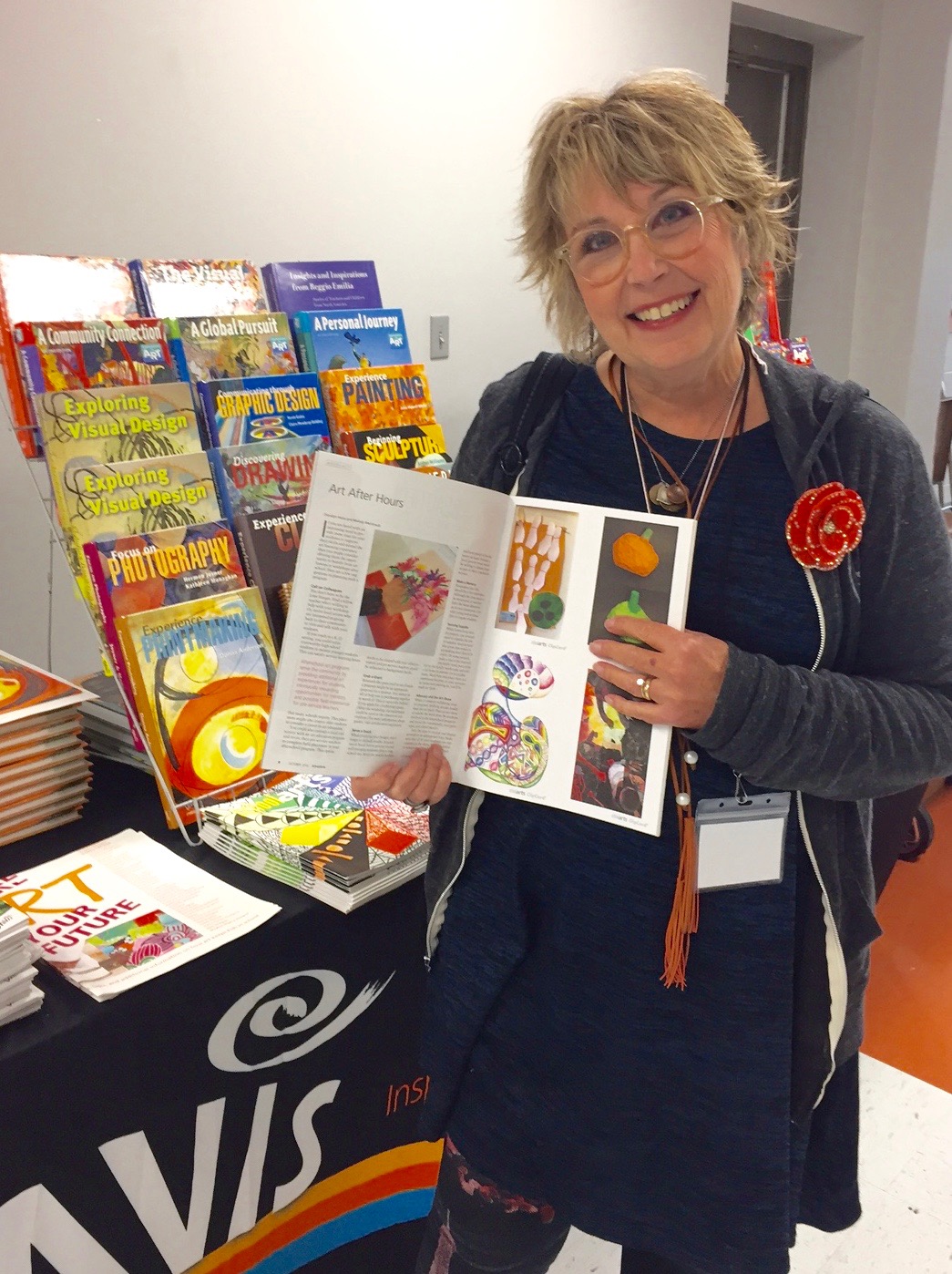 Melody Weintraub had an article in the October issue of SchoolArts, which was also available at the conference.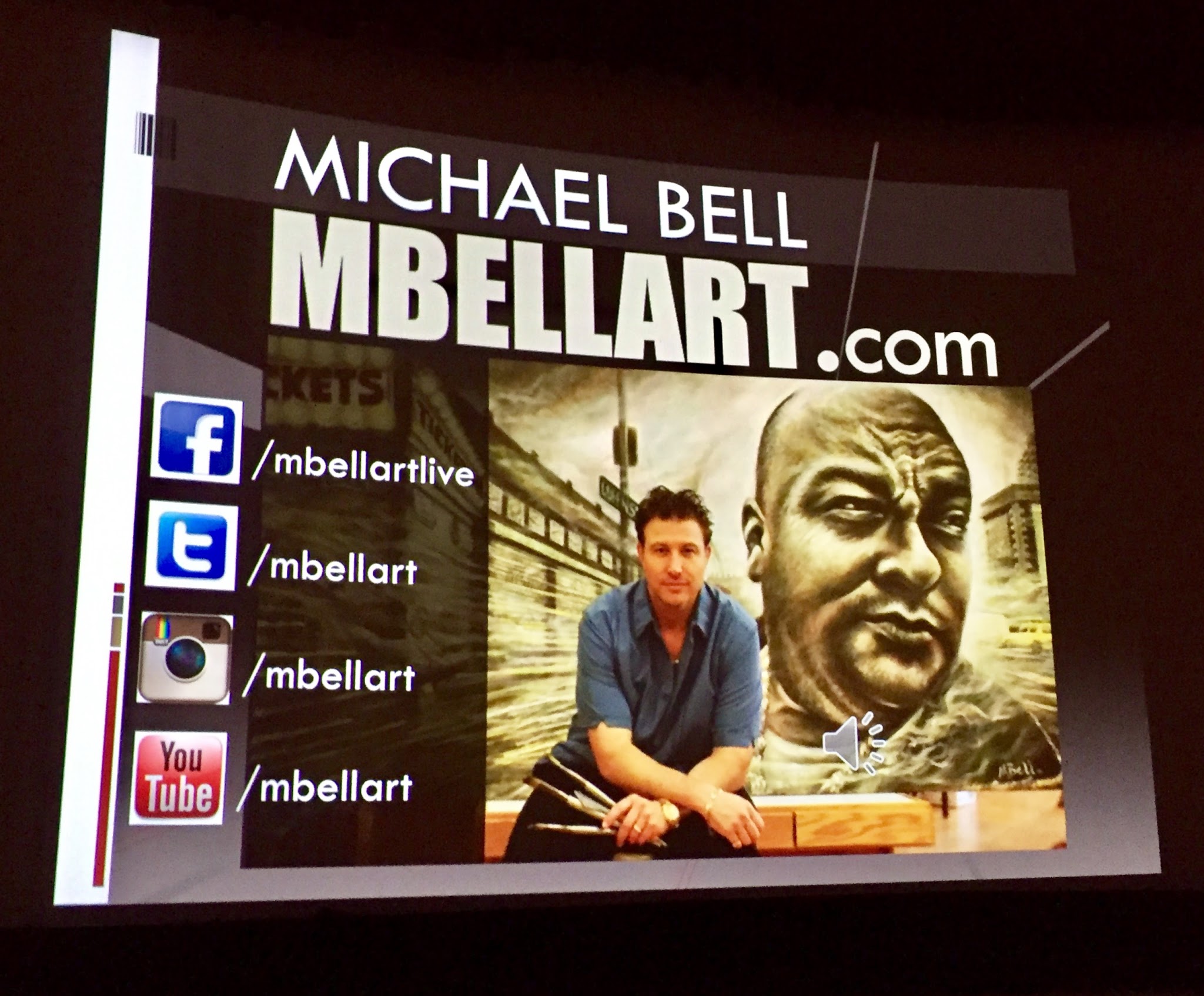 High school art teacher Michael Bell was also a keynote speaker at the conference.
I highly encourage art teachers to join their state associations. Most of us are the only art teachers in our schools so we don't have daily contact with other art teachers. The ones who join are eager to share their knowledge and help other art teachers be successful. I was definitely reminded of this in Nashville. I had a great time and gave four presentations. I do think seasoned teachers have the responsibility to help other art teachers in any way we can. Attending and presenting at conferences is a great way to do that.