SchoolArts Room
Survey for NBCT Teachers
A friend and colleague of mine, Susan Hall, asked me to share the following questions with art teachers who are NBCT (National Board Certification Teachers).
---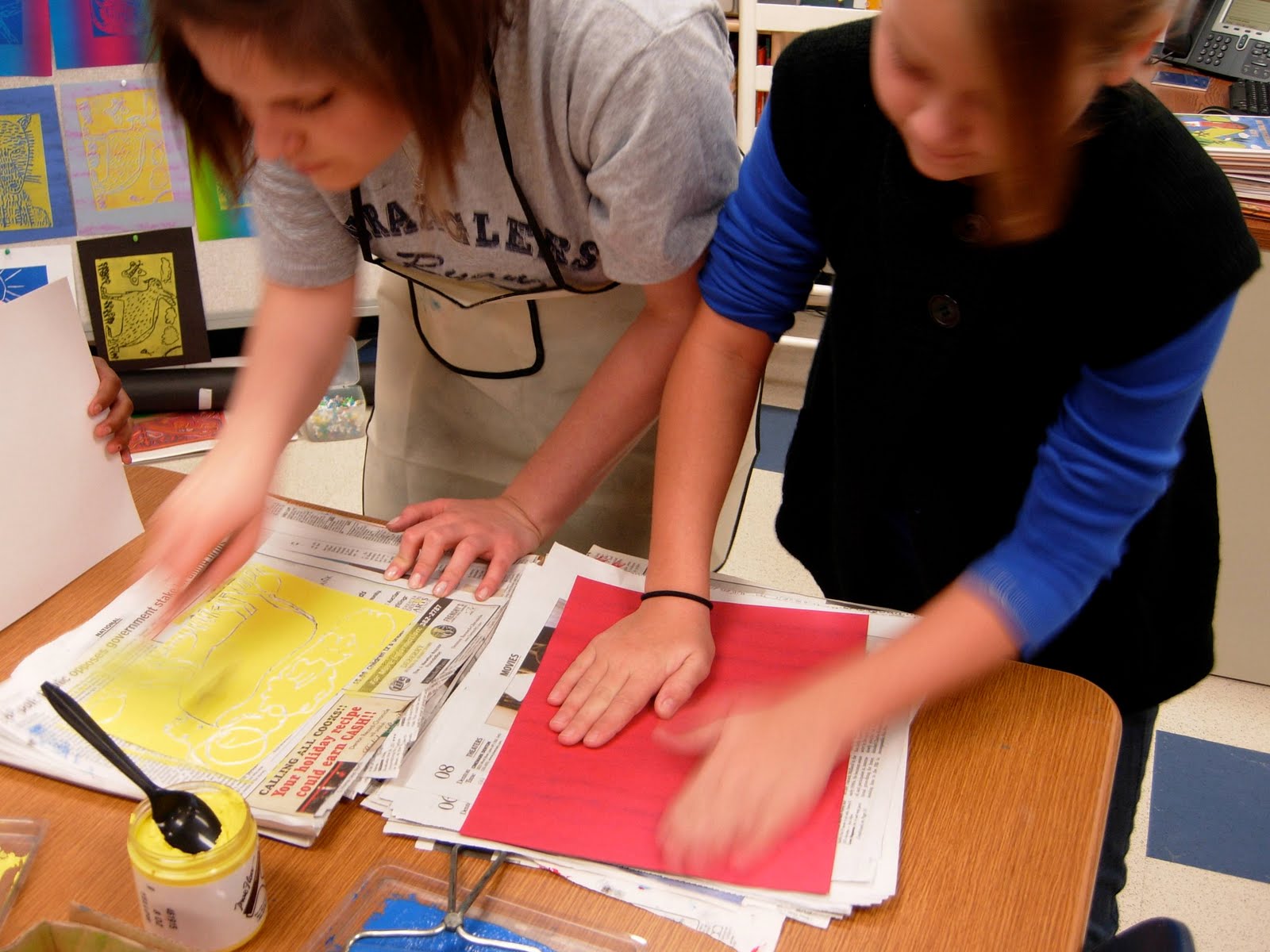 You can respond here or contact Susan directly at sbh252003@yahoo.com. We appreciate your response.

When did you successfully obtain national board certification?
How long did the NBCT process take you from start to finish?
How did the process impact your teaching strategies, content, and lesson design?
Do you have a masters in art education? If so, how did your master's degree program model compare to the NBCT?
Please compare the impact of your teaching of both educational degrees.
If you had a choice between starting a master's degree or NBCT, which would you select and why? What do you see as the benefits and any negative aspects of each?
How do the NBCT standards compare to the reality of your day-to-day teaching experience? How do you incorporate your NBCT knowledge into daily teaching?
Any additional comments or suggestions for art teachers considering enrolling in the NBCT program?