SchoolArts Room
Spiral Cool Curriculum
Middle school and high art teachers should take a look at Spiral Project Art Curriculum for some innovative, thought-provoking projects involving 21st century ideas. I'm trying to figure out I can adapt some of these to use with my elementary students.
---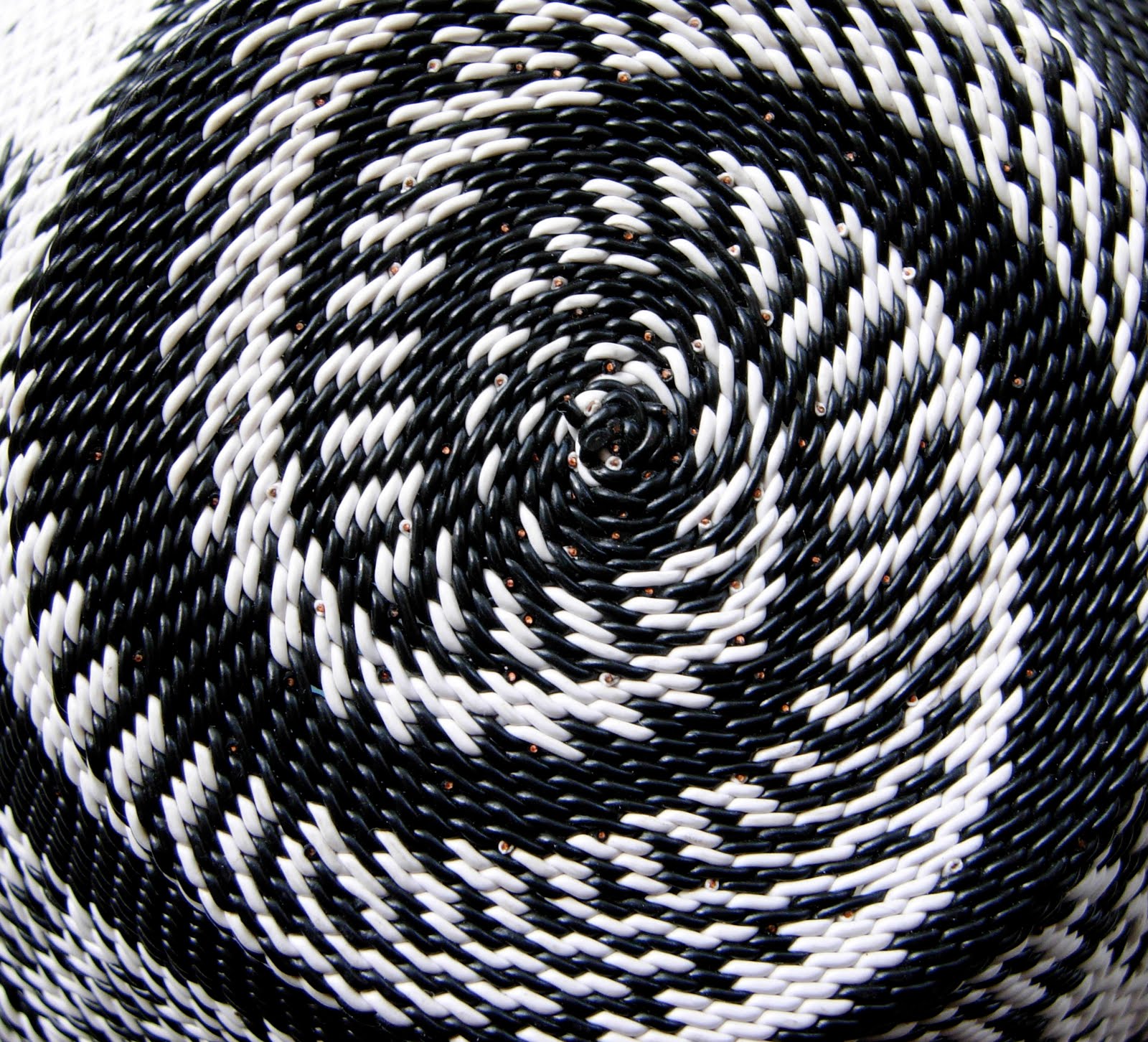 I think I'll start with Headline Poetry, "a good way to get students thinking about using words in artistic and unexpected ways. An interesting aspect of this project is that it asks students to create a personal stream of consciousness poem out of randomly found words of everyday culture."

If you have some similar lessons for students of any age that address contemporary ideas, I would appreciate you sharing them with our readers here. Who knows, you may end up with an article in SchoolArts!