SchoolArts Room
Site Santa Fe: All About Contemporary Art
---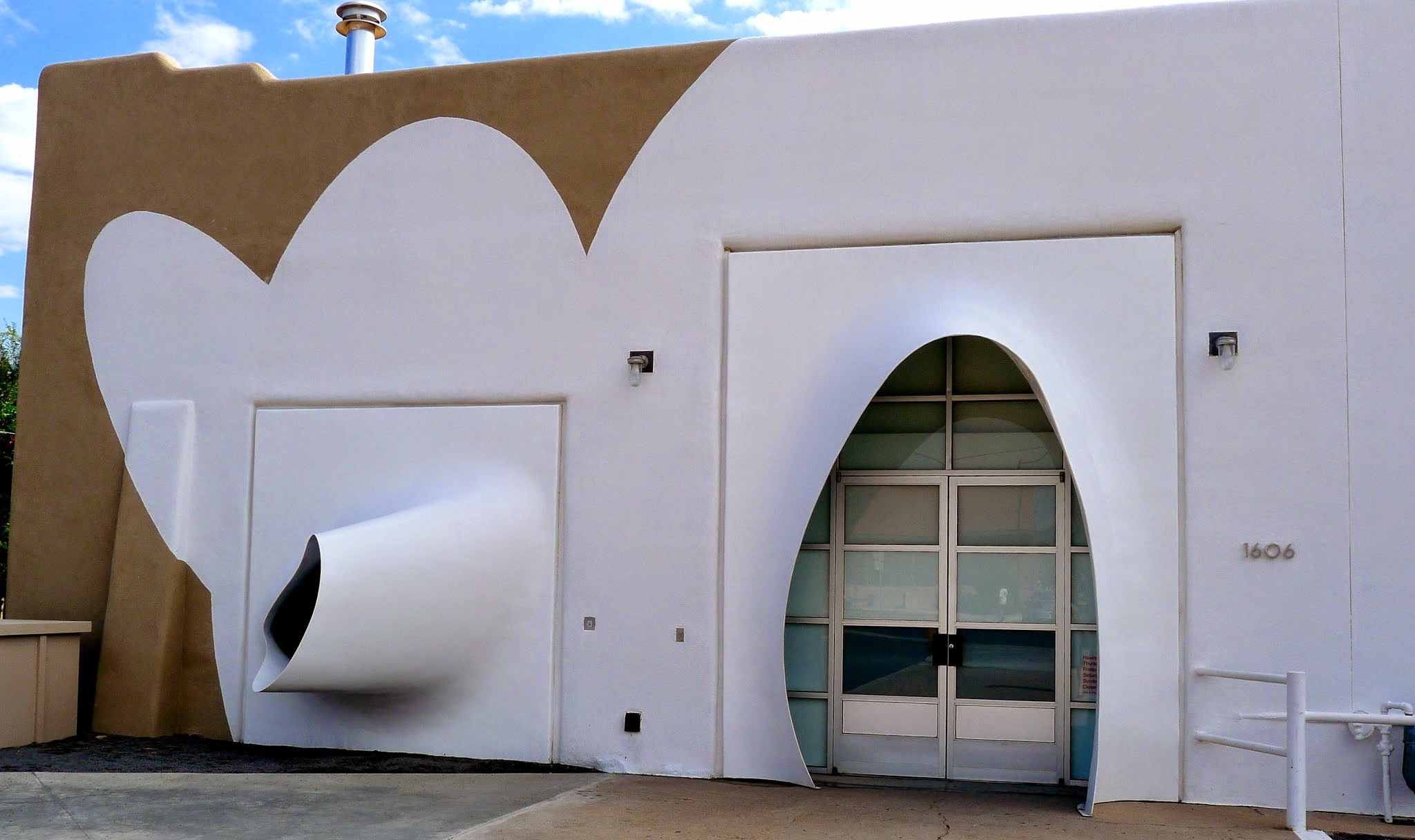 Year-round exhibitions and educational programs expand the creative and intellectual potential of the audience and carry forward the region's tradition of fostering avant-garde art.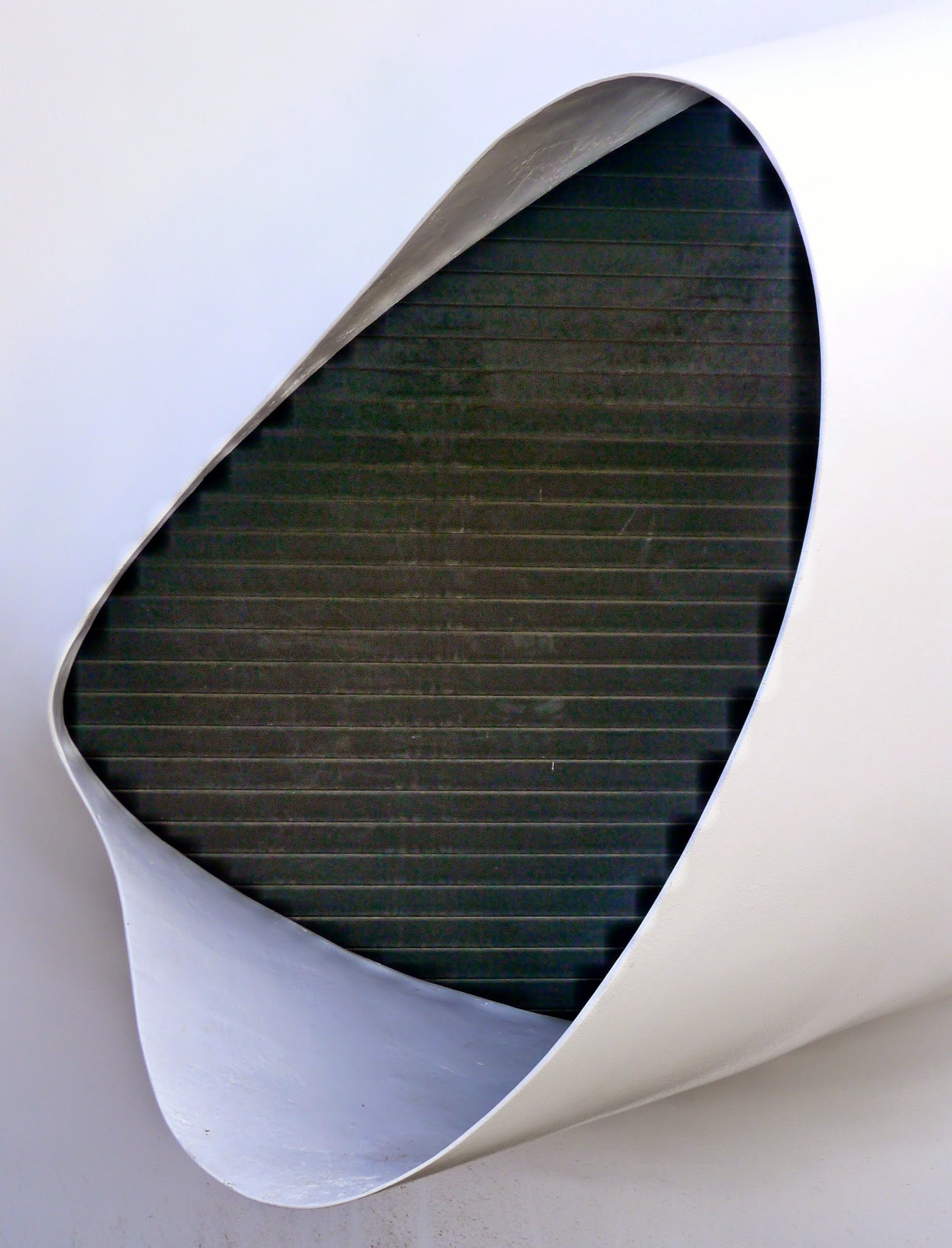 Launched in 1995 to organize the only international biennial of contemporary art in the United States, SITE has since presented eight international biennial exhibitions.

A new biennial exhibition series that explores contemporary art from Nunavut to Tierra del Fuego,

July 20, 2014 – January 11, 2015.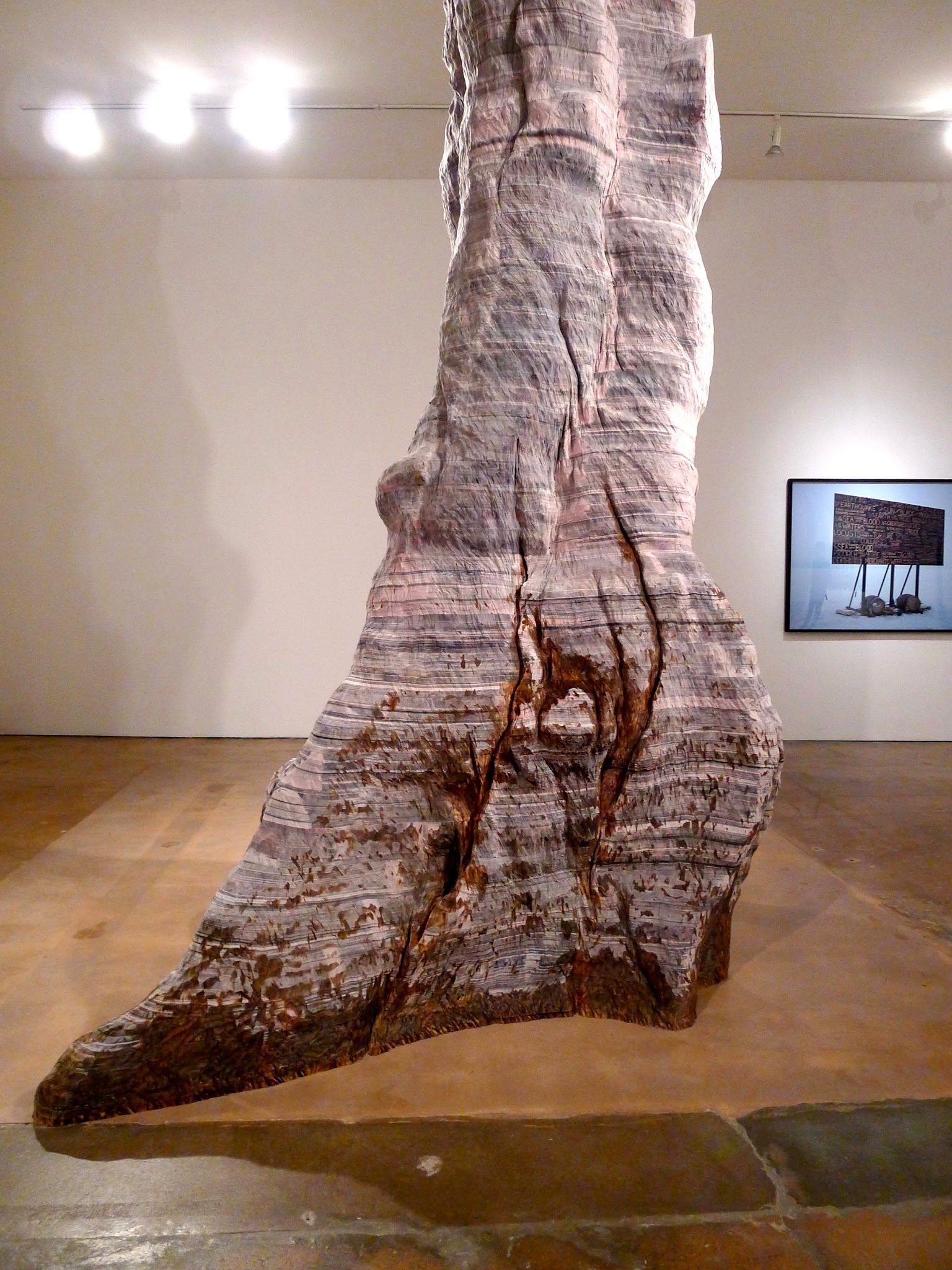 Lives and works in Bogotá, Colombia (b. 1973 in Bogotá, Colombia)
Colombian artist Miler Lagos has created an extensive body of work that engages the forms and histories of trees. Often composed of books, paper, or recycled newsprint, these works reference the original living source of their materials. For Lagos, the tree is an expression of knowledge, time, and the exquisiteness of nature's design.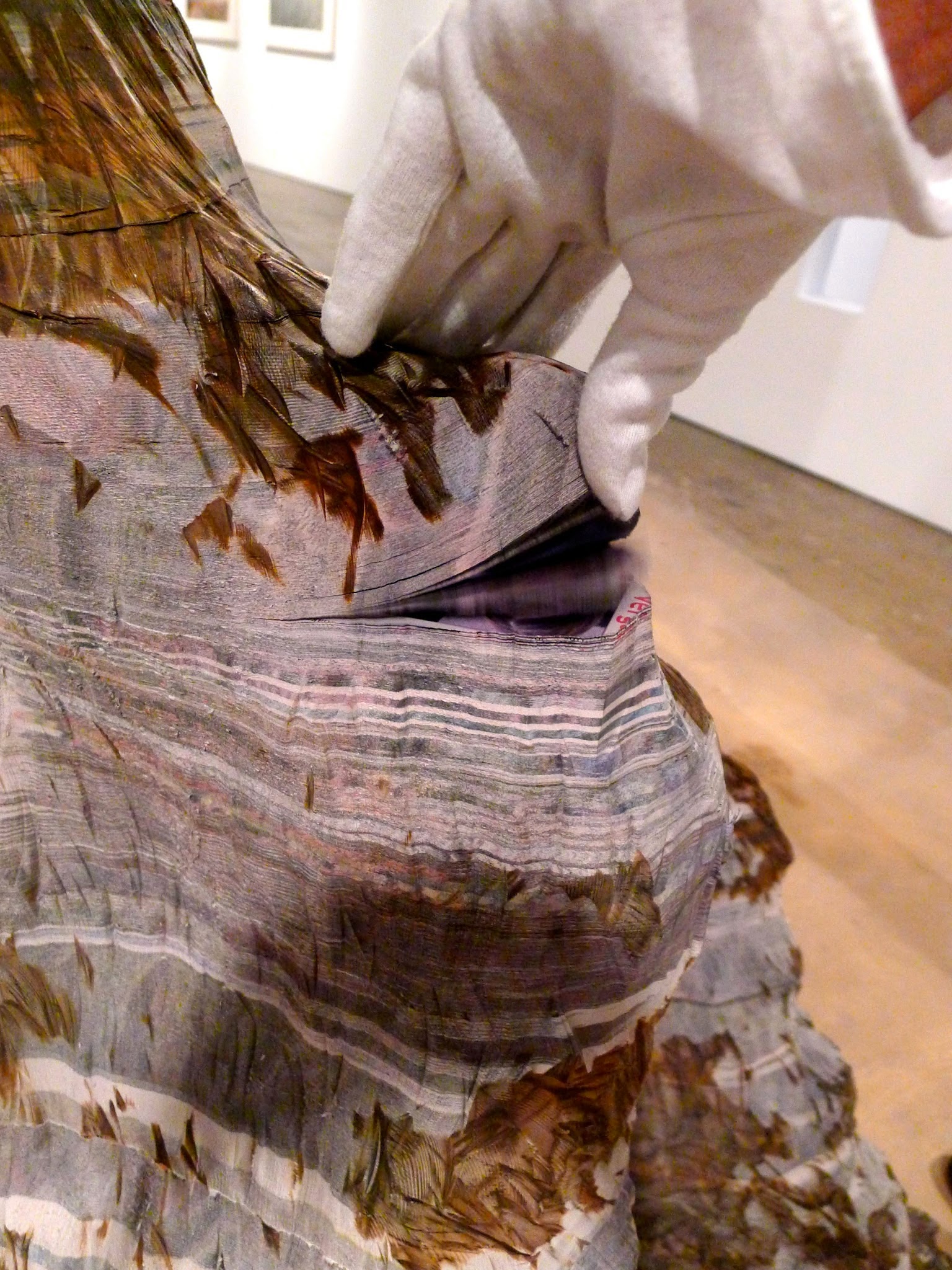 On the occasion of
Unsettled Landscapes
, Lagos pays homage to the majestic Ceiba tree with a new work titled
The Great Tree
. Standing over 14 feet high, this massive paper sculpture is carved from
over three tons of recycled newsprint: to create it, Lagos unfolded, stacked, bound and carved thousands of pages from Santa Fe's local newspaper, the
Santa Fe New Mexican
.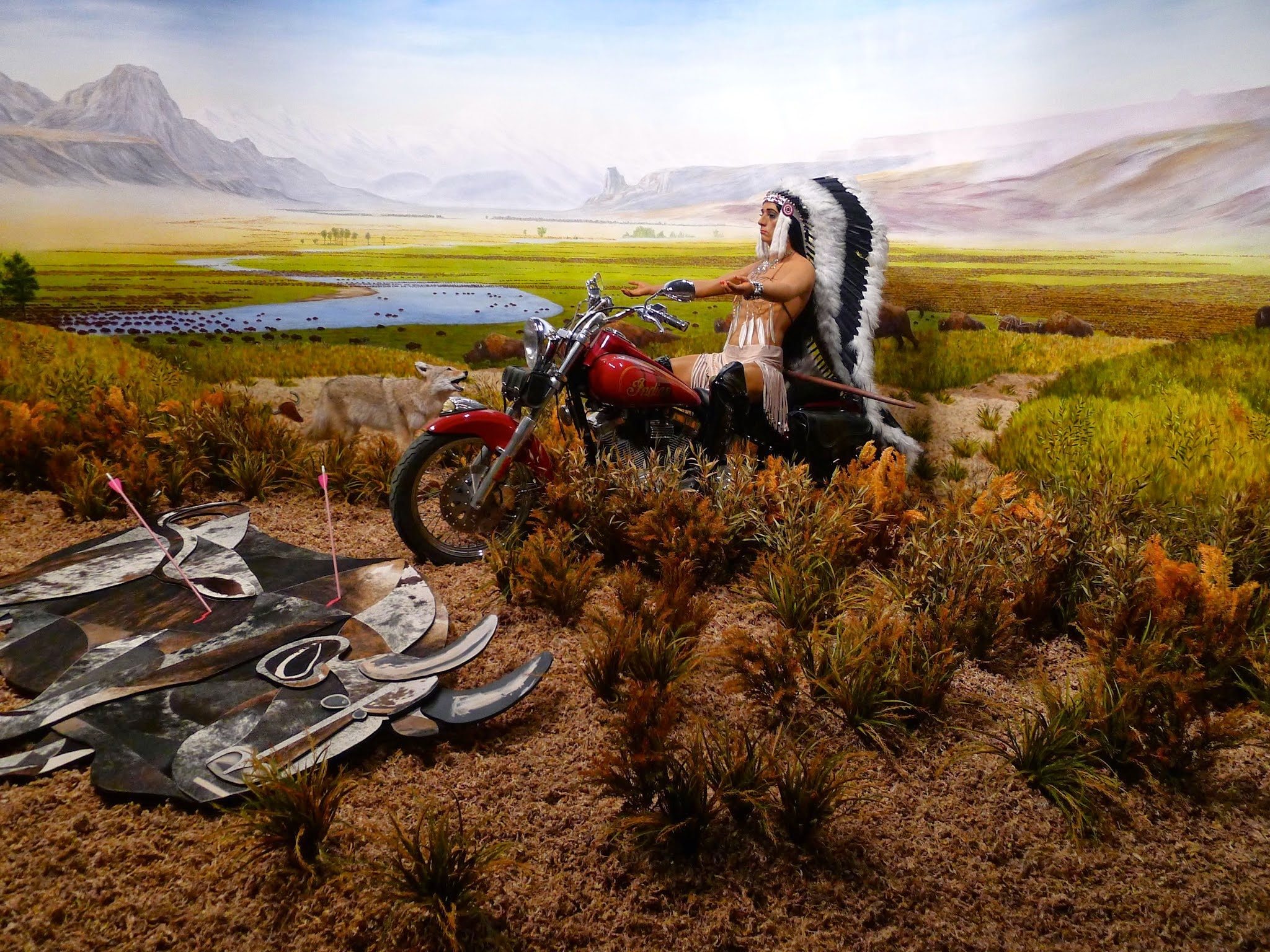 Lives and works in St. Mary's, Ontario, Canada


(b. 1965, St. Mary's, Ontario, Canada; Lives and works in Toronto)
Kent Monkman challenges the historical record, prying open what we thought was truth. Through his alter ego, Miss Chief, Monkman takes us back to the time when perceptions of "the Native" were formed, in an effort to upend the subservience of so-called primitive art in the development of modernism. The North American plains comprise the hand-painted backdrop of this diorama and the bull in the foreground, fatally pierced by Miss Chief's pink arrows, alludes to Pablo Picasso's Guernica of 1937. Piercing both the birth of modernism and the birth of the natural sciences with the same irony-dipped arrow, Miss Chief also shoots dead the myth of the vanishing Indian.
MINERVA CUEVAS
Lives and works in Mexico City, Mexico

(b. 1975 in Mexico City, Mexico; lives in Mexico City)
With the flexibility of a saboteur, Minerva Cuevas intervenes in existing systems and turns them to her own ends.Offshore, 2014, from the series Hidrocaraburos (Hydrocarbons), is a "hacked," altered, historical landscape painting of the sort found in antique shops. Cuevas intervenes by covering the surface with layers of chapopote, the Nahuatl term for tar or blacktop, commonly found in Mexico in petroleum byproducts such as asphalt, naturally occurring deposits, or the slick from industrial spills. The piece is related to Cuevas's 2007 installation Serie Hidrocarburos that reflects her research on the effects of the oil industry on the Yucatán peninsula.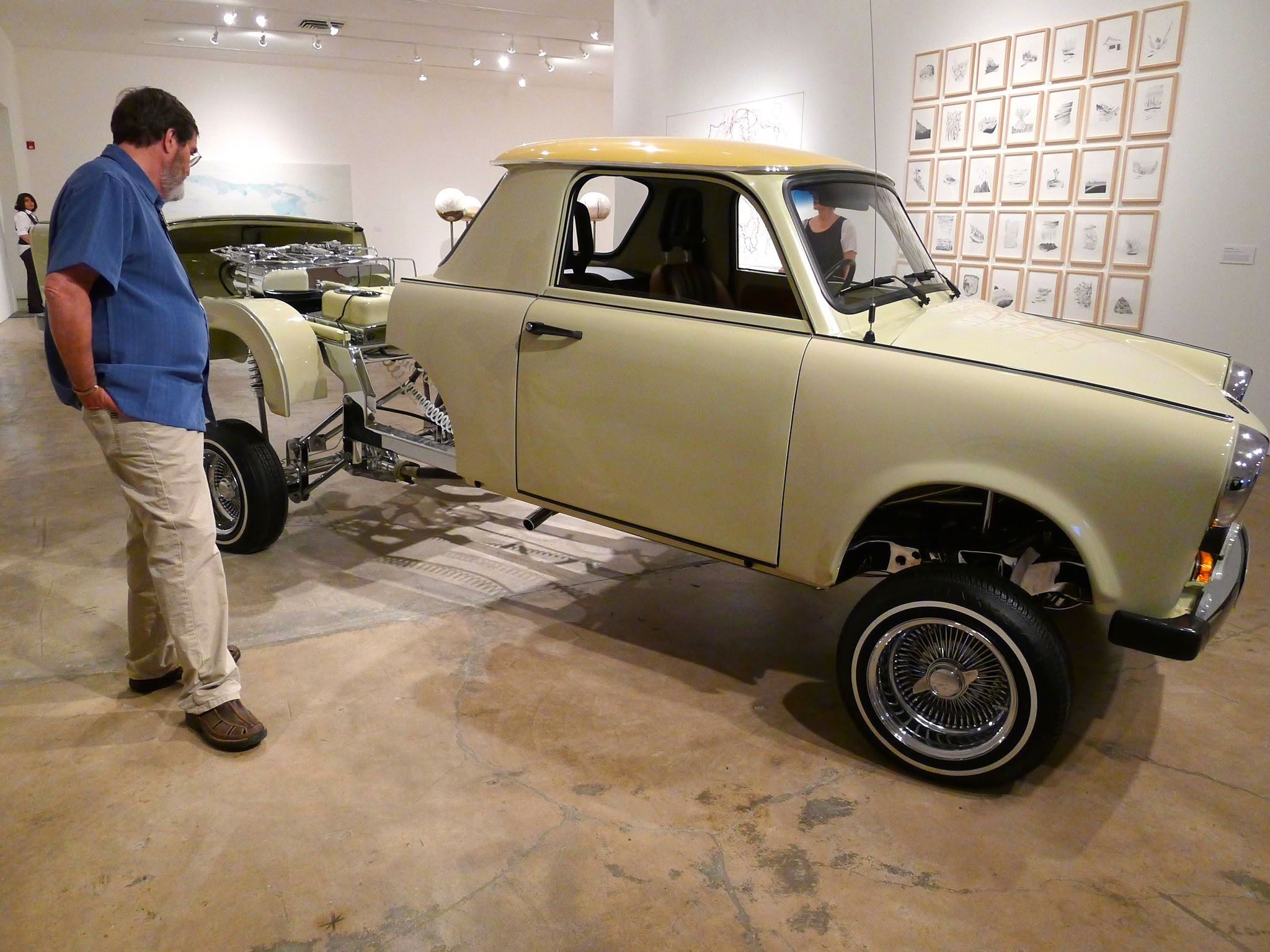 Lives and works in Detroit, Michigan, USA

(b. 1973 in Phoenix, U.S.A.)
For nearly twelve years, Liz Cohen has been making art with a car. Her works speak of cultural identification, gender stereotypes, and the enduring allure of the road. Her project
Bodywork
began in 2002, when she purchased an East German Trabant in Berlin and brought it to Detroit, where she lives and works. Over the course of many years, and with the help of several mentors across the country, Cohen became a master mechanic and began to modify her car. After eight years of bodywork—complete with hydraulics, new parts, paint, and chrome—she transformed her humble Trabant into
Trabantimino
, a hybridized car that merges the Trabant with a Chevrolet El Camino.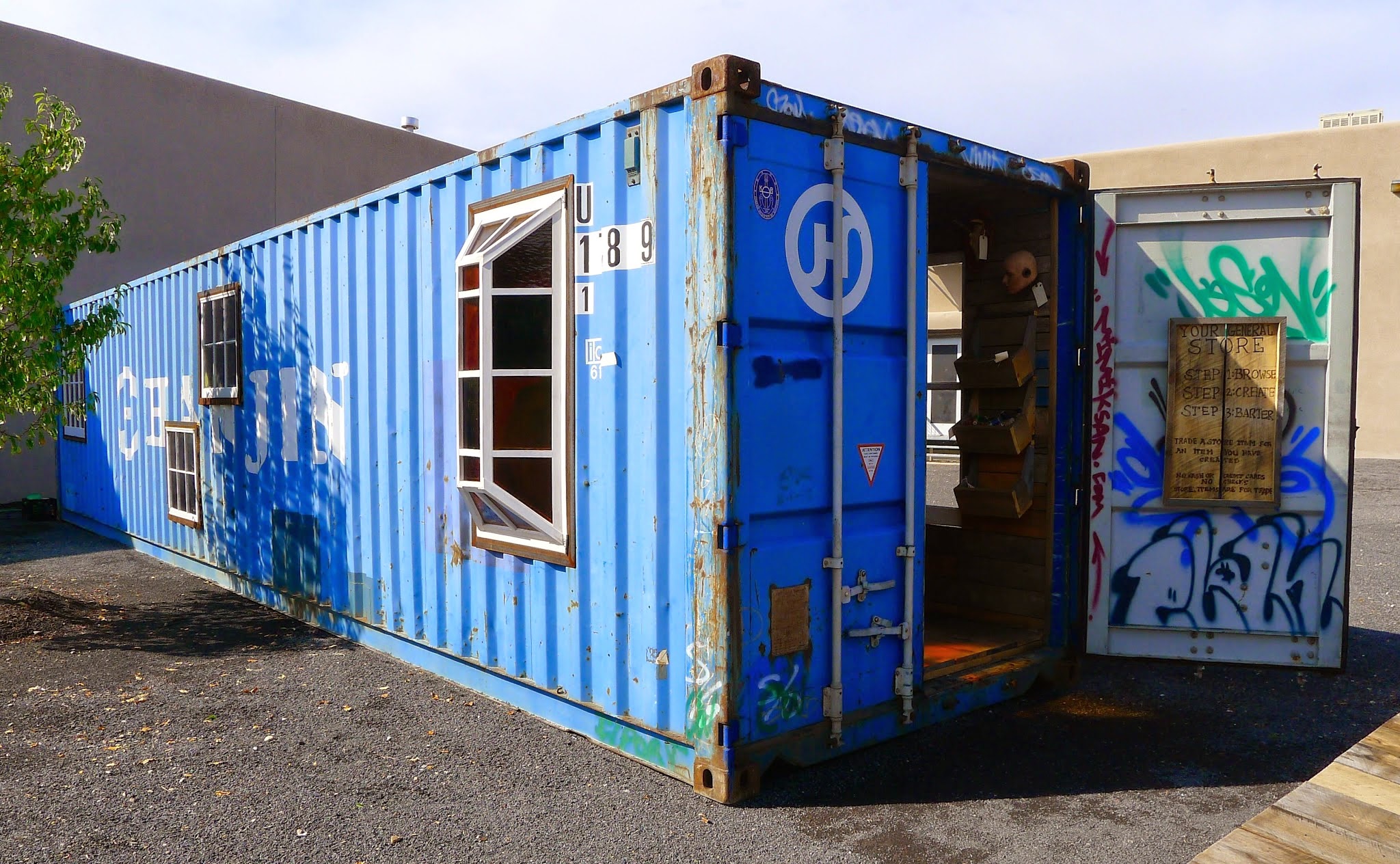 JASON MIDDLEBROOK
Lives and works in Hudson, New York, USA

(b. 1966, Jackson, Michigan)
Your General Store
is a highly interactive and immersive work. Within an old shipping container, artist Jason Middlebrook has built a replica of a nineteenth-century general store. Using salvaged windows and wooden planks, the artist transformed the container's cold steel interior into a scene out of a Western movie. Stepping into the store, we are transported to another era, when early towns in the West like Santa Fe, relied on such businesses to carry supplies of all kinds, from shoes to brooms to reading glasses. But
Your General Store
is no ordinary place of commerce. All the merchandise, hand-made or collected by the artist, is available only through barter.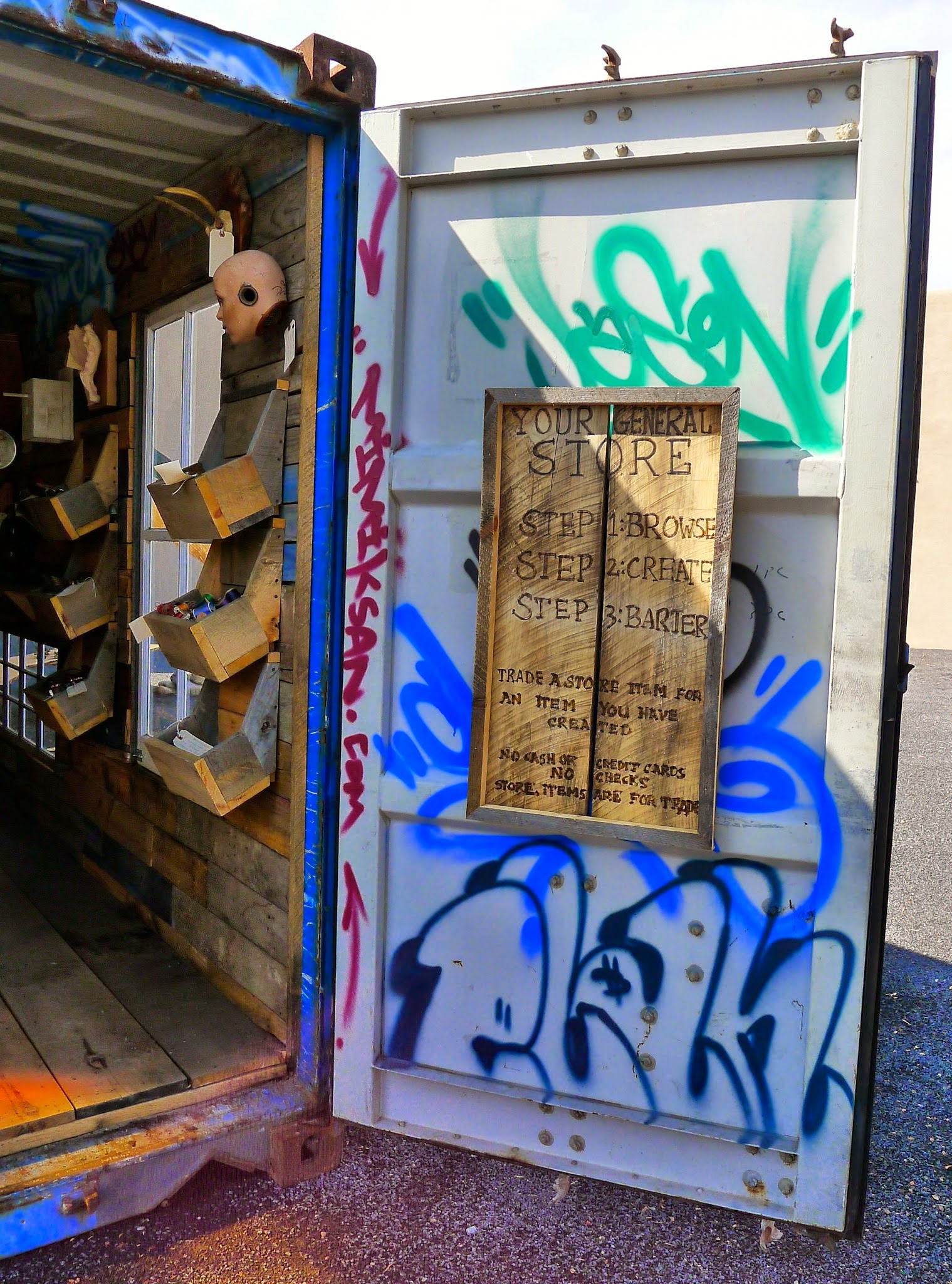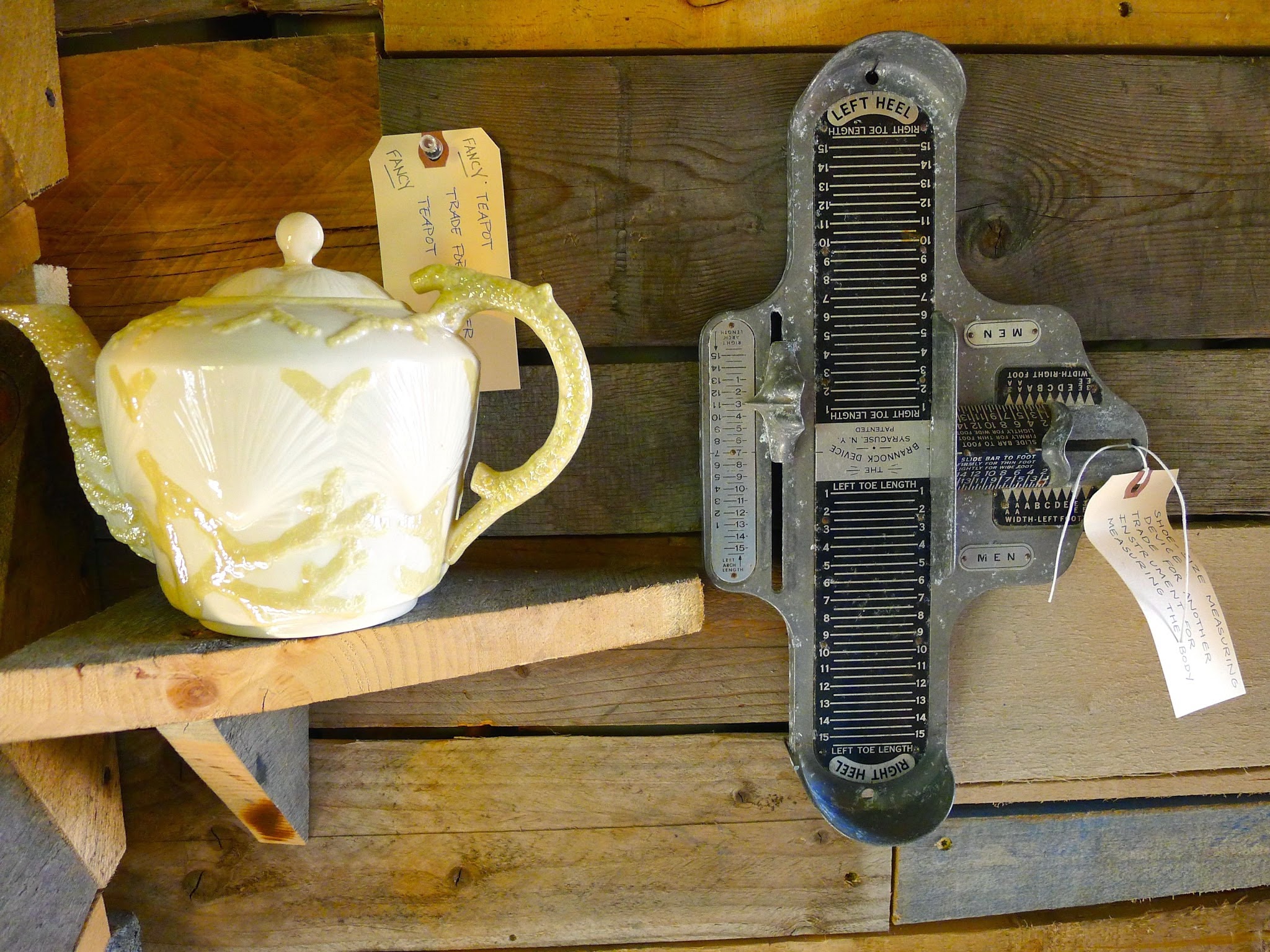 There are many contemporary galleries around SITE Santa Fe, as well, in the Railyard District. SITE Santa Fe is right across the street from the Farmer's Market.