SchoolArts Room
SchoolArts Magazine: The Green Issue
Art teachers have the honorable and well-deserved reputation of creatively using and reusing all and any art-making materials with their students. Whether your students are recycling, upcycling, or using "green," sustainable materials, they are likely to enjoy the creative challenge such an approach presents.
---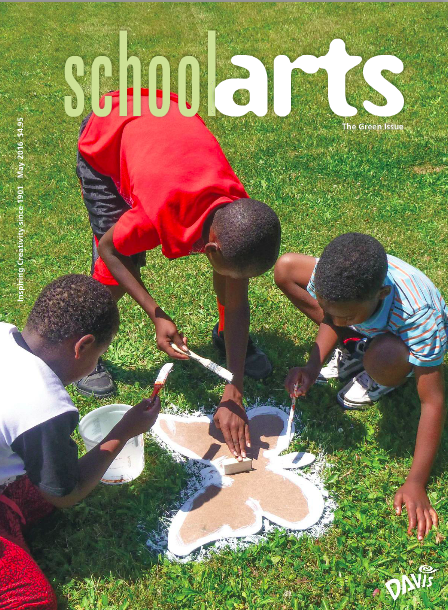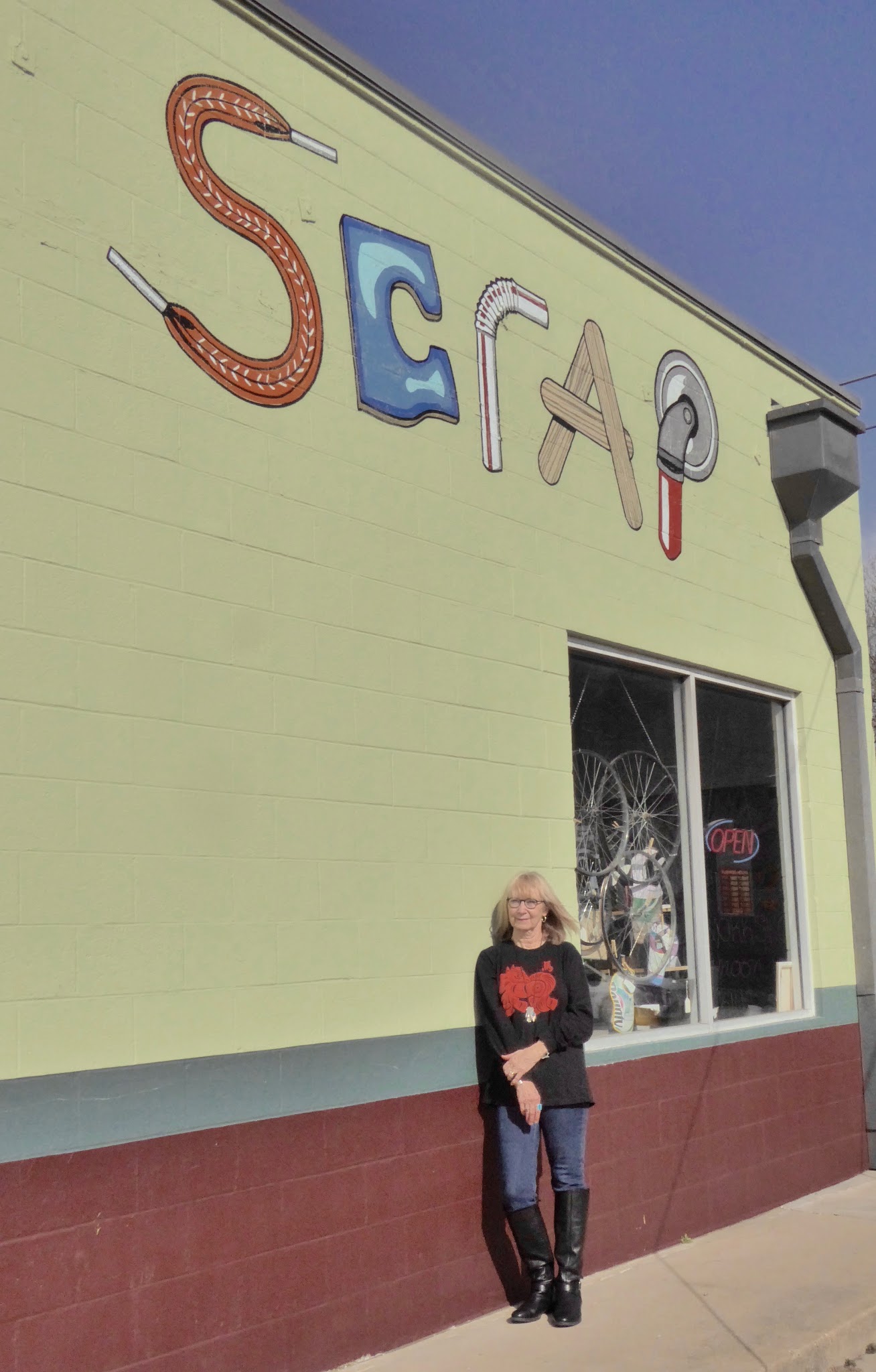 You may ask for donations of materials from students, parents, administrators, and local businesses in your community, perhaps on your school website, but you also may be fortunate to have another local resource. In Denton, Texas, where I live, we have a fantastic resource called SCRAP.
SCRAP Denton is a non-profit, creative reuse store and donation center. Along with affordable ever-changing and diverse store items, SCRAP also provides a range of educational opportunities for our community and hosts local artists who use at least 75% reused materials in their artwork in a consignment boutique. SCRAPS' mission is to inspire creative reuse and environmentally sustainable behavior by providing educational programs and affordable materials to our community. SCRAP Denton is a part of the SCRAP USA network, which has creative reuse centers across the country.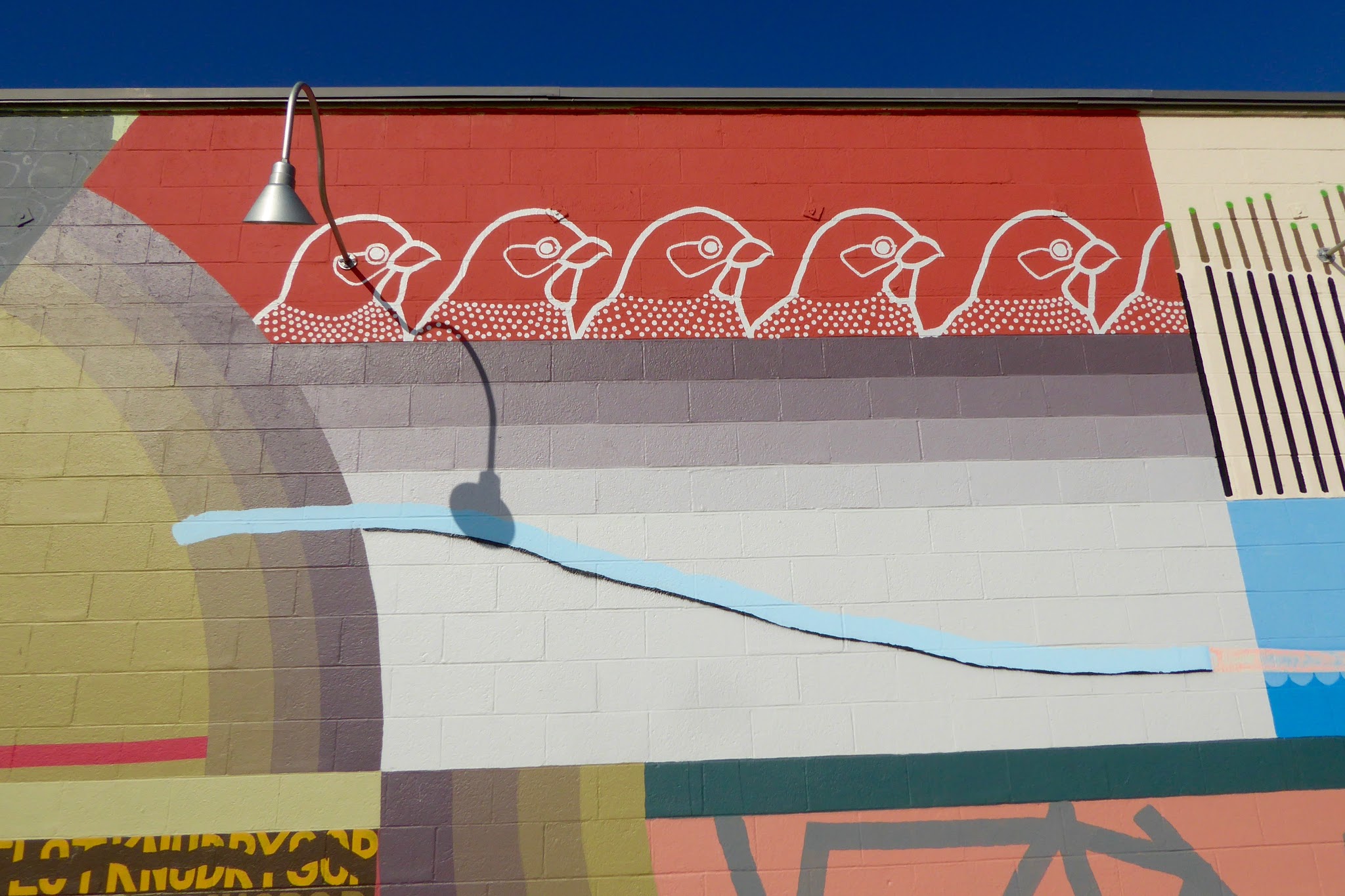 Because individuals and businesses donate most of SCRAP's inventory, they can keep prices to about 1/3 to 1/2 of the retail cost. Last year SCRAP Denton diverted over 17 tons of usable materials from going into landfills.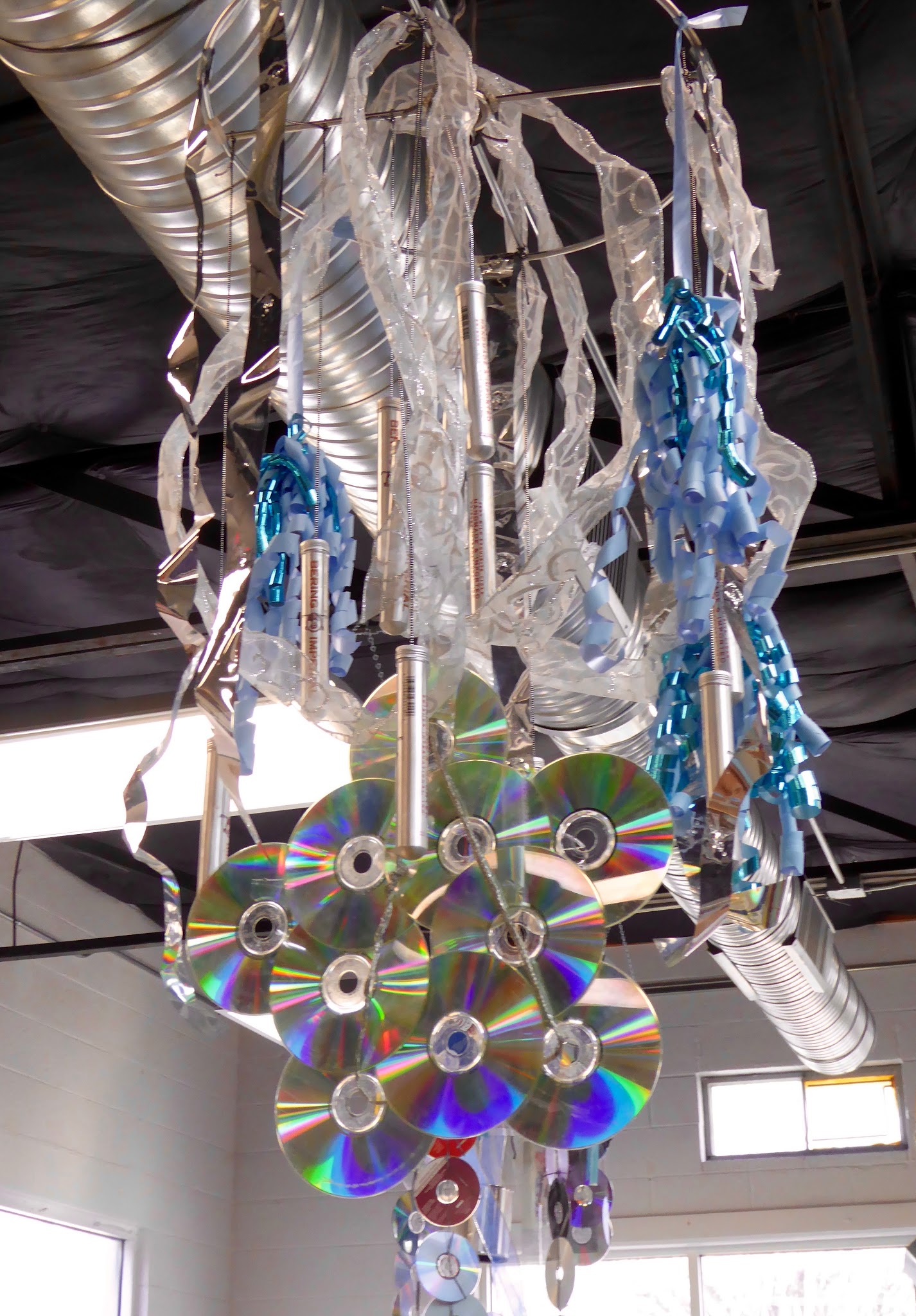 Started in Portland, Oregon, SCRAP now has locations in California, Colorado, Louisiana, Maryland, Michigan, Montana, Oregon, and Texas. Many cities offer programs similar to SCRAP. To see if one is near you, check out the list here or search online for "creative reuse centers." Who knows what you will find! In the meantime, be inspired by our "green" studio lessons and ideas offered in this first "green" issue of SchoolArts.