SchoolArts Room
Observations on Observations
Now that the semester is over, I can reflect on my college students' observations on their first observations in public school (they were required to have 28 hours over the semester). I thought I would share a few of them here. The students had to respond to questions about their experiences:
---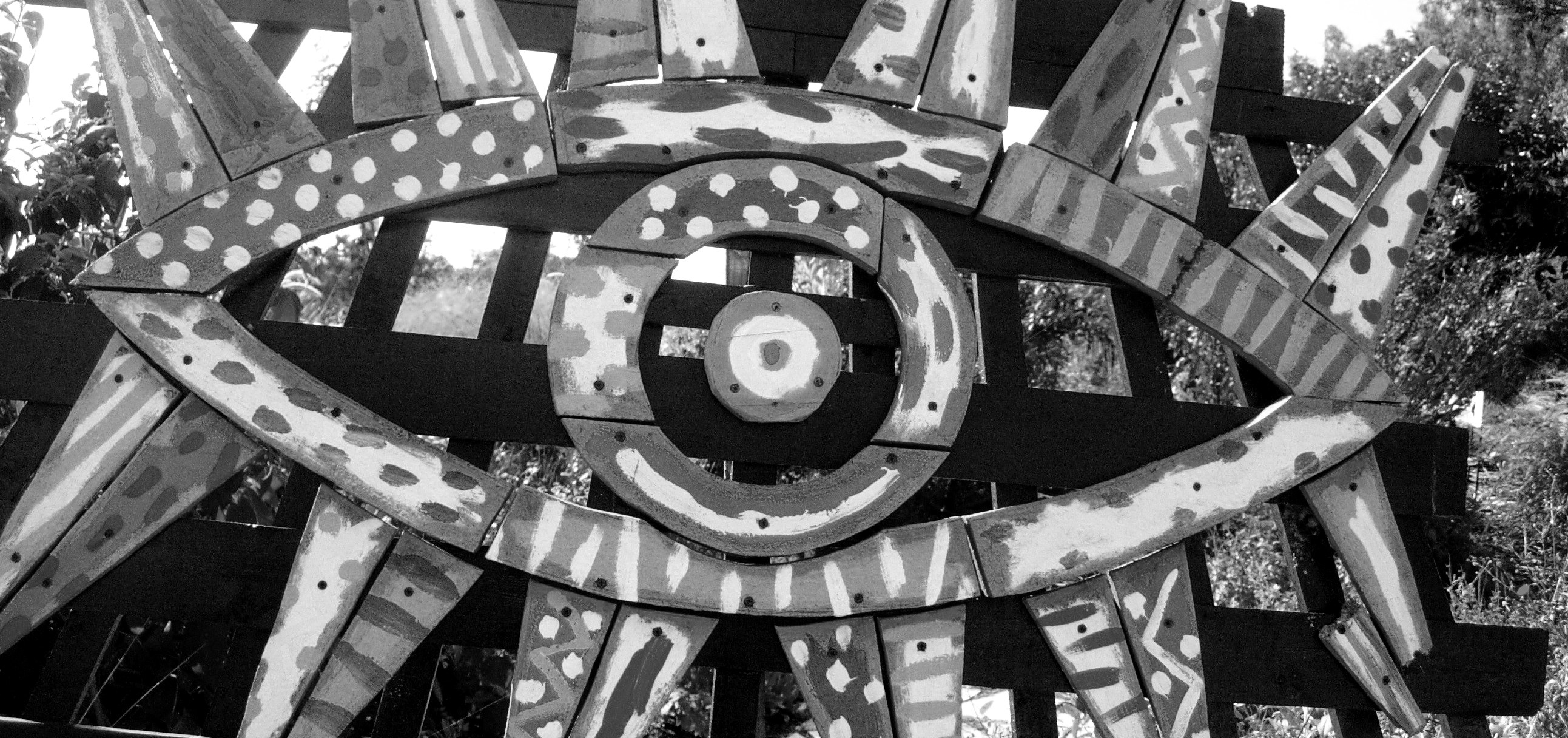 What has impressed you the most about your observation experience?

"How much fun it was and how quickly the time goes by. It feels like the students are in class for ten minutes and the next thing I know the four hours are over. I also was surprised at how much information and tips my teacher gave me. I thought I was just going to sit and watch but instead my teacher let me jump in and help out like I was her assistant. I learned a lot from her and definitely want to teach elementary level."

"The teacher's ability to control the students, teach good lessons with real art concepts, and create a wonderful art experience for the students."

"I have loved working with the students and seeing how creative they can be. It was very impressive how some of the students went above and beyond the teacher's expectations. It was also impressive to see the teacher do the same lesson with each class in a grade level, but each time she would still make it exciting and slightly different. I hope to do that with my lessons."

What do you feel you most need to become a successful art teacher?


"How to communicate with all kinds of students effectively. How to teach students well-balanced lessons."

"I feel like I need to learn about more lesson plans and learn some of the practical things that I saw going on in the classroom. In our classes (other that the one we are doing observations for) we learn about ideas and concepts behind teaching, but we never learn about classroom management and organization and things we are going to need along those lines."

"How to be able to help every student in the class. I have no idea how my teacher did it when I wasn't there. There were times that I was helping four to five kids at a time and she would have a line of kids waiting to get her help as well. It is also important not to forget about the quiet kids but that is so hard to do when there are so many kids needing your help. You definitely have to learn to multi-task."

"I most need to learn the best way to organize my materials to best suit the class and make it easy to access things to store students' work so nothing gets lost. Also, I need to focus on getting better at explaining concepts and techniques in a way that is easy to understand. I would love to be able to speak clearly 100% of the time to minimize confusion. Of course an important thing to be a successful art teacher is to interest the kids and show them how passionate you are about art and that you believe they can do it, too."

Veteran art teachers, what do you remember about your first observations?