SchoolArts Room
New National Standards for the Arts Coming Soon
What will you be doing differently this year? What new ideas and lessons do you want to try? Where can you look for fresh ideas and guidance to start off the school year with energy and excitement?
---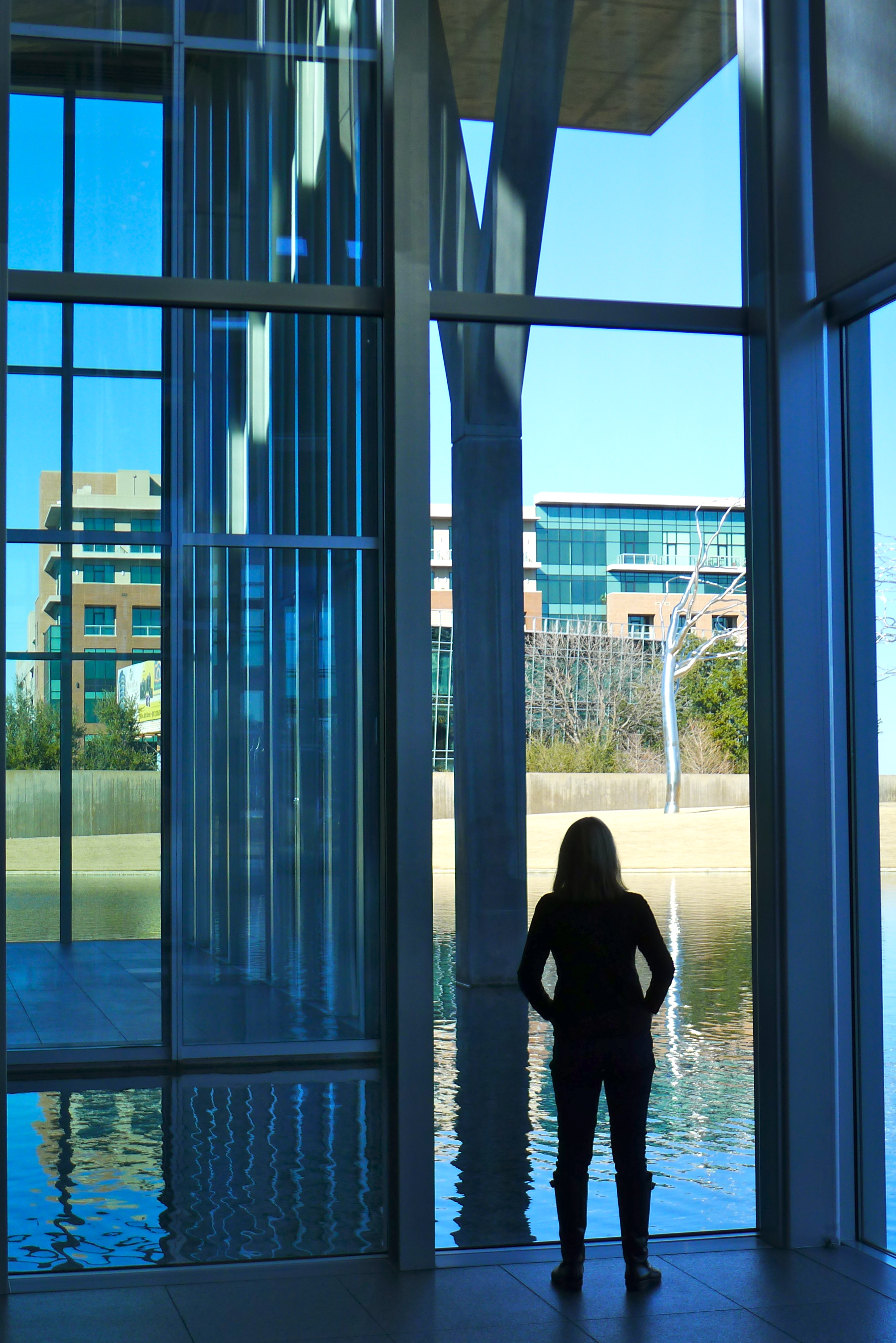 Except for a short stint as a graphic artist, my life has been structured around the school calendar. Even though few leaves here in Texas ever change color and it doesn't cool off until October, the start of school always seems like a fresh, new beginning. New clothes and new crayons go hand and hand.
A significant effort that is taking place right now that will be a major benefit to you are the revisions of the 1994 National Standards for Arts Education by the National Coalition for Core Arts Standards (NCCAS).

NCCAS includes representatives from the National Art Education Association, the National Association for Music Education, the National Dance Education Organization, the State Education Agency for Directors of Arts Education, the American Alliance for Theatre and Education, the Educational Theatre Association, and The College Board.
The current National Standards have been adopted or adapted by 49 state departments of education, and have become the benchmark by which K-12 arts learning is measured in dance, music, theatre, and visual arts. NCCAS plans to release their new, national voluntary arts education standards this fall and SchoolArts is eagerly looking forward to their inception.
The revised standards will describe what students should know and be able to do now as a result of a quality curricular arts education program. They are slated to incorporate 21st century skills and assert the necessary and rightful place of arts education in the core curriculum. Plans call for
a

common body of skills/content, grade by grade,

for PreK–8 in each arts area, and
the inclusion of
Big Ideas/Enduring Understandings
.
These concepts were
developed by educators Grant Wiggins and Jay McTighe, and published by the Association for Supervision and Curriculum Development (ASCD) as Understanding by Design.
(According to Wiggins, think
of "big" as "powerful" and a "big idea" as a "a way of seeing better and working smarter.")
I
n recognition of our digital age,
media arts will be embedded within each of the arts forms and t
he new standards will be made available in a web-based format.

This will provide a place where lesson plans, student work, and new research can be posted to support standards-based teaching and learning.
Why is this important to you? The new standards will be based on current research and explain clearly what we teach in art and that our content is significant and meaningful. It will be to your advantage to use and share the standards. Unless you share and explain your objectives and standards, your administrators, fellow teachers, and parents may not realize the extent and depth of what you are teaching.
The standards will be available to everyone online. Post them in your art room. Include them in your lessons and lesson rubrics. Share them on your school web pages. Send them home in a newsletter. Use them to your advantage. I can think of no better way to start the school year.
Photo: Looking forward to a new school year at the Modern Art Museum of Fort Worth.