SchoolArts Room
More Pictures from DESIGN-ED 2014
We had quite a choice of workshops to attend at DESIGN-ED 2014 in Philadelphia this past week. It was great fun to work with Froebel blocks such as this set.
---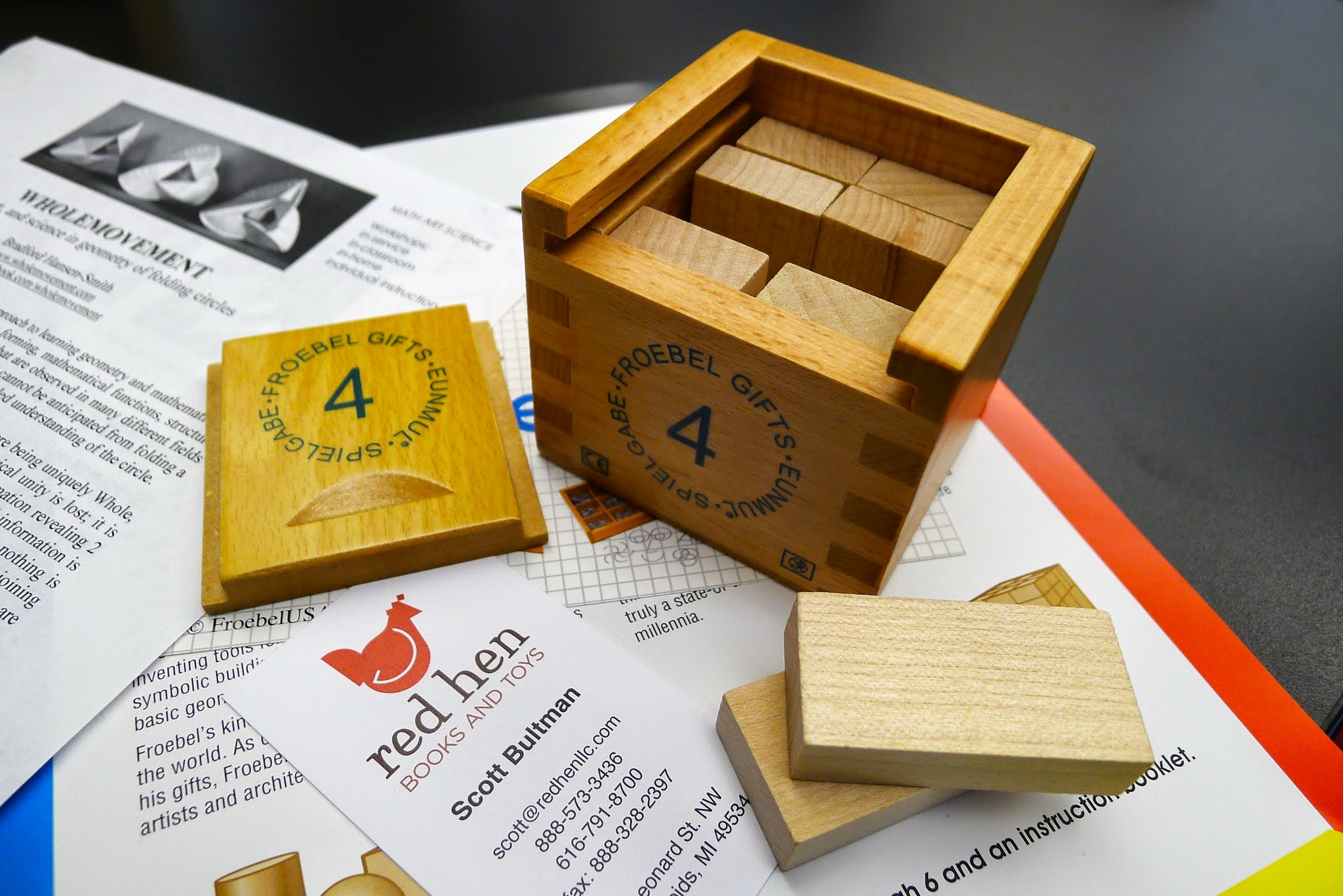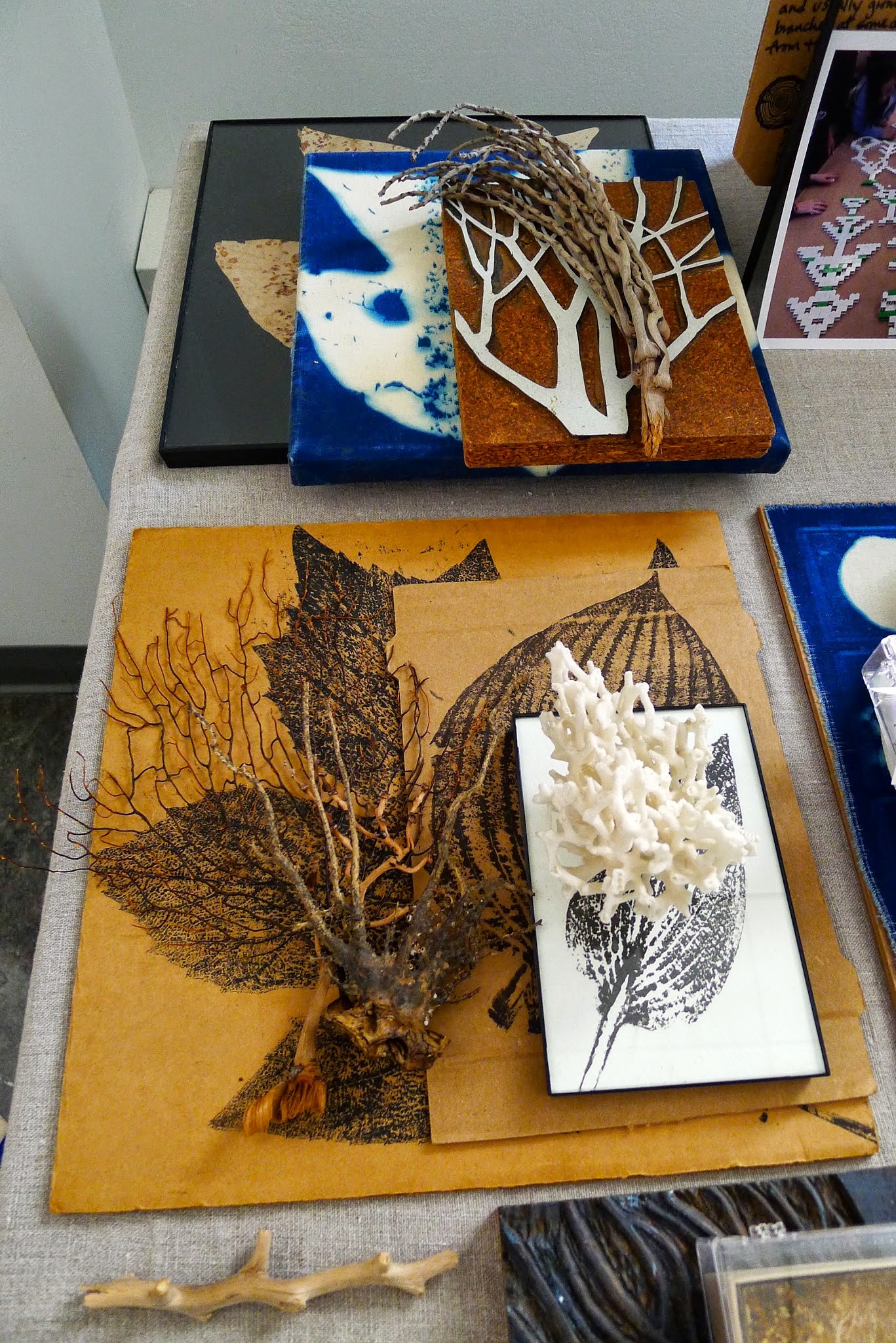 One of the workshops was Drawing from Nature, presented by Karen Fuchs. Her work reminded me so much of the Reggio Emilia approach, especially drawing from observation.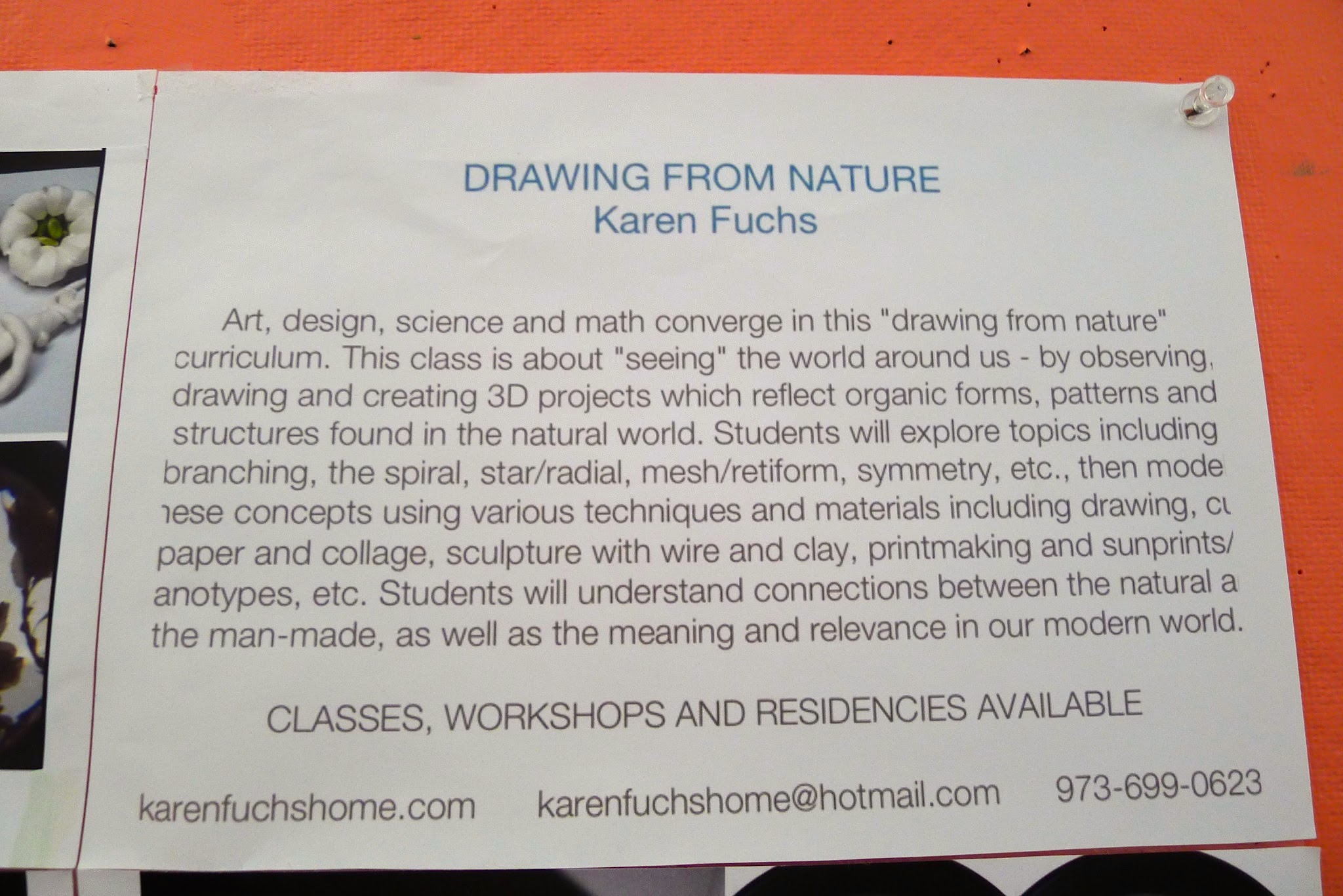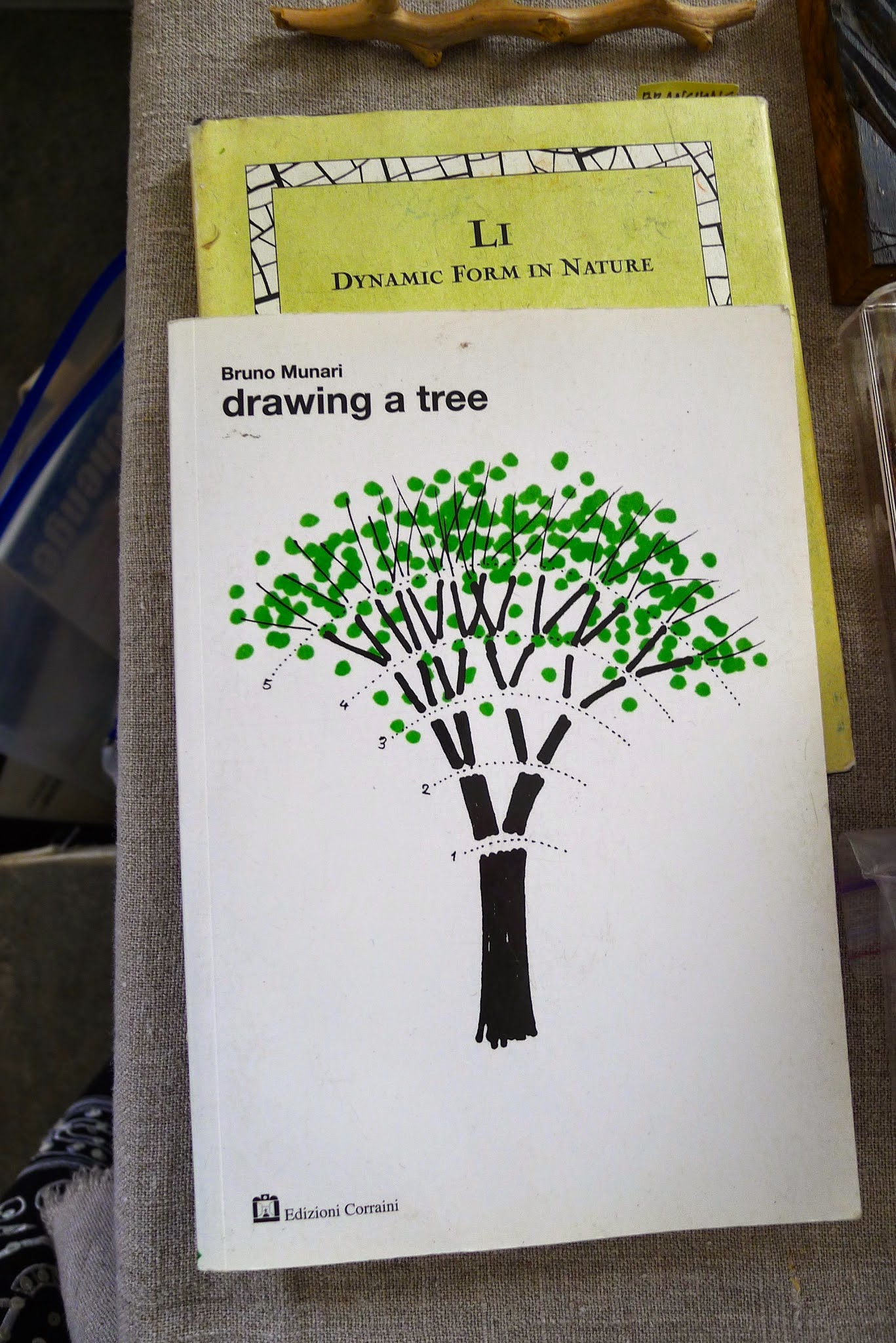 Karen uses Bruno Munari's book, Drawing a Tree.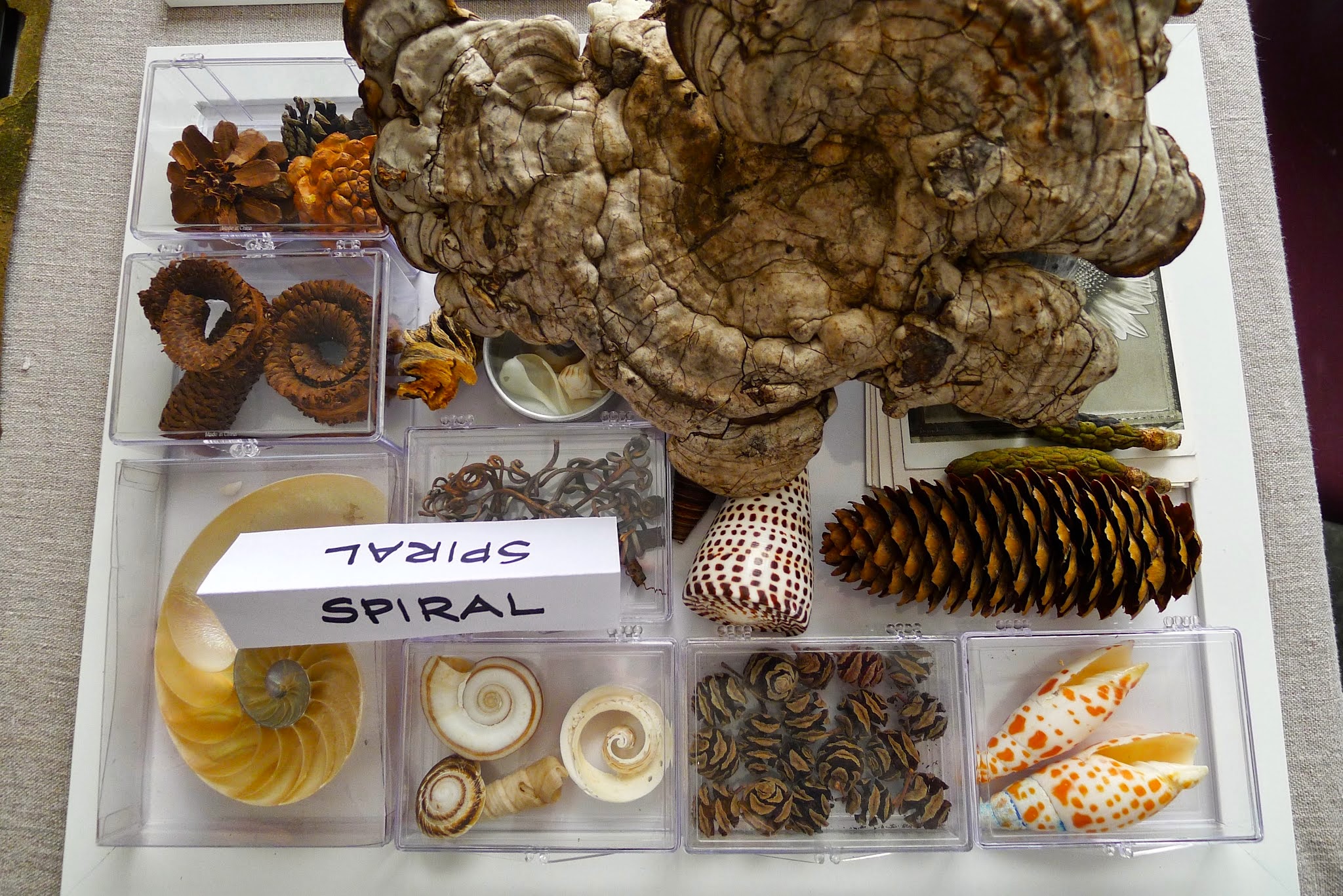 She showed beautiful displays of natural materials.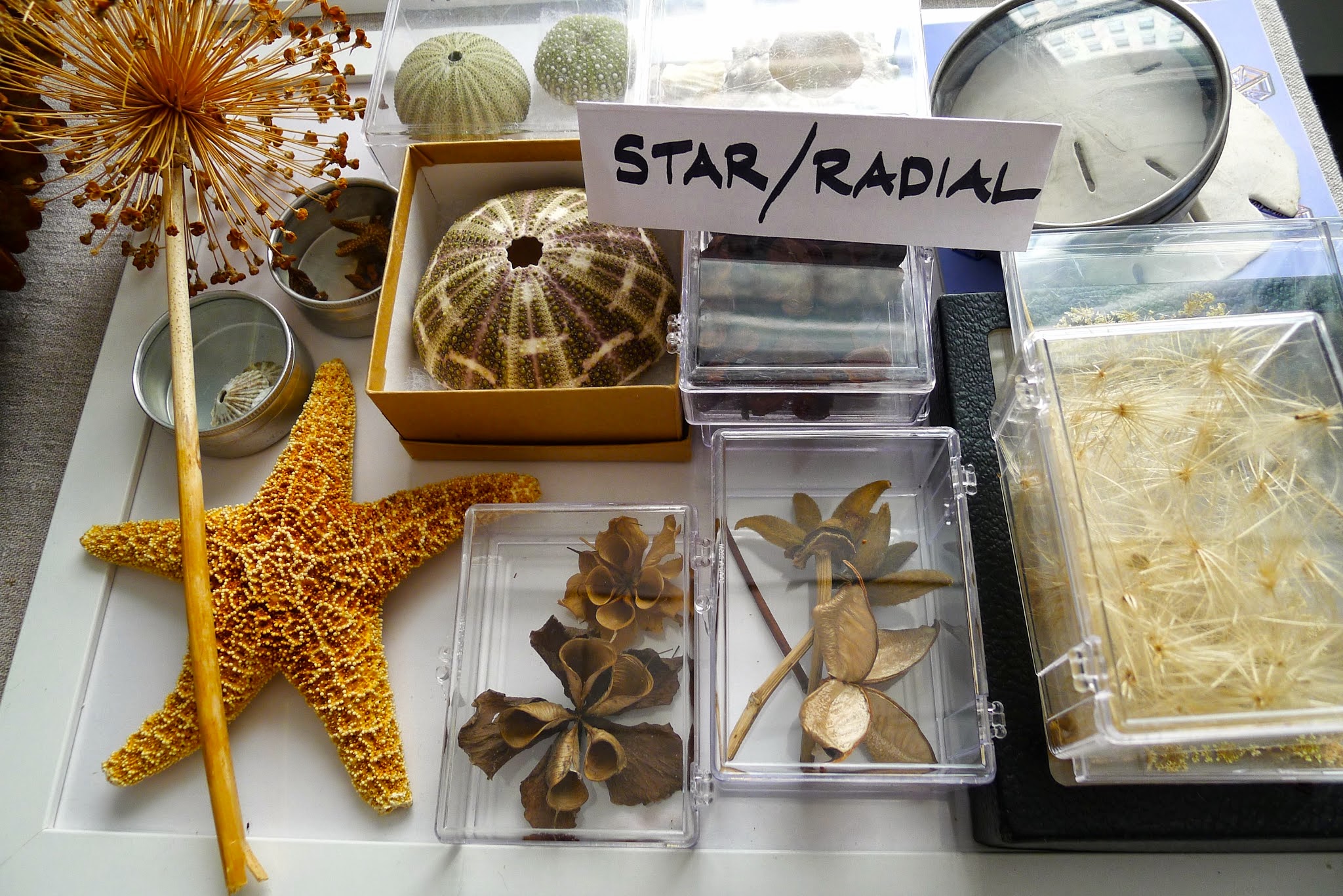 A Reggio Emilia student would know what to do with all these!
Interested in Design? There will be an international design conference in Chicago next summer. Stay tuned for more information!