SchoolArts Room
Summertime Art-Making
At the end of each school year, we give students a summer drawing assignment with several concepts to choose from. Summer assignments are a great way for students to continue to learn, explore, and enhance their skill building. It's also a great way to showcase work when students arrive back at school. Typically, the artwork fills the halls as the school year begins, but this school year, due to the COVID-19 pandemic, we displayed the works in a virtual art show to inspire our school community.
---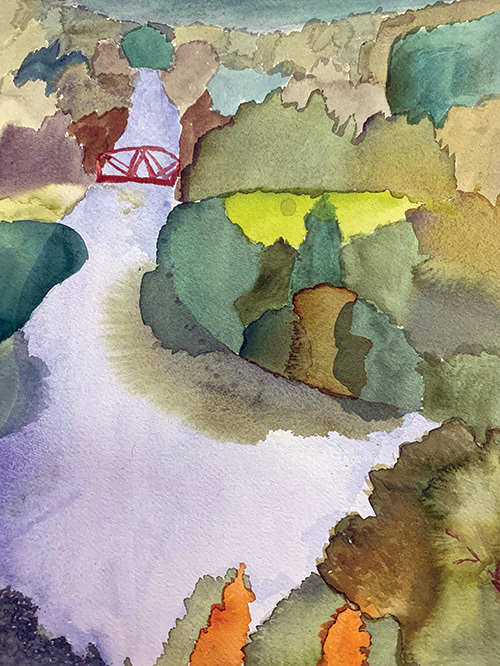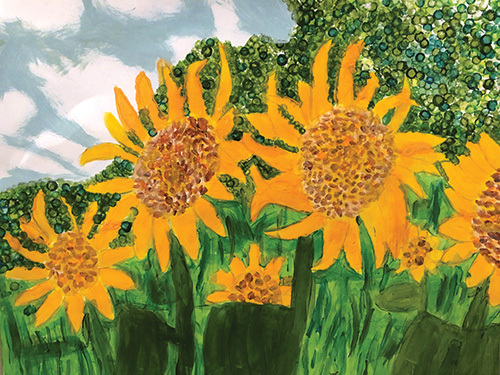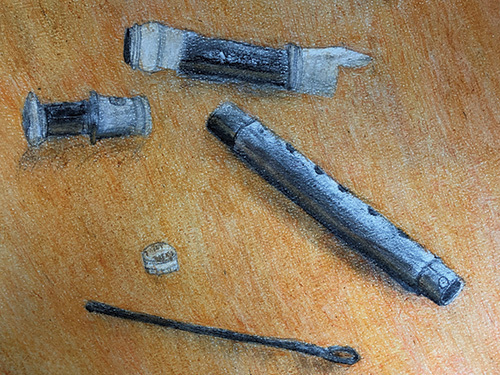 Assignment Tasks
Prior to dismissing students at the end of the school year, we give them a copy of the assignment and review what is expected of them before they go forth to begin their summer creating. They are given artistic freedom to explore the media of their choice. We ask that during vacation, they create one work of art and bring the finished product to school on their first regularly scheduled art day.
Concept Exploration
During the course of the school year, the various concepts and themes are rotated for students to explore. Students start out with thumbnail sketches of ideas prior to leaving for vacation. At the end of this past school year, some of the prompts students were given to pick from included:
Nature Walk. Take your camera or sketchbook outside and closely examine nature through photographs/sketches. Select one and turn it into a large final drawing.
Treasure Quest. Do a drawing of your worldly treasures arranged in an interesting still-life composition. If possible, create a mixed-media piece and include your treasures.
Expressive Self-Portrait. Create a self-portrait that expresses a specific mood. Think about the effects of color and how it conveys mood.
An Unusual Interior. Draw the detailed inside of a closet, cabinet, refrigerator, car, car engine, etc.
Take It Apart to Draw. Find a subject that can be taken apart and arranged as a still life to draw from. Focus on the textural qualities of the different parts and use value.
Helpful Guidelines for Students
We provided a checklist for students to follow that included points such as:
I used all of the space on the paper.
The paper is not torn, wrinkled, or folded.
I used an interesting composition that balances positive and negative space.
I used a range of at least five values.
There is little to no white paper showing through.
Students were also asked to write an artist statement that included what their piece was about, the materials used, what part they were especially proud of, and what they learned during the assignment.
Conclusion
These summer assignments are always powerful pieces. They're a great pre-assessment tool for the start of the school year, as well as an opportunity for students to continue their art-making throughout the summer. This allows students to have choice in their art-making and explore various media as well as their chosen concept. As students' artwork began to trickle in, they were instant conversation starters and a great way to discuss art and reflect about art-making.
Leigh Drake is a visual arts teacher at Old Donation School in Virginia Beach, Virginia. Leigh.Drake@VBSchools.com