SchoolArts Room
Judging for ArtBreak
The past few days I have had the honor of being one of three judges for ArtBreak, the "largest student arts festival in the South," a regional arts exhibition, performance, and competition that takes place annually on the riverfront in Shreveport, Louisiana.
---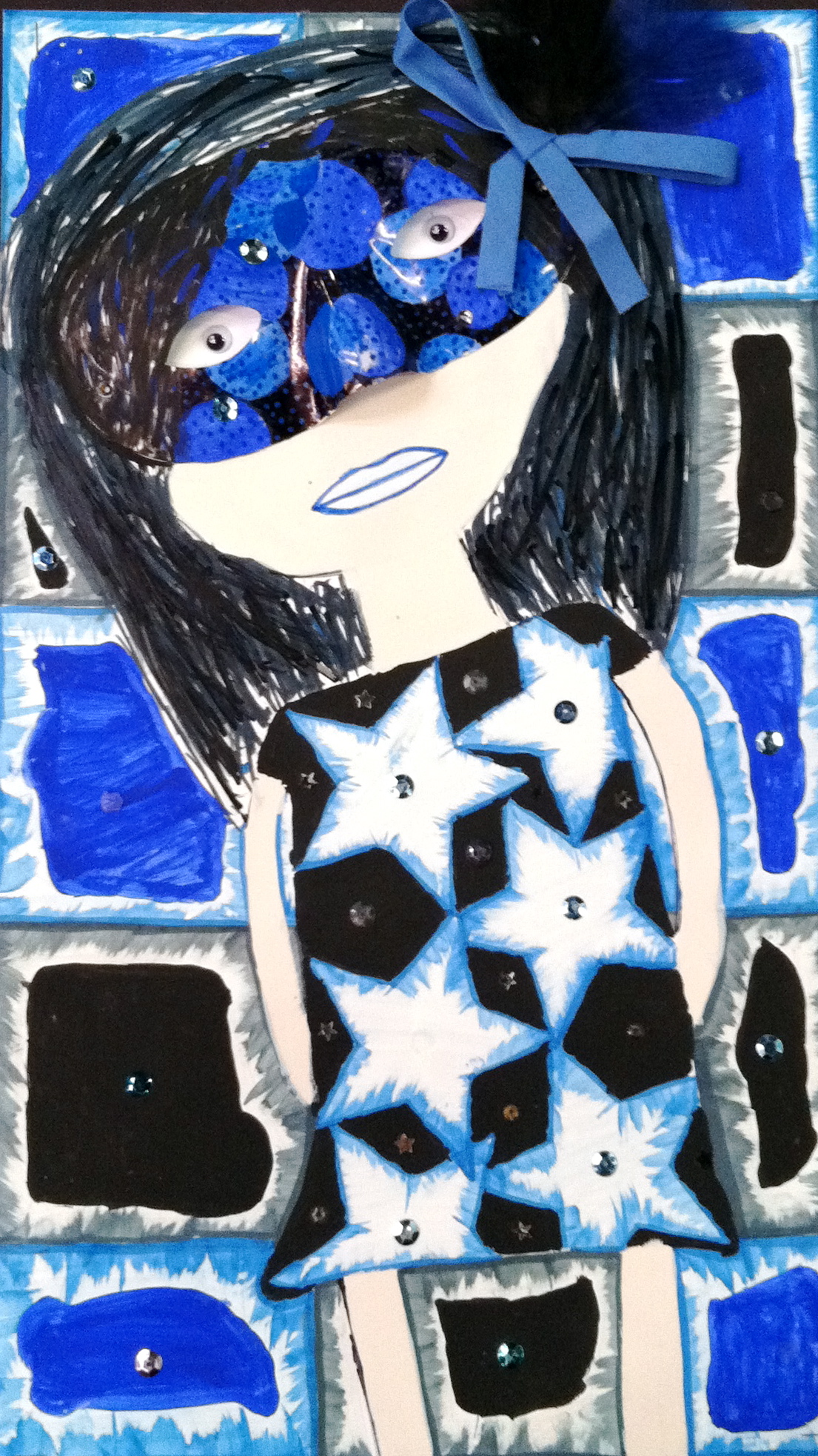 It was a full-circle return for me, as I taught art in Shreveport twenty years ago and participated in ArtBreak with my students every year at that time.

It was gratifying to see how well (and how long) the arts have been maintained and appreciated in North Louisiana, as this year will mark the festival's twenty-seventh year as a showcase event for arts programs in Caddo and Bossier Parish schools.

Fellow art educators Eric Orr, Mary Ann Boykin, and I had over 1800 entries to review in the visual arts for grades EC-12 and chose a best of level and three juror's choice awards for every grade, plus separate media awards for elementary, middle, and high school levels. Kudos to ArtBreak and the Shreveport Regional Arts Council for championing the arts in education!