SchoolArts Room
Ghost Ranch and Georgia O'Keeffe
Thursday and Friday, our SchoolArts Folk Art Traditions and Beyond seminar traveled north to Abiquiu, New Mexico, to visit two "shrines" to Georgia O'Keeffe.
---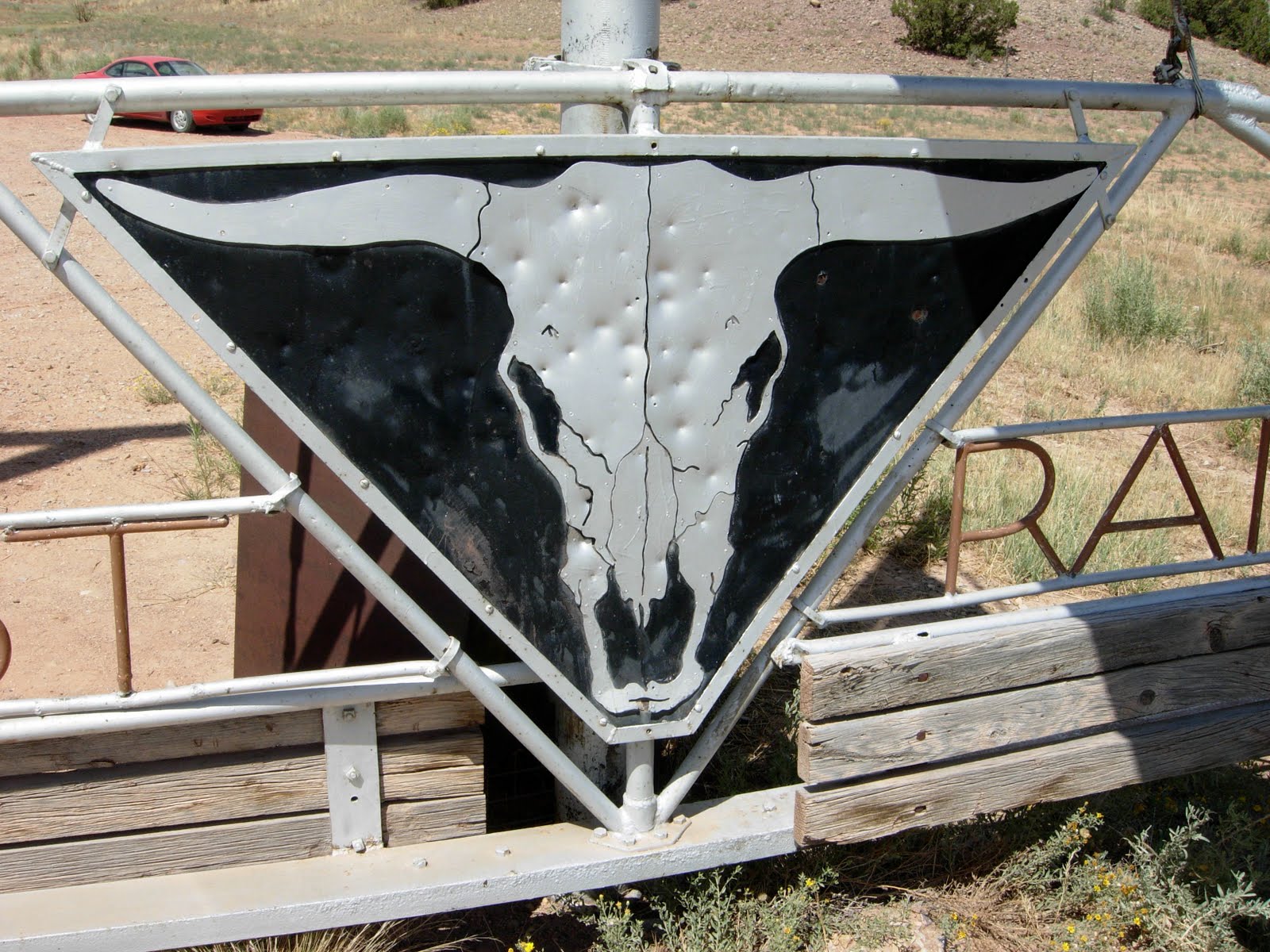 The first stop was Georgia's house in Abiquiu. Tours of her house are available to only 12 people at a time and no cameras, purses, bags, or any art materials are allowed on the tour.
Though this may be aggravating to some, not having a camera really forces you to pay close attention. You view the inside of the house in some rooms through huge windows; other rooms you walk through. The house is still furnished and it looks like Georgia could walk through the door at any minute (and ask you what you were doing there!).
After that, we traveled further up the road to Ghost Ranch in Abiquiu. Once a dude ranch, it is now a conference and retreat center set in the middle of some of the most beautiful scenery in the world. Georgia bought her first house on the edge of the property. Though this house is not open to the public, there is a landscape tour you can take that shows the actual locations of where she painted (and you can see the house from the road).