SchoolArts Room
Dreaming of Santa Fe and Folk Art
As the school year wanes, my thoughts are turning to Santa Fe and our SchoolArts/CRIZMAC Folk Art Extravaganza.
---
Getting to spend the most of a week with like-minded art teachers and lovers of folk art is one of the very best things I get to do.

The International Folk Art Market was started by folk art lovers from the Museum of International Folk Art (one of my favorite museums in the world) in Santa Fe. It now brings in folk arts and artisans from around the world every July to demonstrate and sell their arts. Artists must be recommended and juried, so the level of quality is unsurpassed.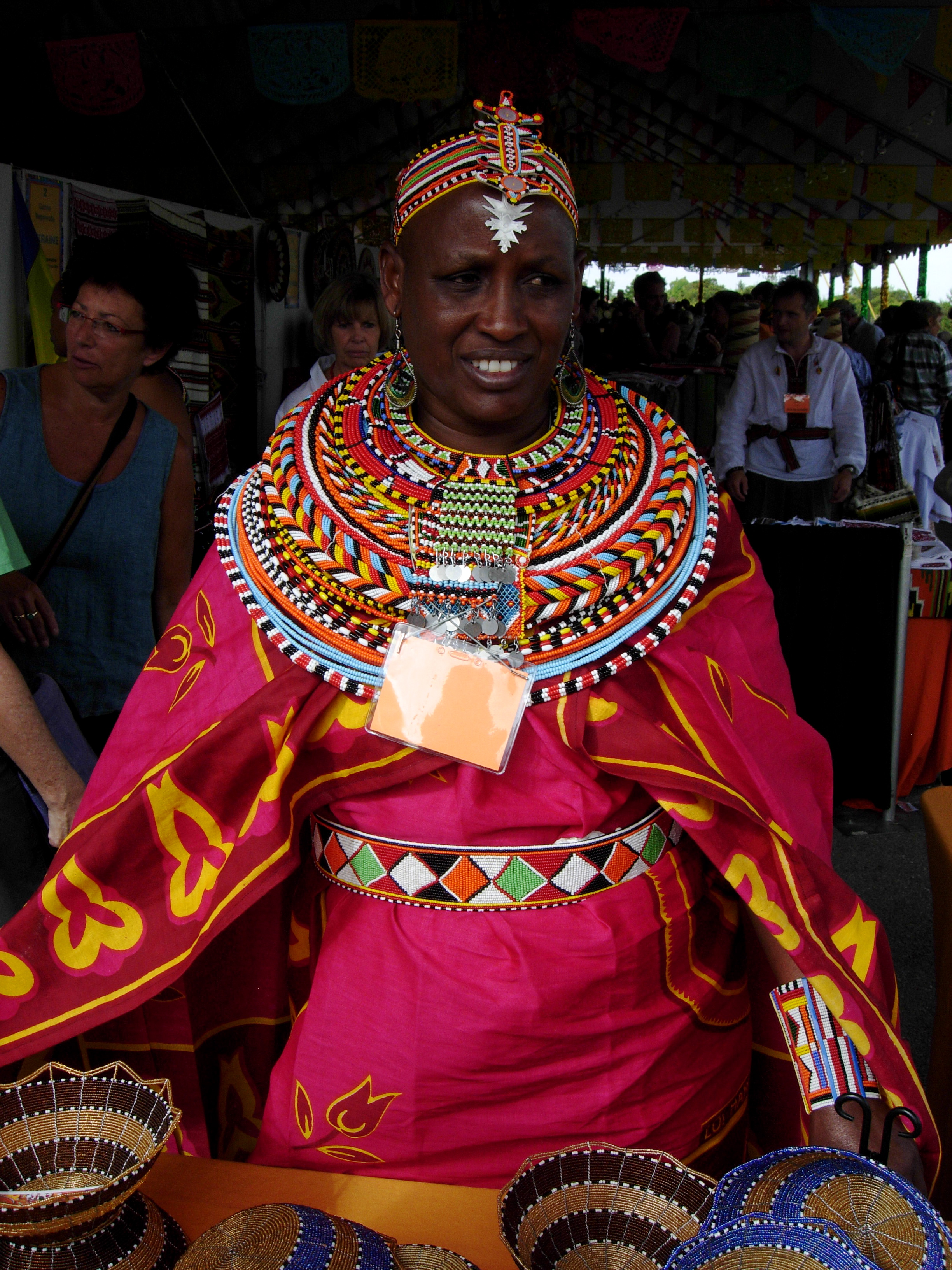 For art teachers, this 8th annual Market is a wonderful opportunity to meet and converse with these artists. For the artists, it is an opportunity to generate more income in three days than many may make in a year back home. A number of the artists represent cooperatives of women; their income from the Market may raise living standards in their villages and/or allow their children to go to school.

Through our Folk Art Extravaganza, our group will participate in hands-on workshops, learn directly from artists and other speakers, visit museums, and experience two full days at the Folk Art Market.

SchoolArts is looking forward to our first collaboration with CRIZMAC. We'll be staying at the Inn of the Governor's, a wonderful hotel within walking distance of the plaza.

If you are interested in joining us this summer, please contact CRIZMAC or let me know if you have any questions.