SchoolArts Room
Doodle 4 Google
My fourth graders have been creating designs for the Doodle 4 Google contest.
---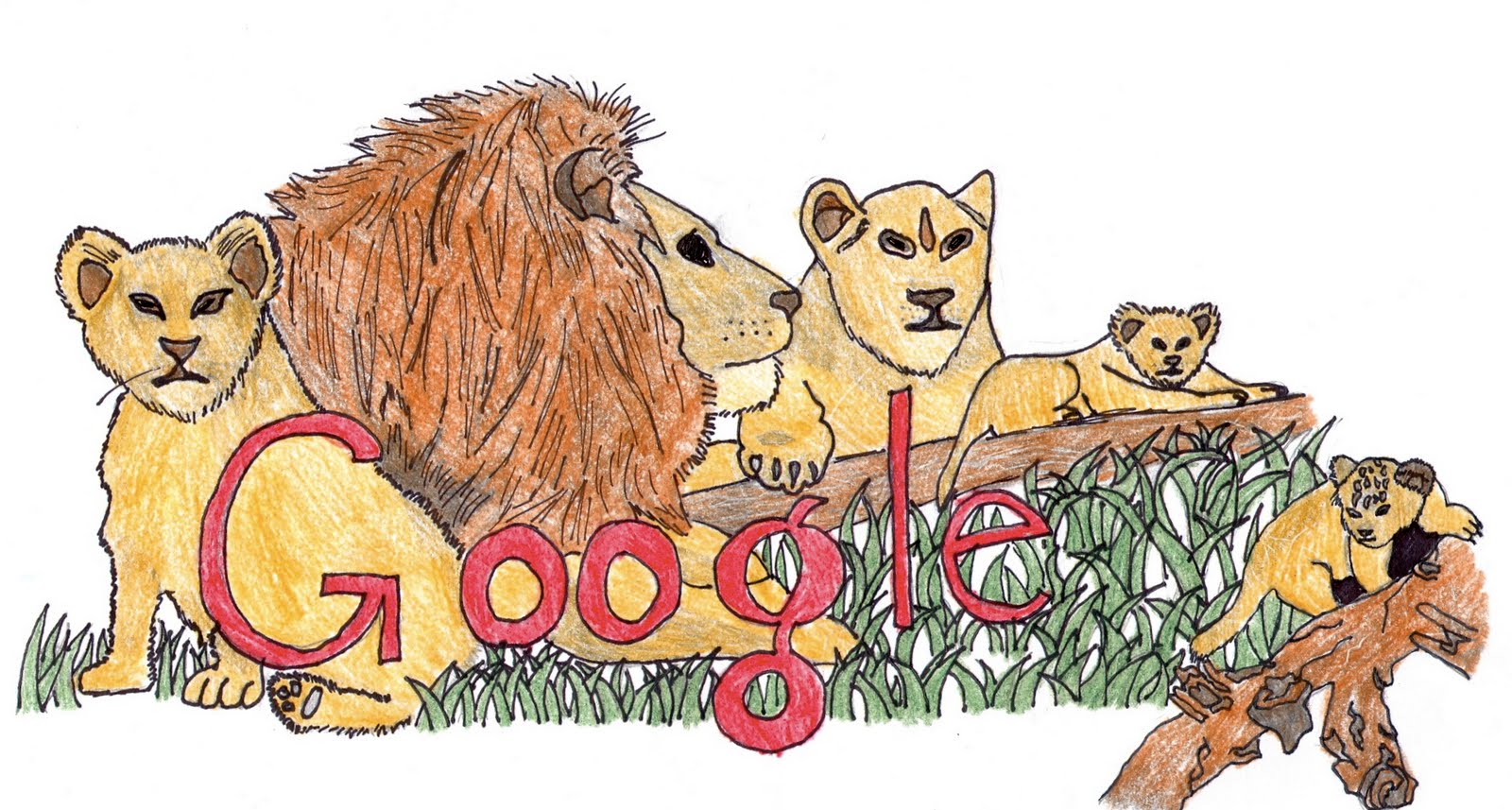 Doodle 4 Google is a competition where K-12 students are invited to work their artistic will upon the Google homepage logo. The theme this year is "If I Could Do Anything, I Would..."
A group of well-known illustrators, cartoonists and animators from organizations like The Sesame Street Workshop, Dr. Seuss Enterprises, and Pixar Animation Studios, will help select the 40 finalist doodles as well as attending the awards ceremony to personally meet the winners.
The winning doodle will be featured on the Google homepage on May 27, 2010.
The artwork here was drawn by Angel Maldonado.