SchoolArts Room
Celebrating PRIDE Month
The month of June was chosen for LGBT Pride Month to commemorate the Stonewall riots, which occurred at the end of June 1969. The Stonewall riots were a series of spontaneous demonstrations by members of the LGBT community against a police raid that took place at the Stonewall Inn in Greenwich Village in NYC.
---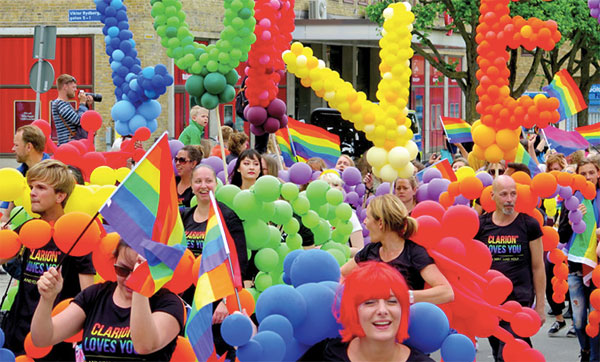 They are widely considered to constitute the most important event leading to the modern fight for LGBT rights in the US. As a result, many Pride events are held during this month to recognize the impact LGBT people have had in the world.
Pride parades are outdoor events celebrating lesbian, gay, bisexual, transgender, and queer social and self-acceptance, achievements, legal rights and pride. The events also at times serve as demonstrations for legal rights such as same-sex marriage.
Looking for a celebration or parade? You can locate Pride celebrations around the world at https://metrosource.com/list-of-pride-2019-celebrations-around-the-world/