SchoolArts Room
Bringing Attention to Your Art Program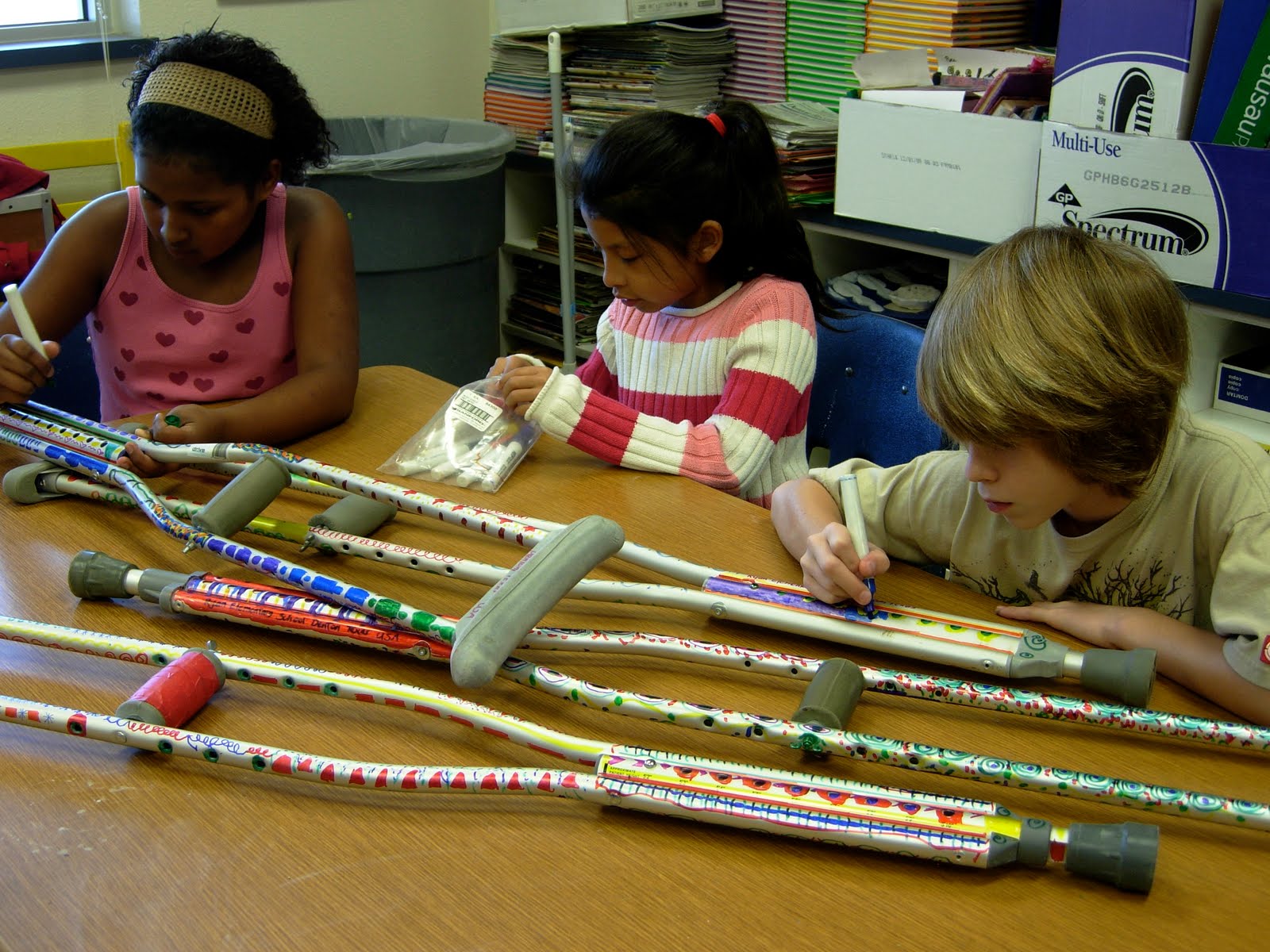 When I first started teaching (long ago), I remember my surprise in learning that my principal was not going to be the one publicizing anything about the art program at our school. I quickly learned that it was solely my responsibility. Since then, I have not been shy about sharing publicly what my students are doing. Promoting your art program helps everyone (students, parents, teachers, administrators, community) learn about the significant projects in which your students are involved. The best part, though, is the pride that your students will feel when they or their work is published in the newspaper or online.
How does one best do this? You call or email the local newspaper about week before an event or project (I usually email photographs as well) with all pertinent information, possibly to the reporter with the education beat. (It doesn't hurt to point out how colorful or photogenic the event will be, either.)
This morning I woke to find the following article in our local newspaper about the our participation in
Global Art Initiative
 for Haiti, all the result of the above process.
So don't be shy; remember, you are doing it for your students!
Students Get Creative with Haiti Support Effort