SchoolArts Room
Back to the Visionary
One of the materials I brought home from the American Visionary Museum in Baltimore was an admirable list of their education goals. They certainly apply to art education:
---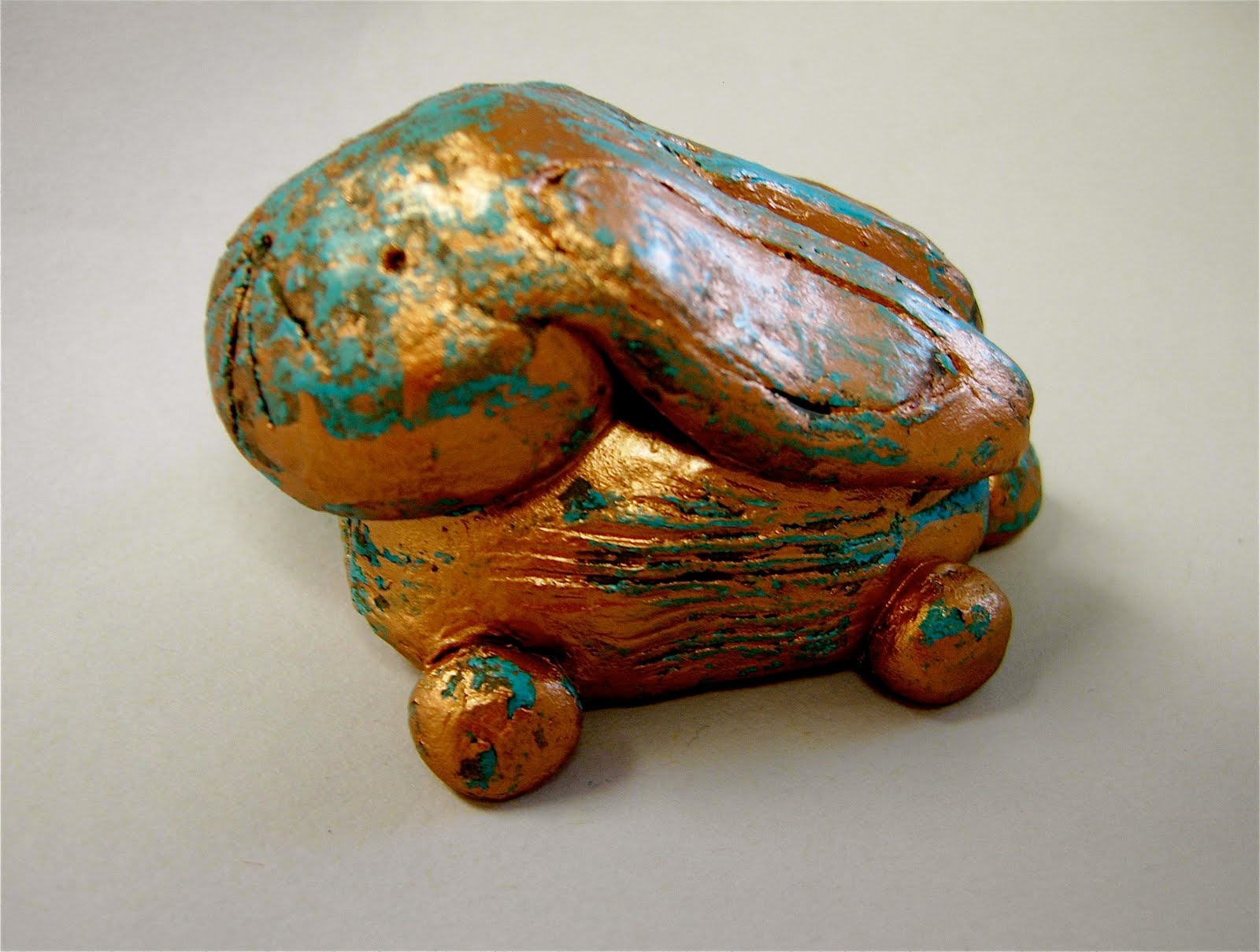 Expand the definition of a worthwhile life.

Engender respect for and delight in the gifts of others.

Increase awareness of the wide variety of choices available in life for all...particularly students.

Encourage each individual to build upon his or her own special knowledge and inner strengths.

Promote the use of innate intelligence, intuition, self-exploration, and creative self-reliance.

Confirm the great hunger for finding out just what each of us can do best, in our own voice, at any age.

Empower the individual to choose to do something really, really well.