SchoolArts Room
Updates on Summer 2011
Sant Fe Ghost Ranch closing
---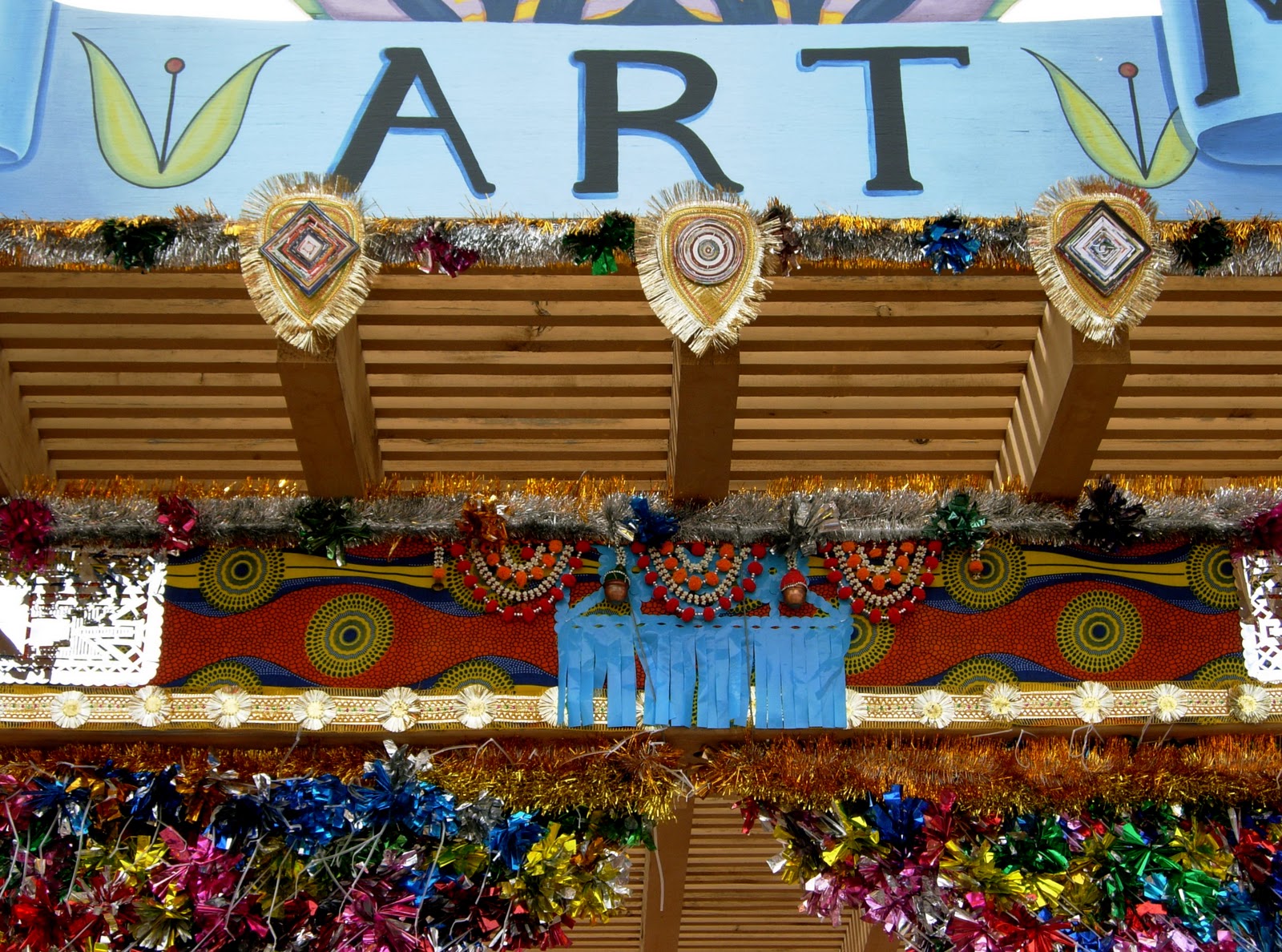 The day after we returned from Santa Fe, we found out that Ghost Ranch in Santa Fe is going to close at the end of the year (not making enough money, apparently). I'm just beginning to recover from the shock and disappointment as our two offerings this summer were so successful and enjoyable. We had wonderful participants and fantastic experiences for both of our offerings. We had even planned to add a third offering next year, Hispanic Art and Culture.

Since I learned this news, I have been exploring options for next summer. We're looking at another venue in Santa Fe for Folk Art Traditions and hope we can move Pueblo Art and Culture to Ghost Ranch in Abiquiu. Stay tuned for further developments in New Mexico.

SchoolArts' Venice trip for Summer 2011 is still available and will be featured in the Aug/Sept magazine. You can find out more details about it on Facebook (Venice, 2011) or email me directly. Happy travels!