SchoolArts Room
SchoolArtsRoom is Moving!
New Season, new website, and new blog look! It's full Spring here in Santa Fe and more than just the trees and flowers are changing. SchoolArts Room is Moving!
---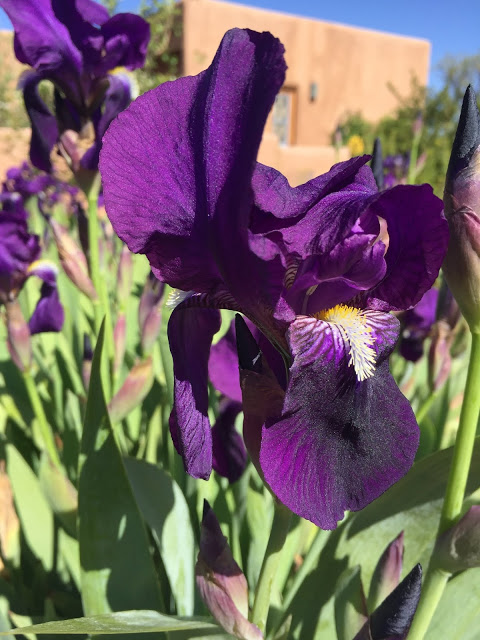 I'm excited to let you all know that SchoolArtsRoom is getting a new look. If you visit me after May 21st, you'll see a whole new site because SchoolArtsRoom will now live on DavisArt.com. My address isn't changing though! You'll still use schoolartsroom.com to get to the blog but after the 21st you will land on my newly designed page. While you're there, you may want to check out the other great content that you'll have access to as well! There will be tons of articles from SchoolArts magazine to browse as well as plenty of inspiration from Davis. Excited to see you in the new digs.
Nancy