SchoolArts Room
Safety Pin Solidarity
Following the vote for Brexit, the EU referendum, in England, a safety pin campaign was launched encouraging the British pubic to wear them to show solidarity with immigrants. People are wearing them in public so that potential victims of abuse can turn to them for help or support.
---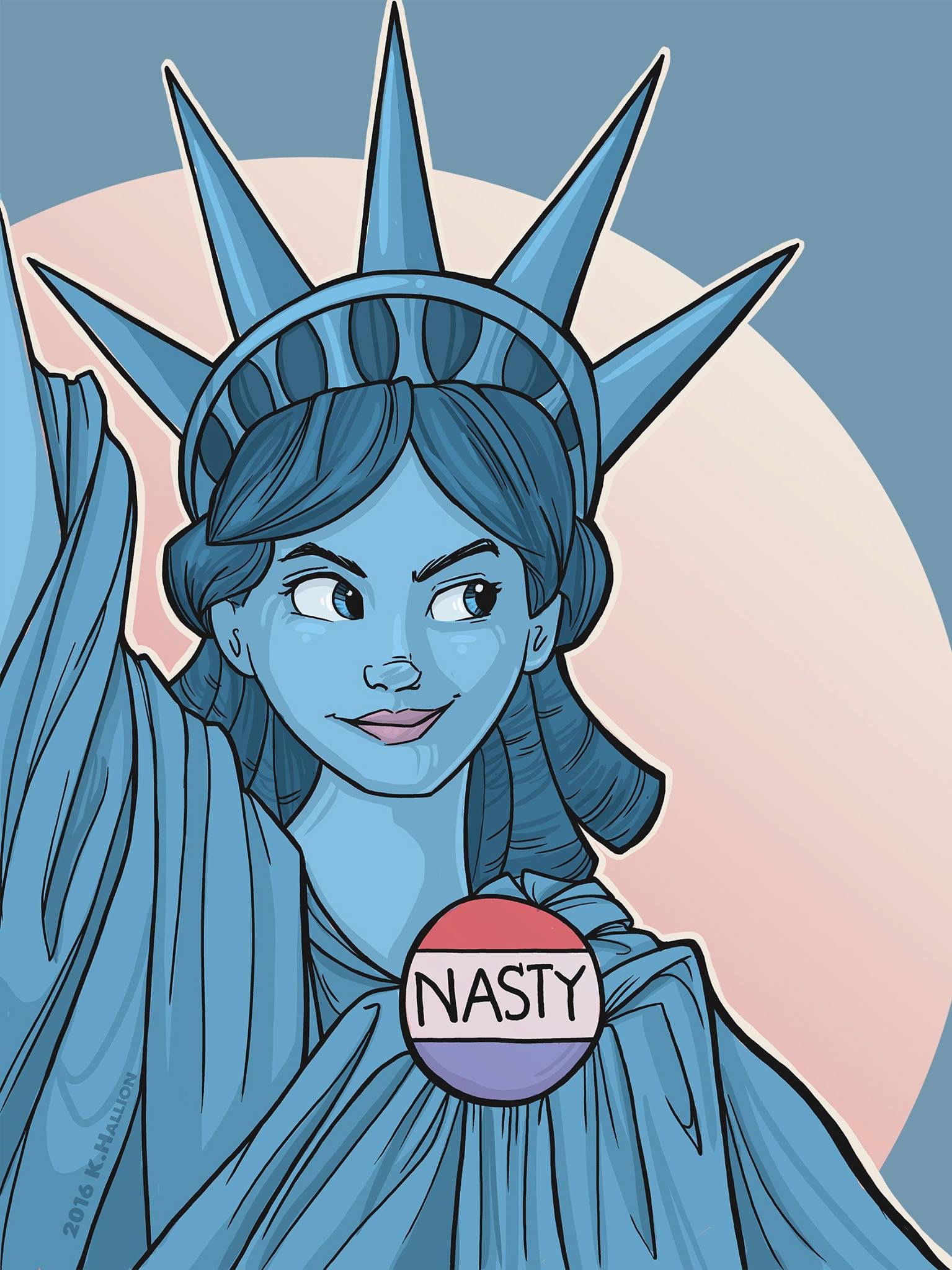 Karen Barberie Hallion

This same idea has taken hold in the United States after Trump's election. People are wearing safety pins to show their support for marginalized groups after the election. In the simplest terms, the safety pin is a visual symbol of: "You are safe with me. I stand beside you."
There is a Facebook page you can join called Safety Pin Solidarity.