SchoolArts Room
Meeting SchoolArts Authors at NAEA Chicago
This year at NAEA Chicago, I was able to spend more time in the SchoolArts/Davis Publications booth in the commercial exhibits than I usually do. I made sure that every SchoolArts author who came by the booth had to have their pictures taken. It was great to see so many familiar faces.
---
with Tim Lowke and Scott Benson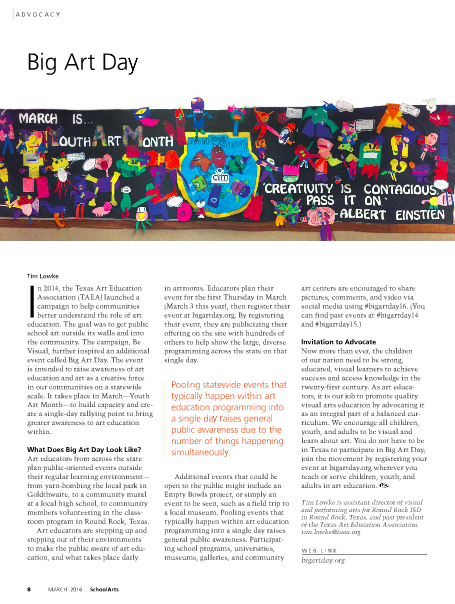 Tim's article on Big Art Day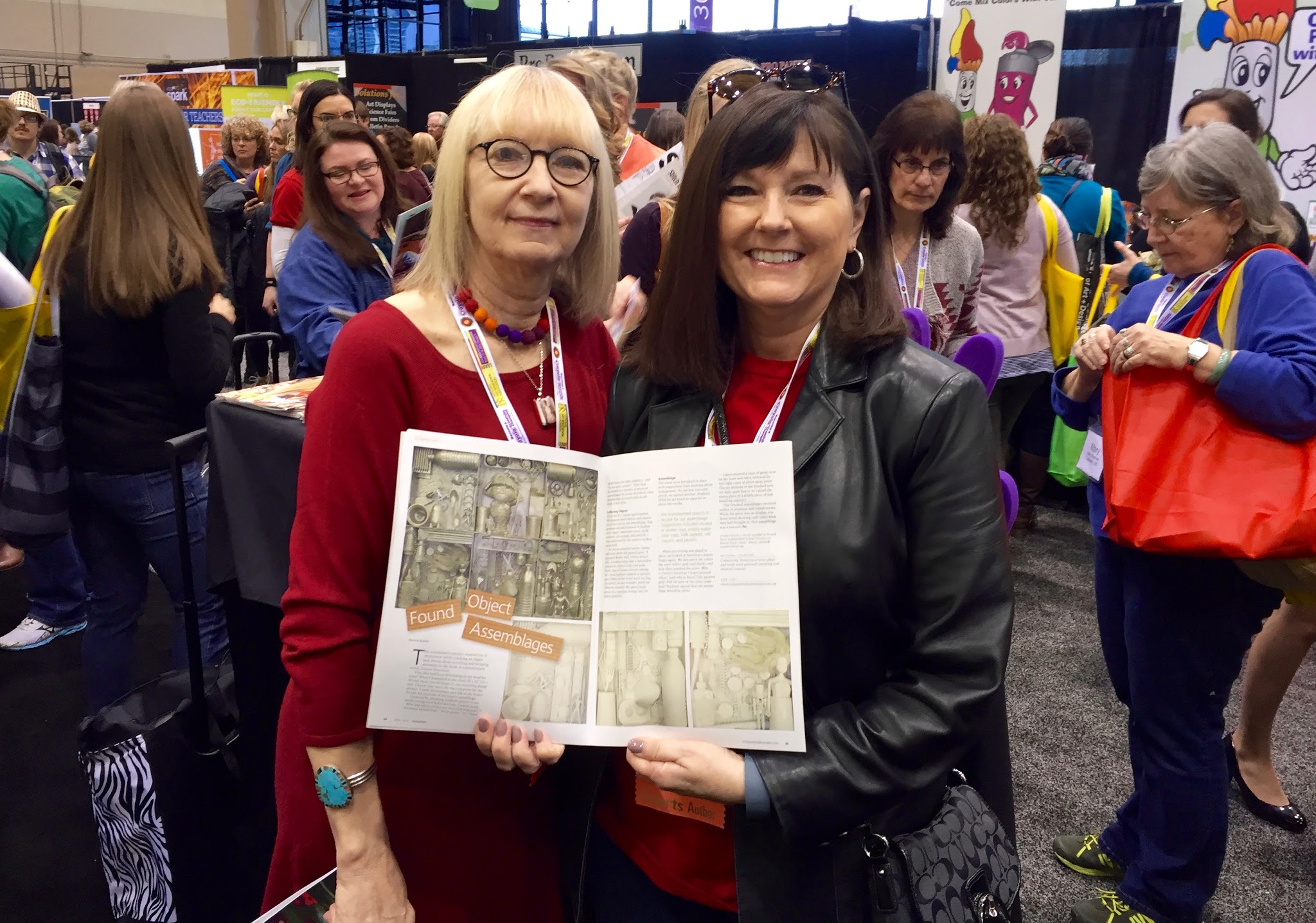 With Donna Staten and her recent article.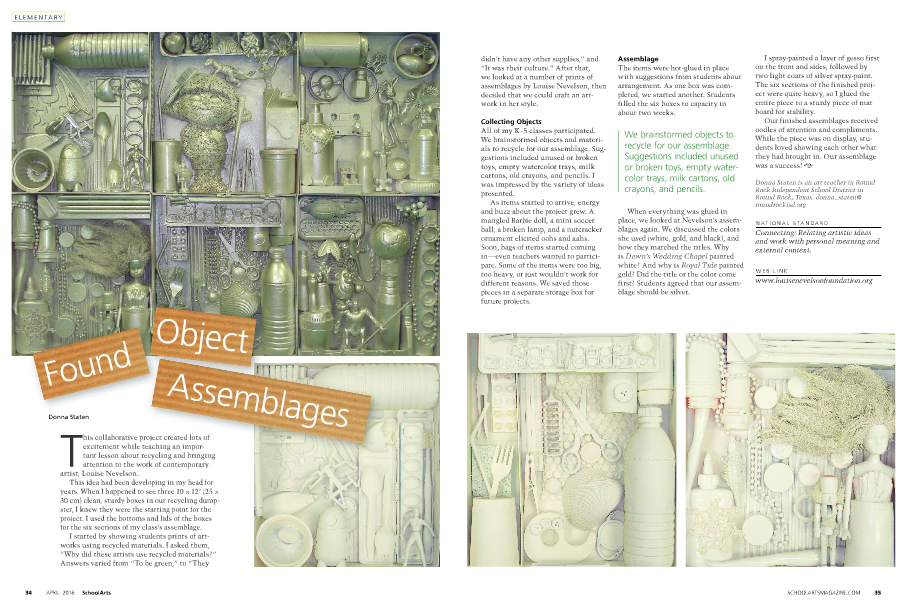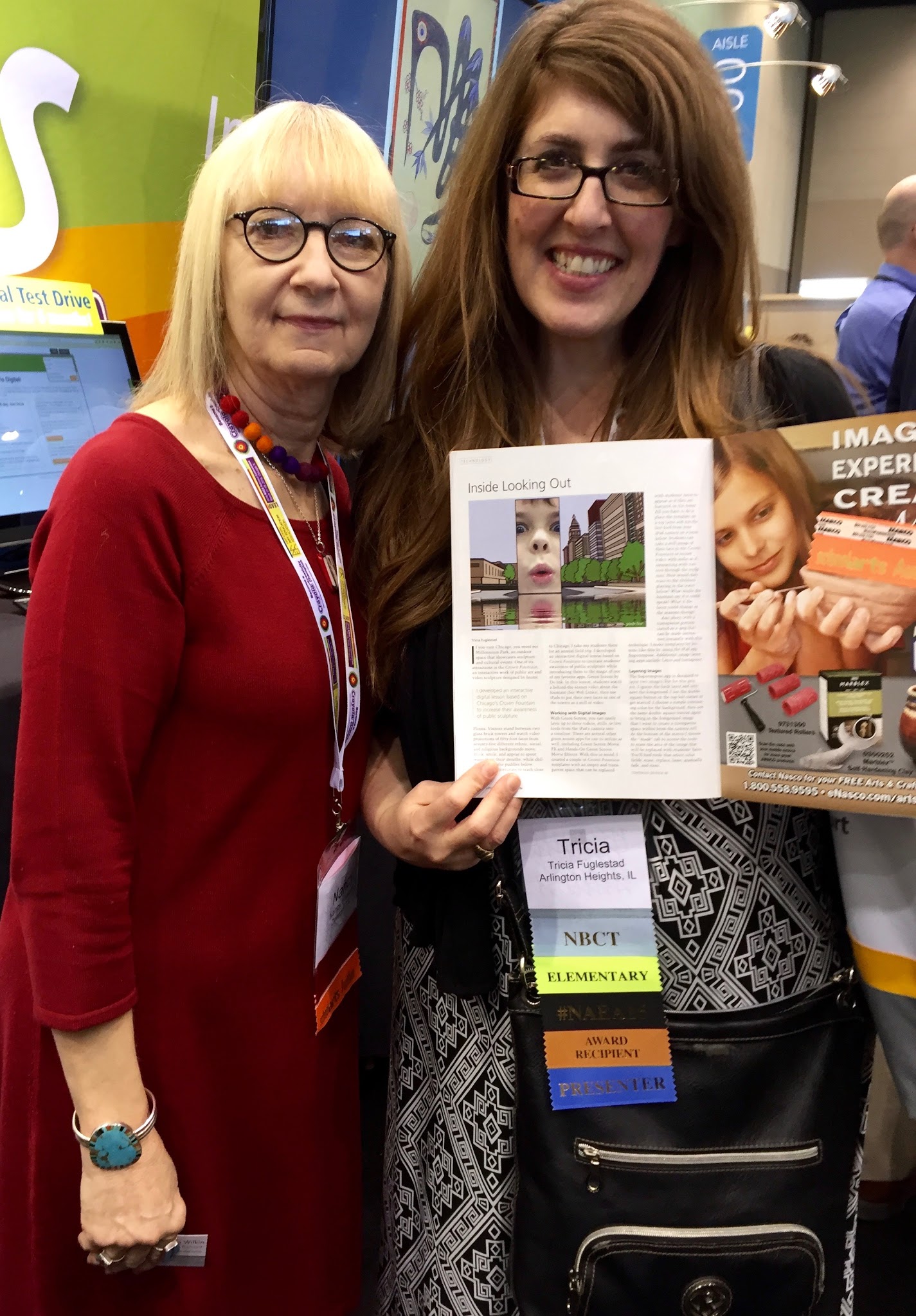 with Tricia Fuglestad, a frequent contributor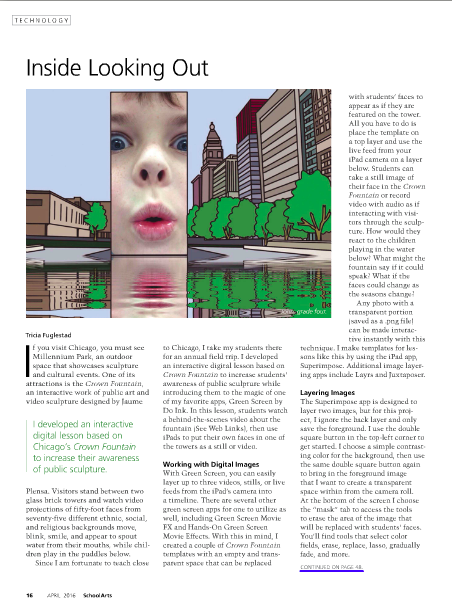 with Grace Hulse. The image on the cover of our planner was created by her students.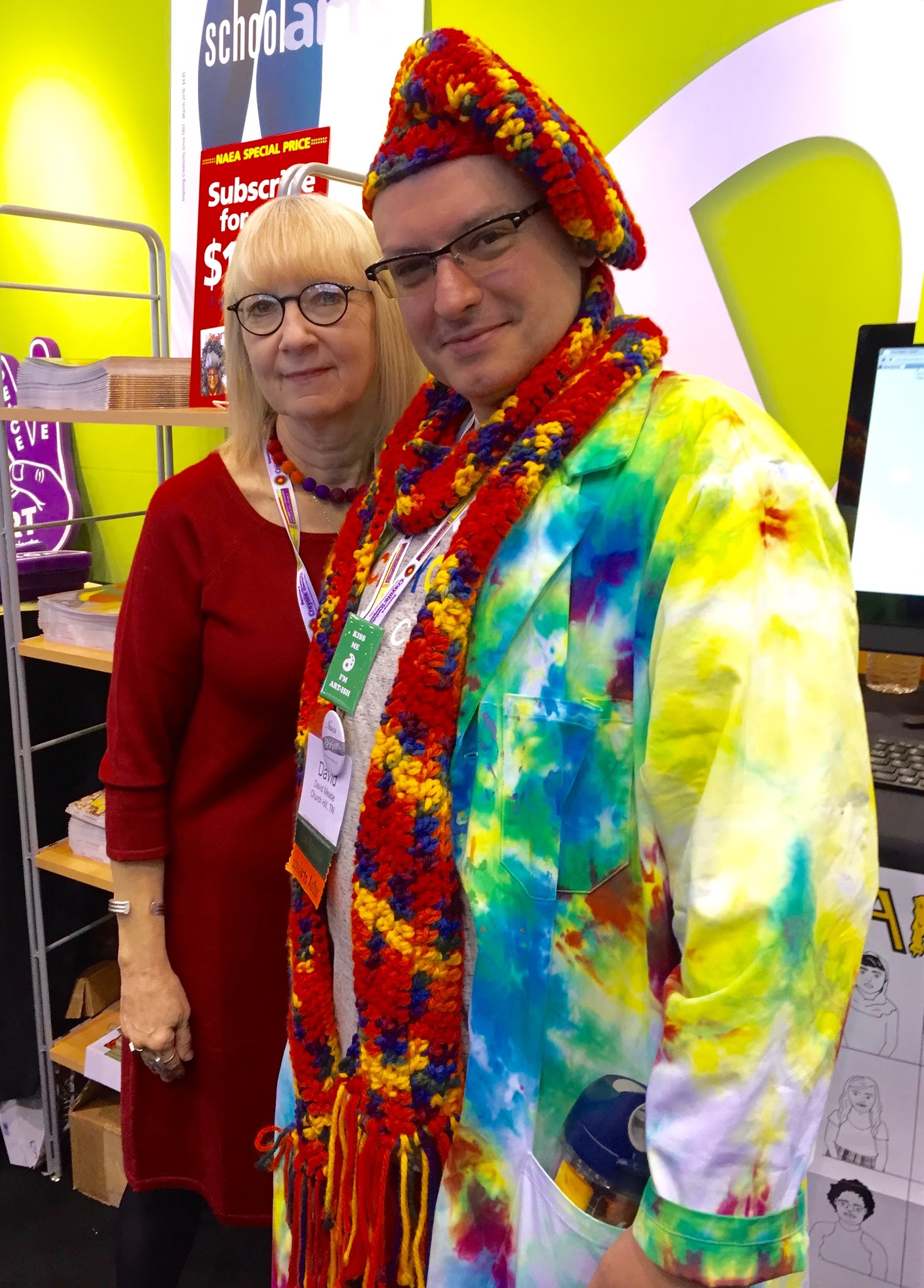 with David Meade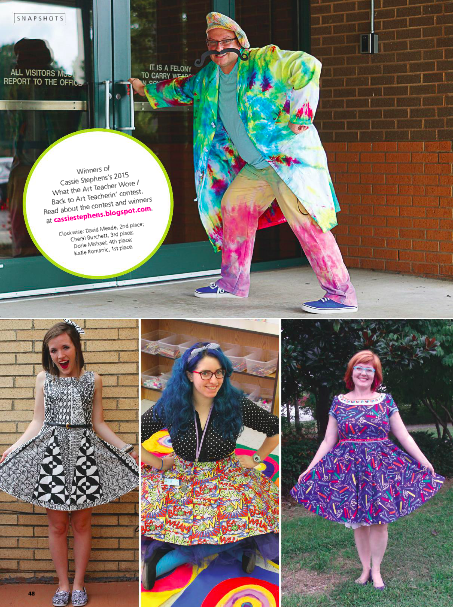 with Lisa Beymon, author of the great cover article for the April SchoolArts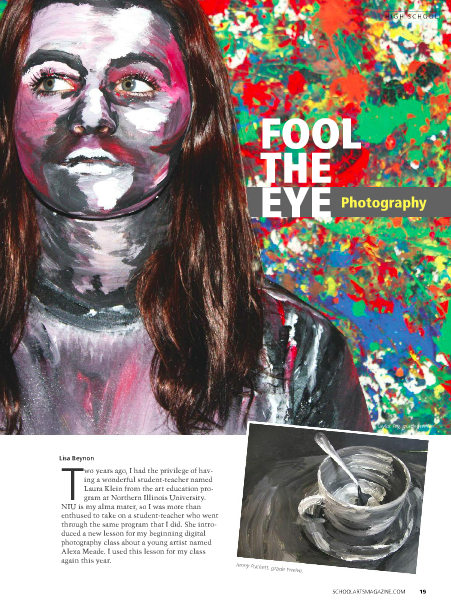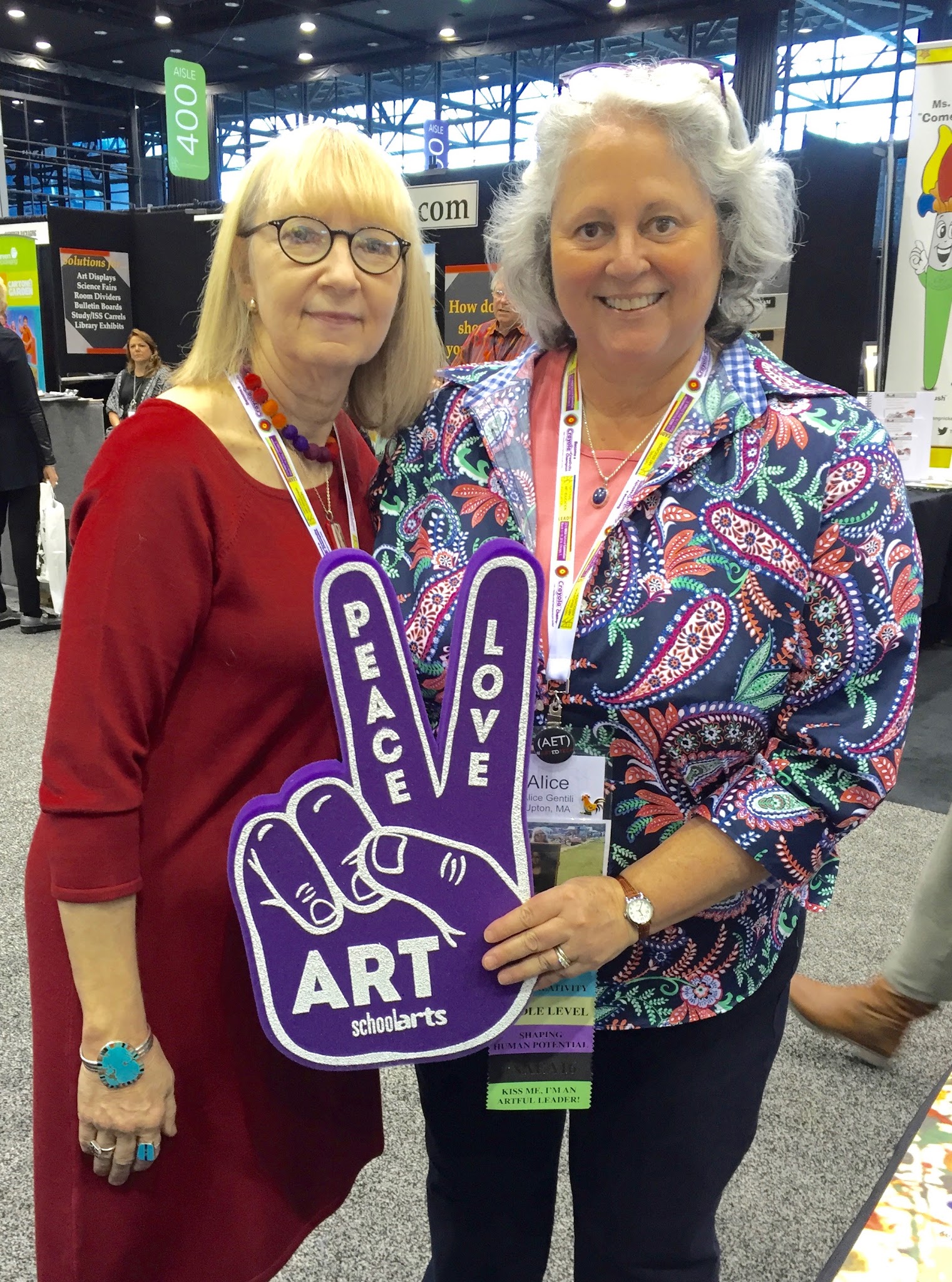 with Alice Gentili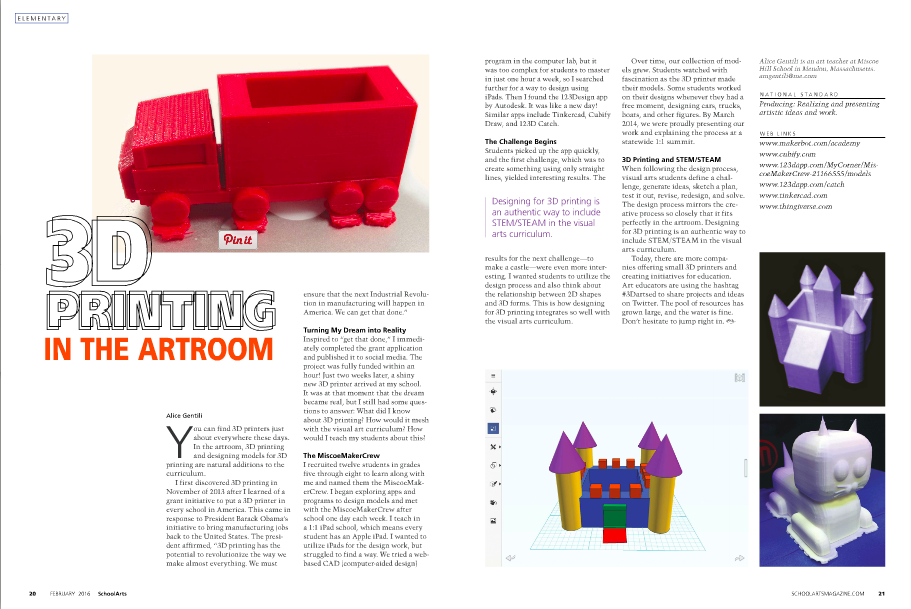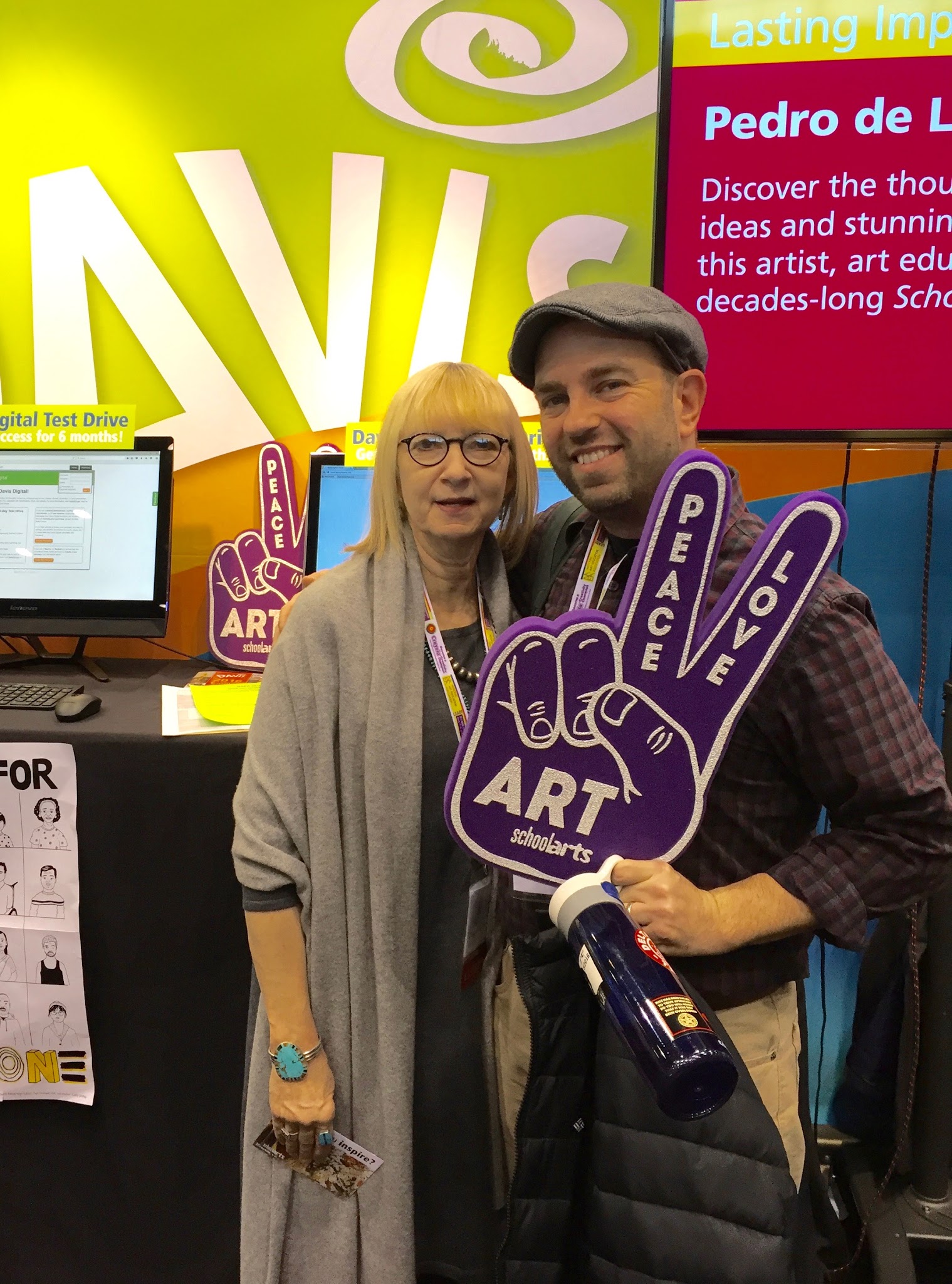 with Andew Katz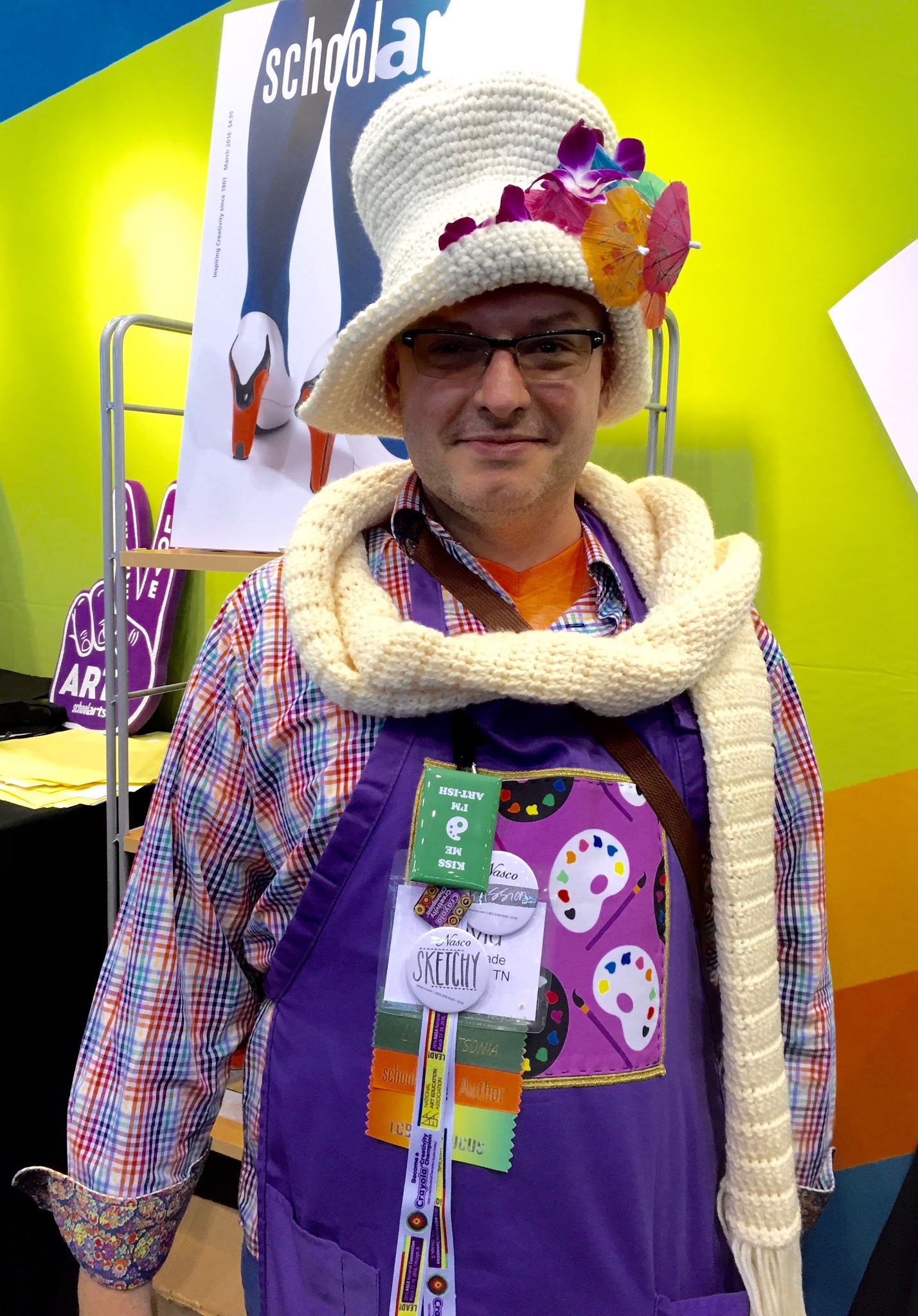 David Meade again; he had a different outfit each day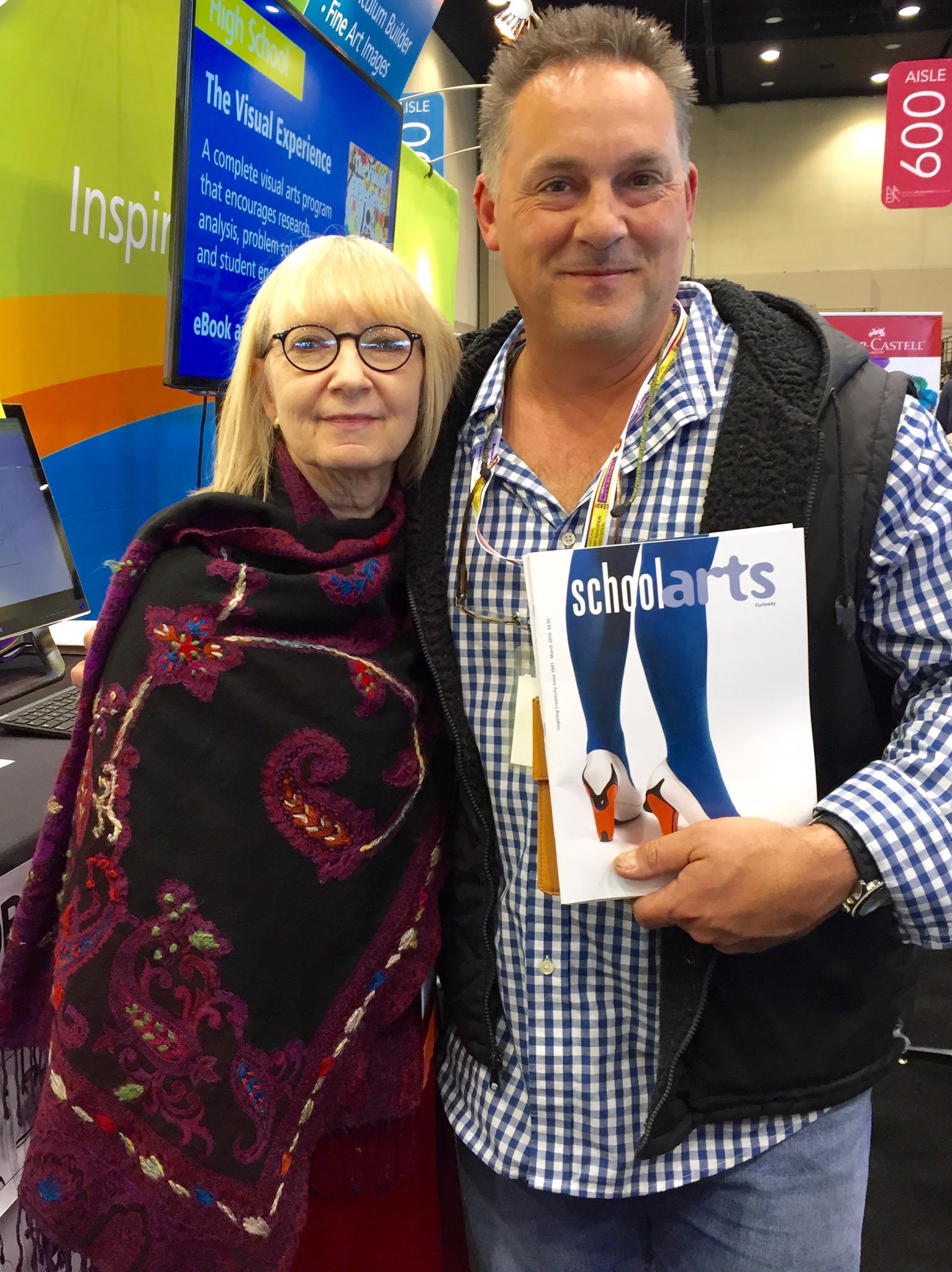 with Ian Sands, another frequent contributor, who had 2 articles in the March issue of SchoolArts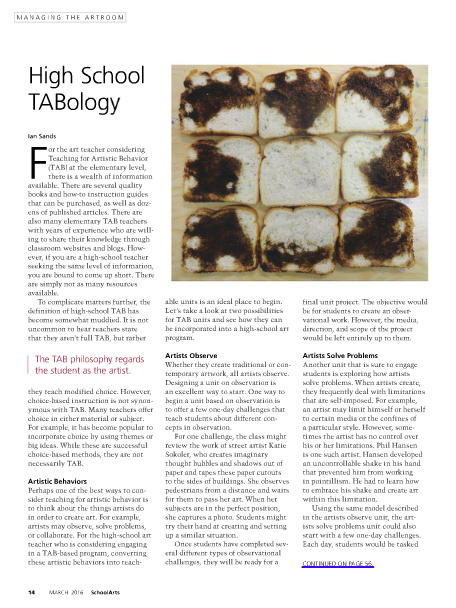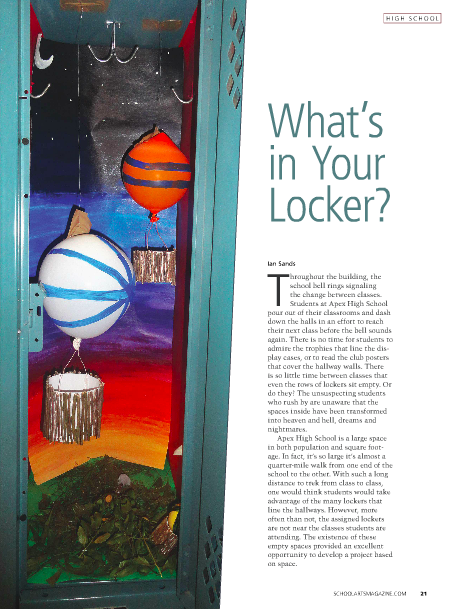 Articles by Ian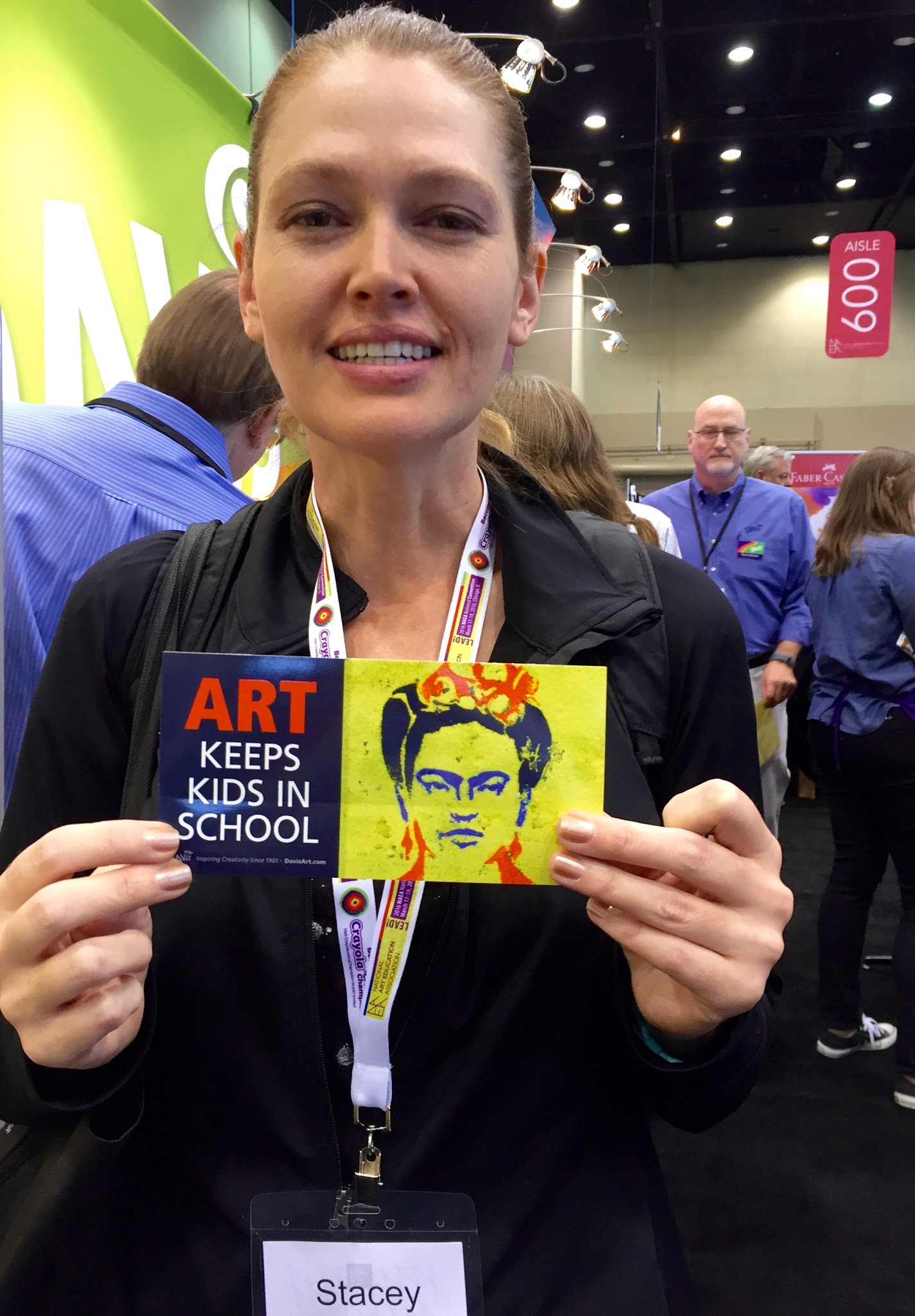 Stacey Churchill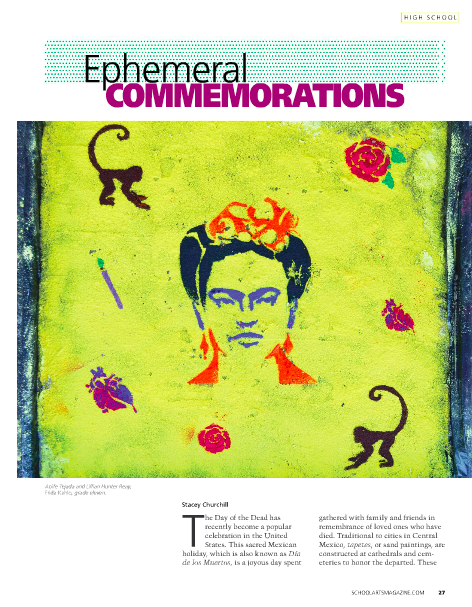 Stacey's article