SchoolArts Room
Join CRIZMAC for Tres Culturas in Santa Fe and Taos
Stevie Mack and I invite you to join us and SchoolArts Magazine in Santa Fe and Taos in July. Experience the spectacular scenery of New Mexico and learn about the rich history and artistic vitality of the Native American, Anglo, and Hispanic cultures that settled the region.
---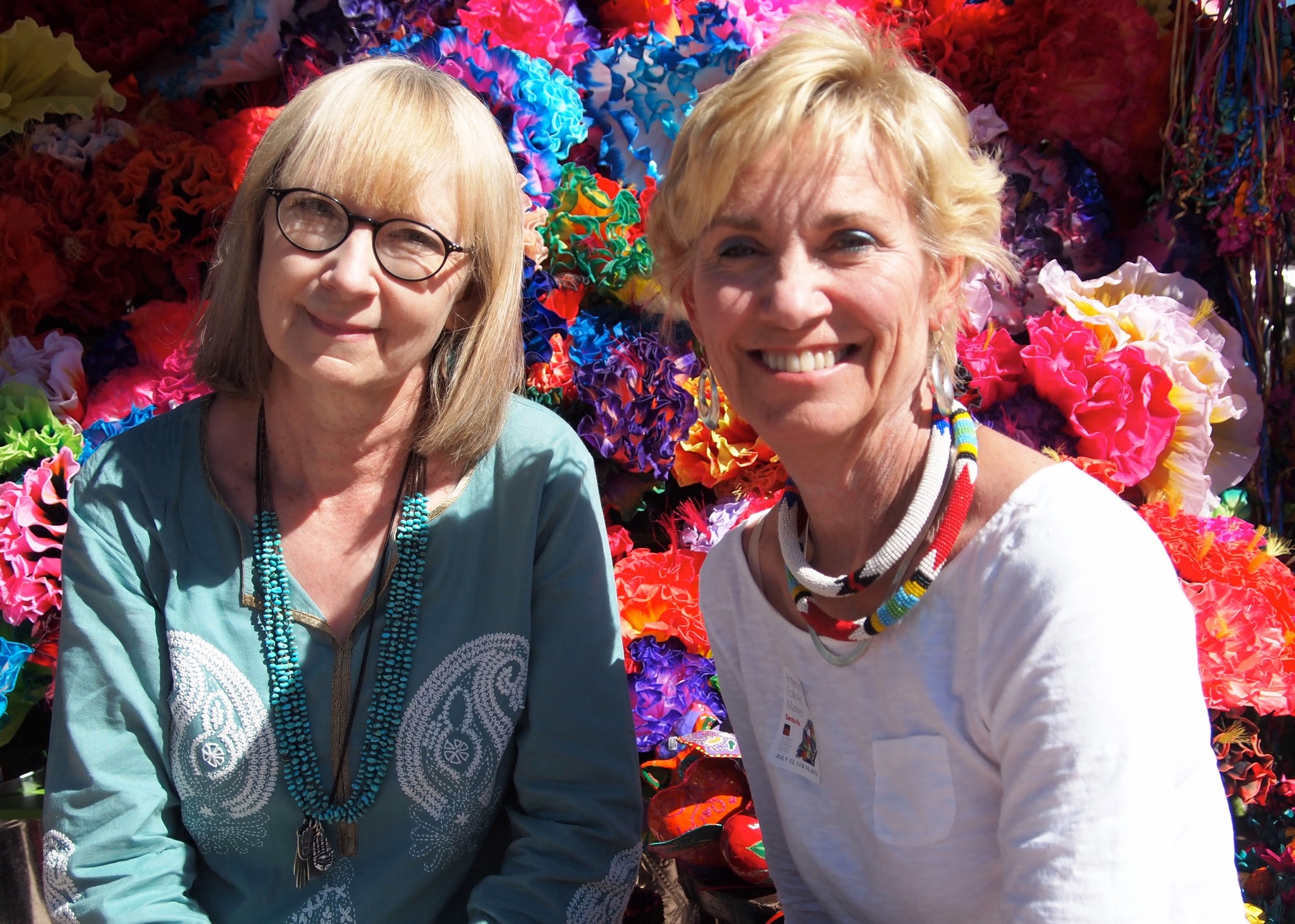 Tres Culturas: Exploring the Artistic Spirit of Santa Fe & Taos
Santa Fe and Taos, New Mexico
Event Date: 07/22/18 - 07/29/18
Tres Culturas is designed to offer travelers an opportunity to explore the diversity of New Mexico's artistic heritage from ancient times to the present. Some of the activities you will enjoy include visits to renowned museums in Santa Fe and Taos, tours of historical sites, visits to the Taos Pueblo, Georgia O'Keeffe's home and museum, Pojoaque Cultural Center and Roxanne Swentzell's Tower Gallery.
First hand experiences with Native American artists and scholars and contemporary Santa Fe artists make this a unique, educational, and remarkable trip. Join SchoolArts magazine editor Nancy Walkup and CRIZMAC president Stevie Mack for this unique trip, which offers you a rare opportunity to explore the Tres Culturas of New Mexico.
Your investment for Tres Culturas: Exploring the Artistic Spirit of Santa Fe and Albuquerque is $1,895 for 7 nights at the Inn of the Governors, daily breakfast, one lunch, one dinner, all local travel in a private motorcoach, educational materials, and museum and historic site admissions and fees. Airfare is not included.
Professional Development
Educators receive a certificate for 50 hours of professional development credit.
What Past Travelers Say

"Tres Culturas was a great experience. Well organized, quality venues, accommodations and presenter. A class act!"
Clare Richardson

"I am always amazed and grateful for the variety of activities connected with the CRIZMAC trips. I love the connections to art, artists, and education that are made throughout the experience. I have been to New Mexico many times, but this yearly trip with CRIZMAC continues to enrich my personal education with the art and culture of the region. Thank you for your thoughtful and sensitive planning regarding every experience."
Judy Cobillas

"Carol and I really enjoyed our trip with you to Santa Fe, so much art and culture! I especially loved the time we spent at Mabel Dodge's house, felt like all those creative people and their lifestyle was still there, with us! Thanks for asking us to join you! You did a great job in the trip organization, everything went so smoothly, what a fun week. I hope I can join you sometime in the future on another one of your trips."
Gayle Nygaard
To learn more or to register, click on this link.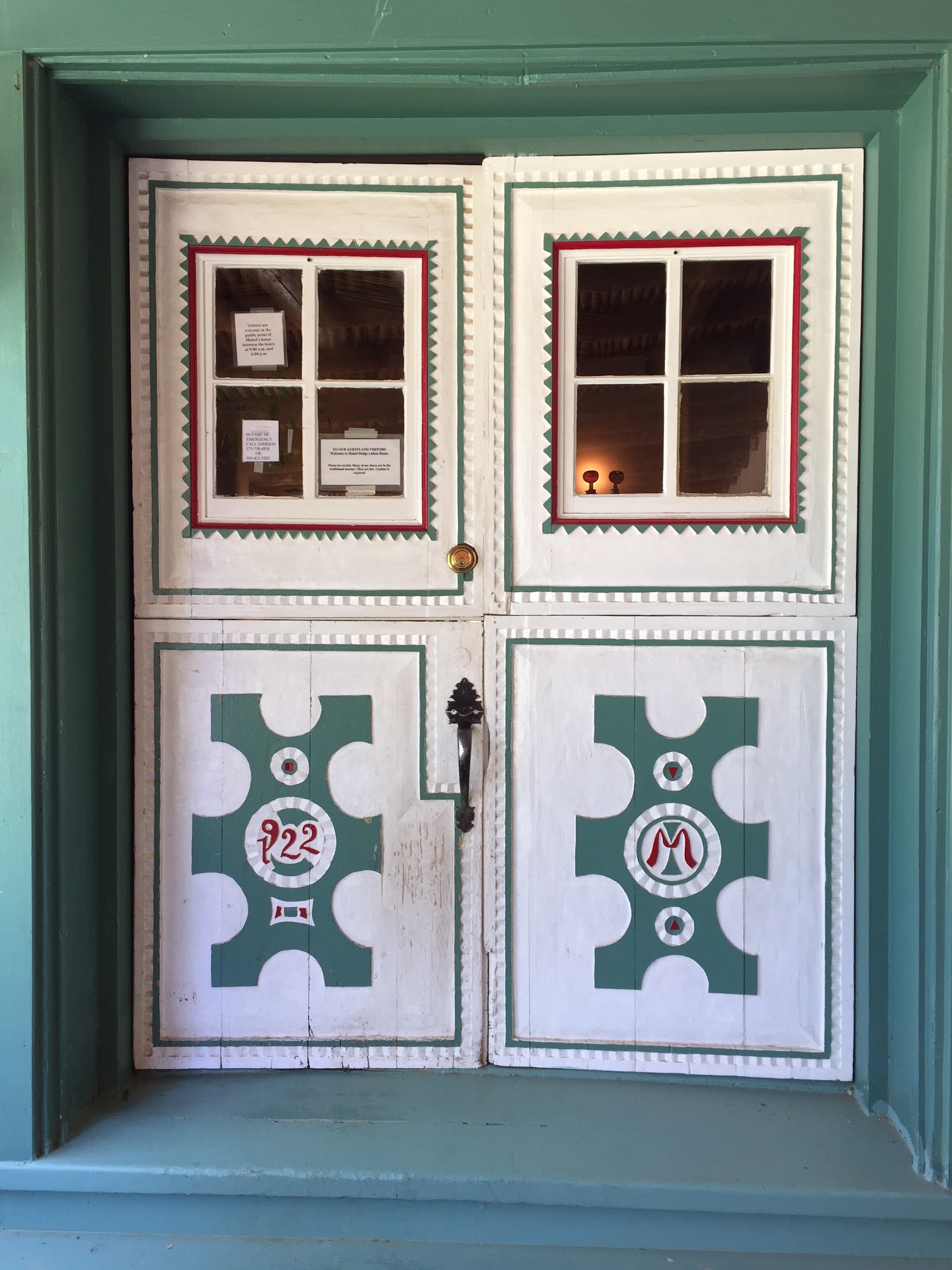 Mabel Lodge Luhan House in Taos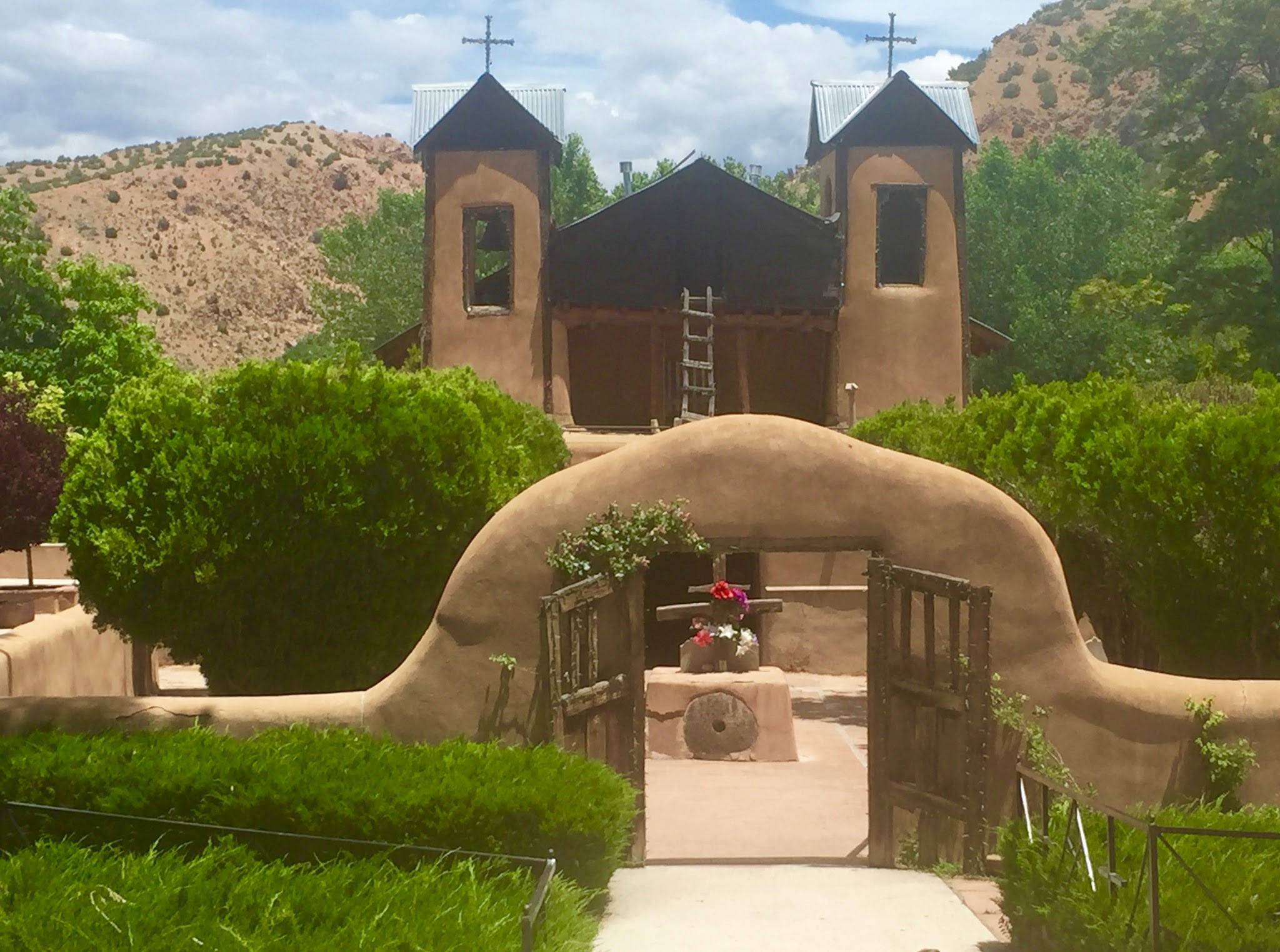 Santuario Chimayo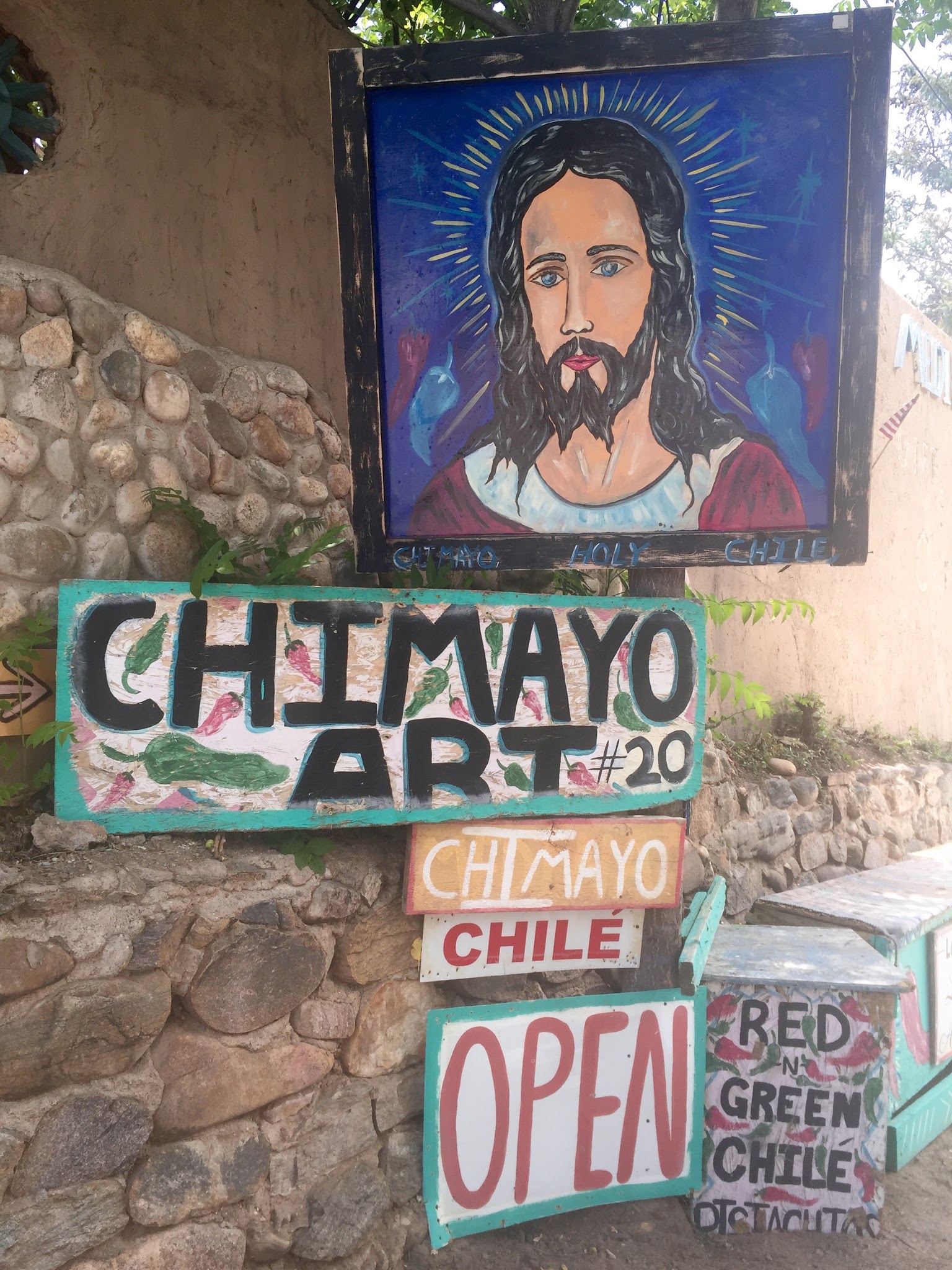 Chimayo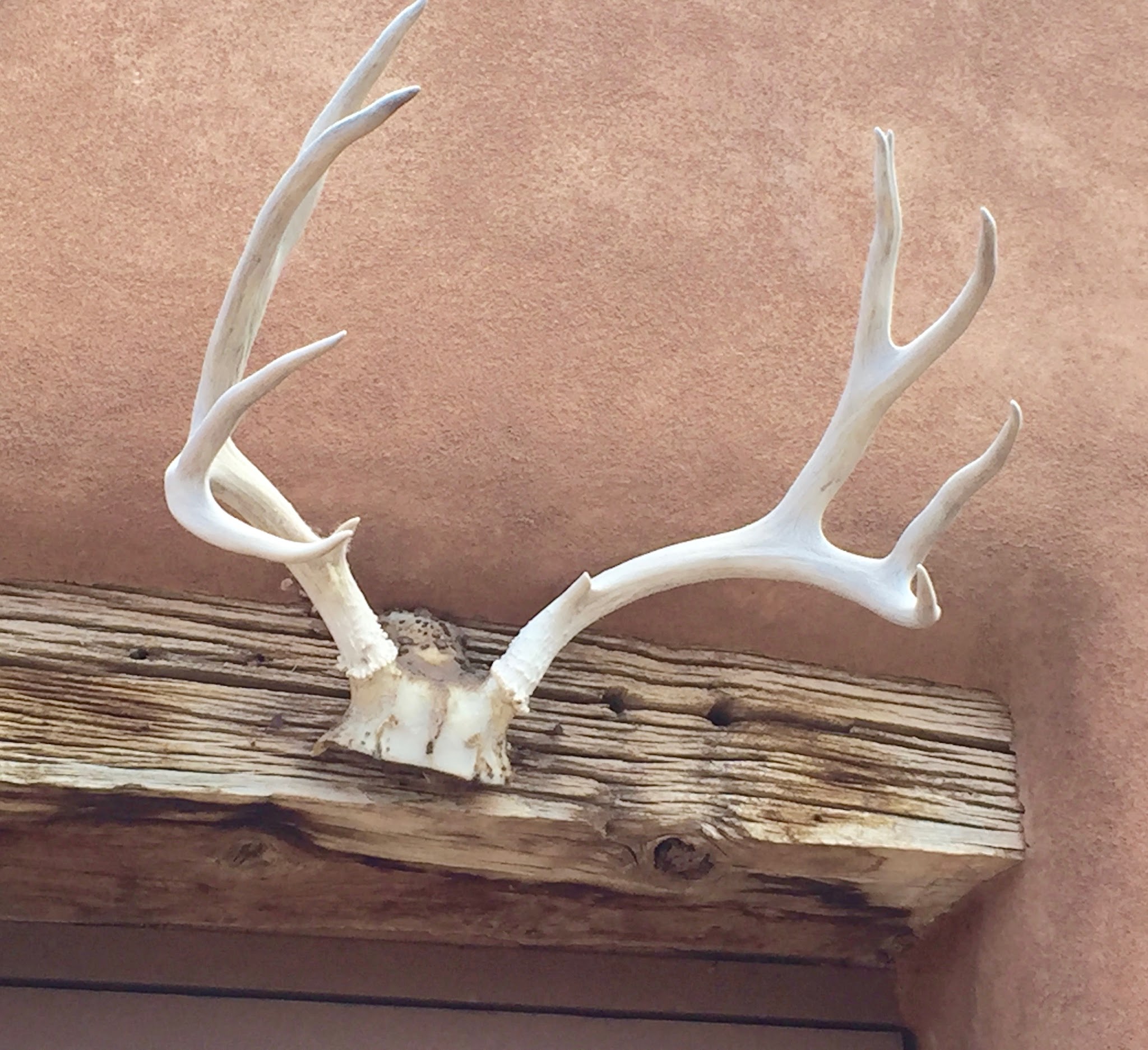 At Georgia O'Keeffe's House in Abiquiu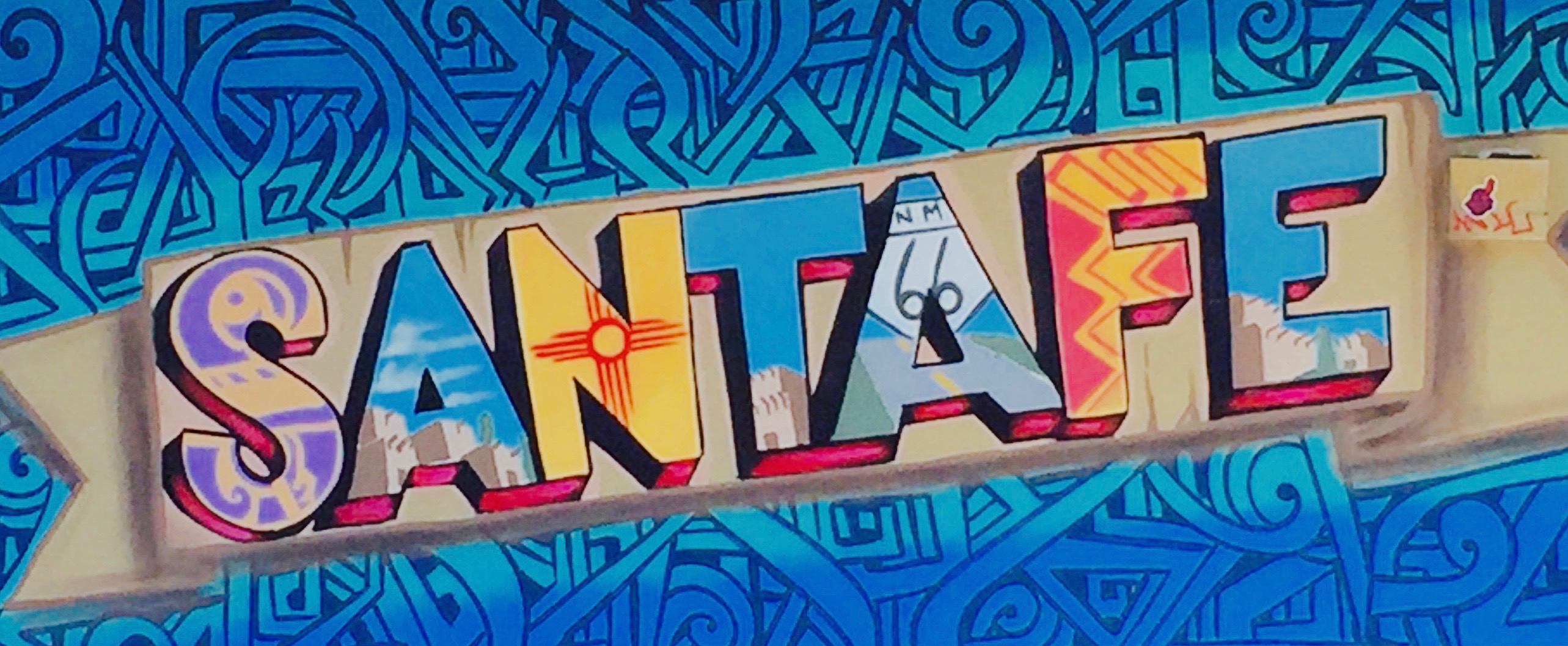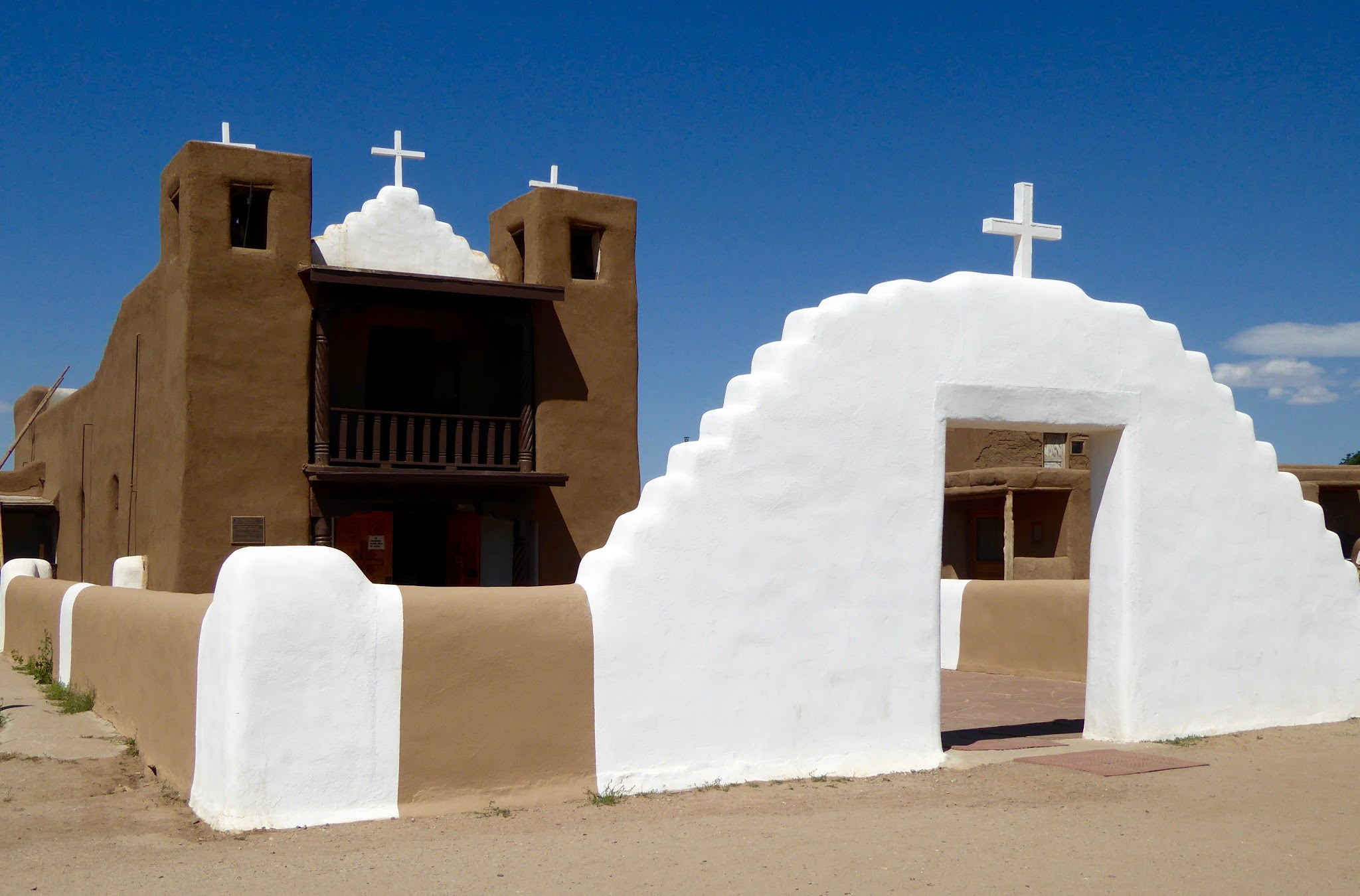 Church at Taos Pueblo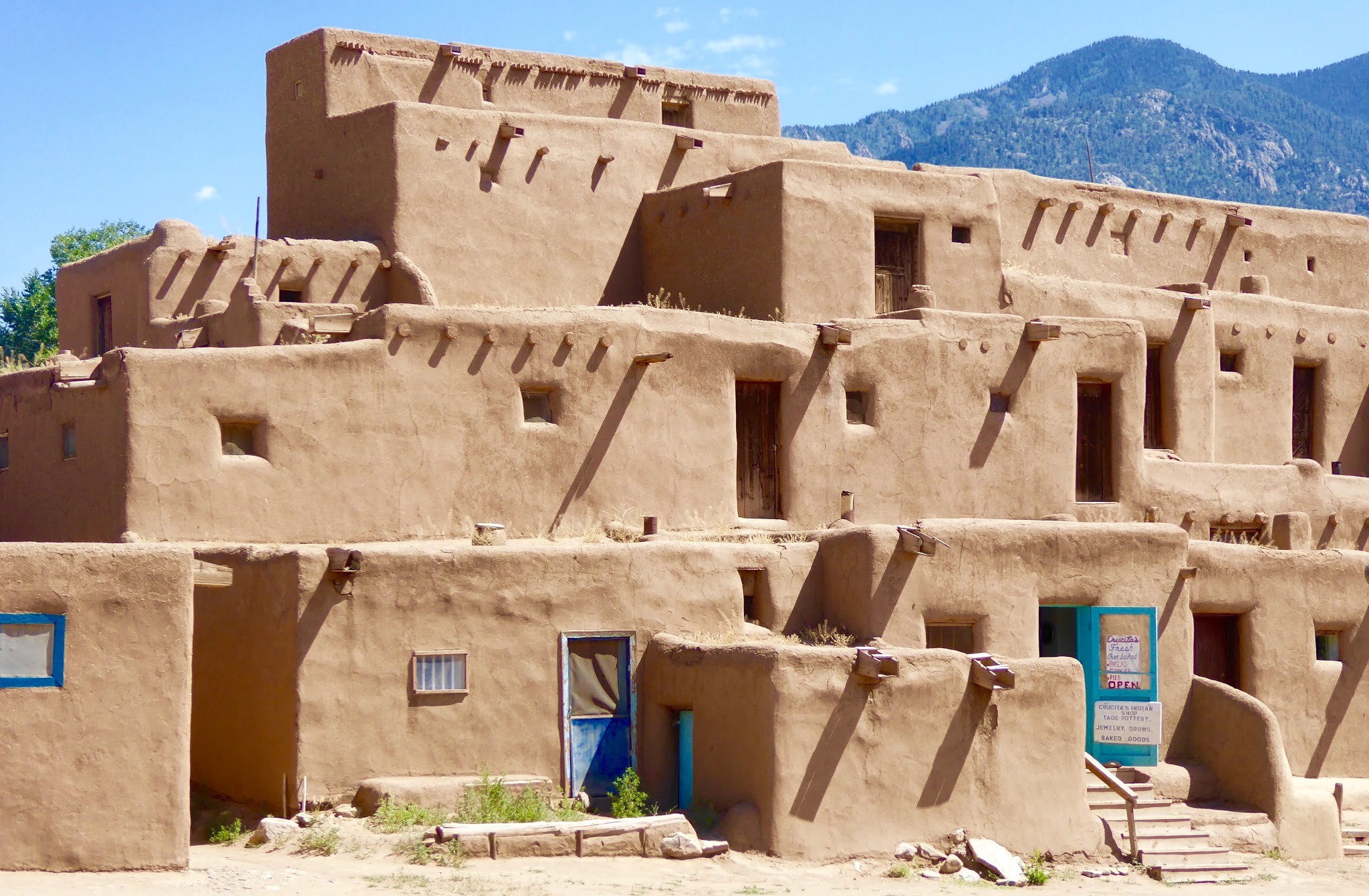 Taos Pueblo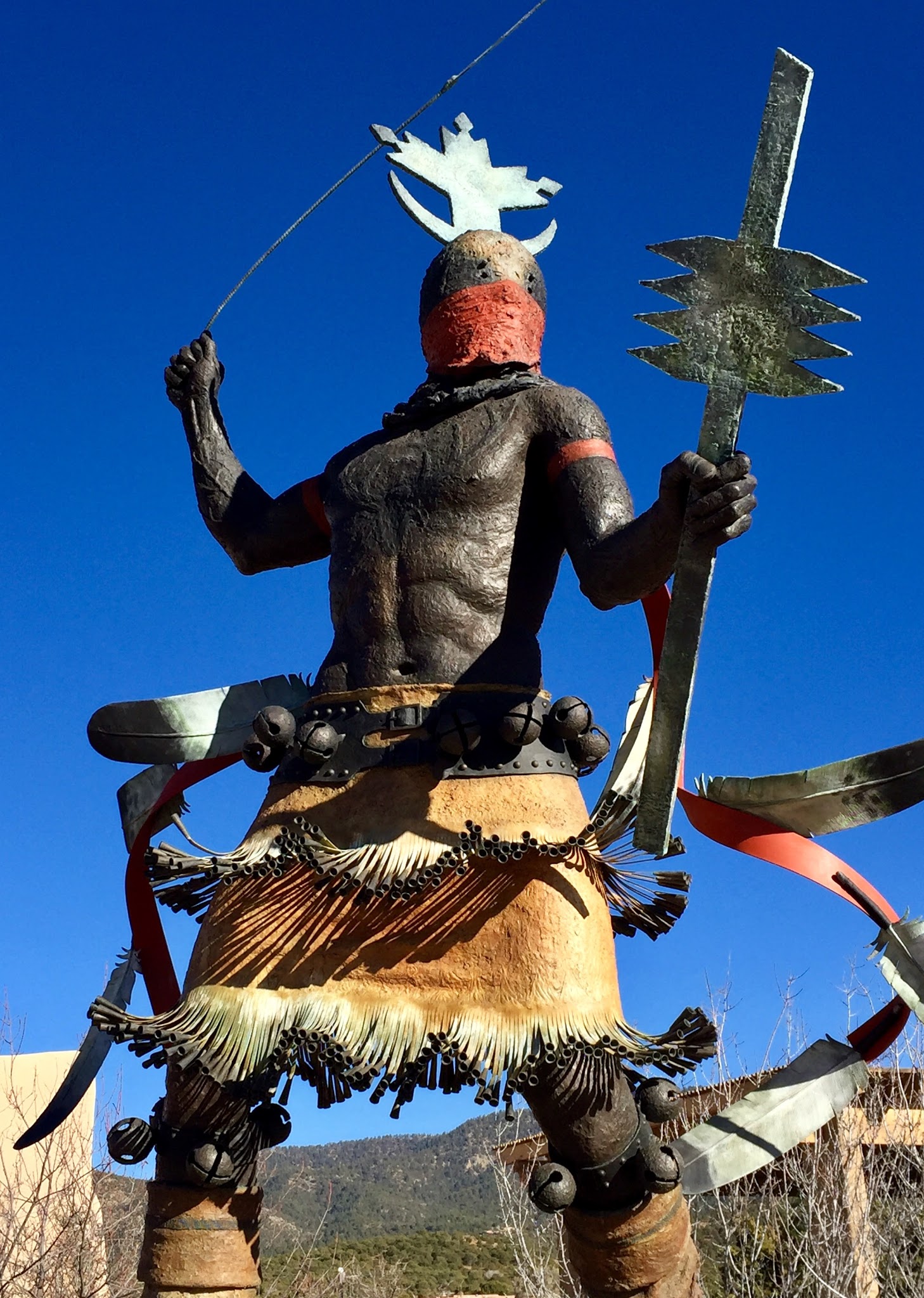 At Museum Hill