SchoolArts Room
Creating New Traditions at Meow Wolf
Though Santa Fe, New Mexico, has a worldwide reputation as an art center for all kinds of art, it recently embraced a new innovation in contemporary art with the opening of Meow Wolf. The Meow Wolf Art Complex is an art collaborative that creates immersive, multimedia art experiences, installations, and exhibitions that actively engage all the senses.
---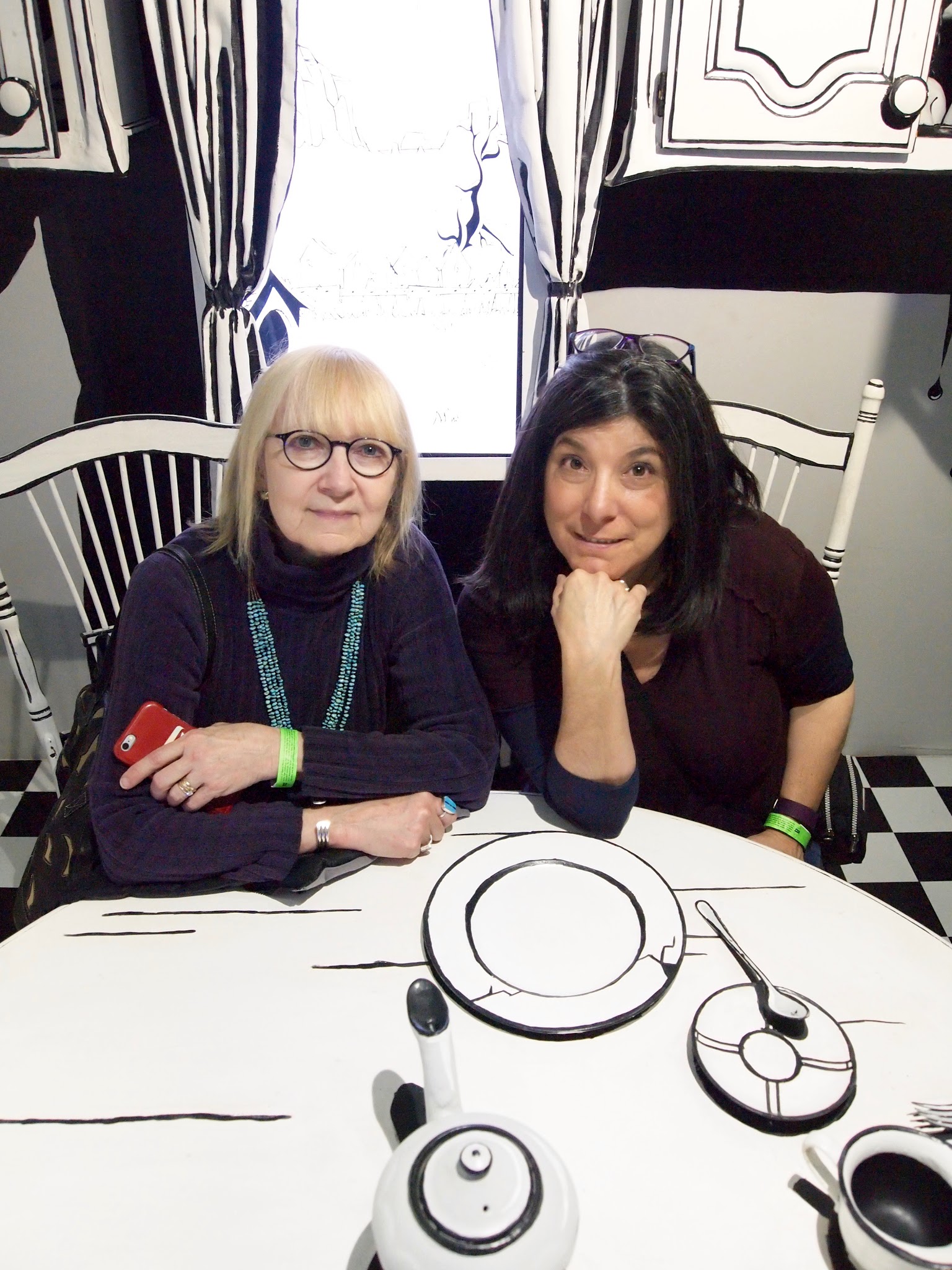 with Roni Rohr at Meow Wolf in Santa Fe, New Mexico
On Meow Wolf's website, it is described as "a combination of jungle gym, haunted house, children's museum, and immersive art experience."
Meow Wolf first opened in March 2016, housed in a former bowling alley in Santa Fe. George R.R. Martin, of Games of Thrones fame, who lives in Santa Fe, purchased the building and leases it to the collective.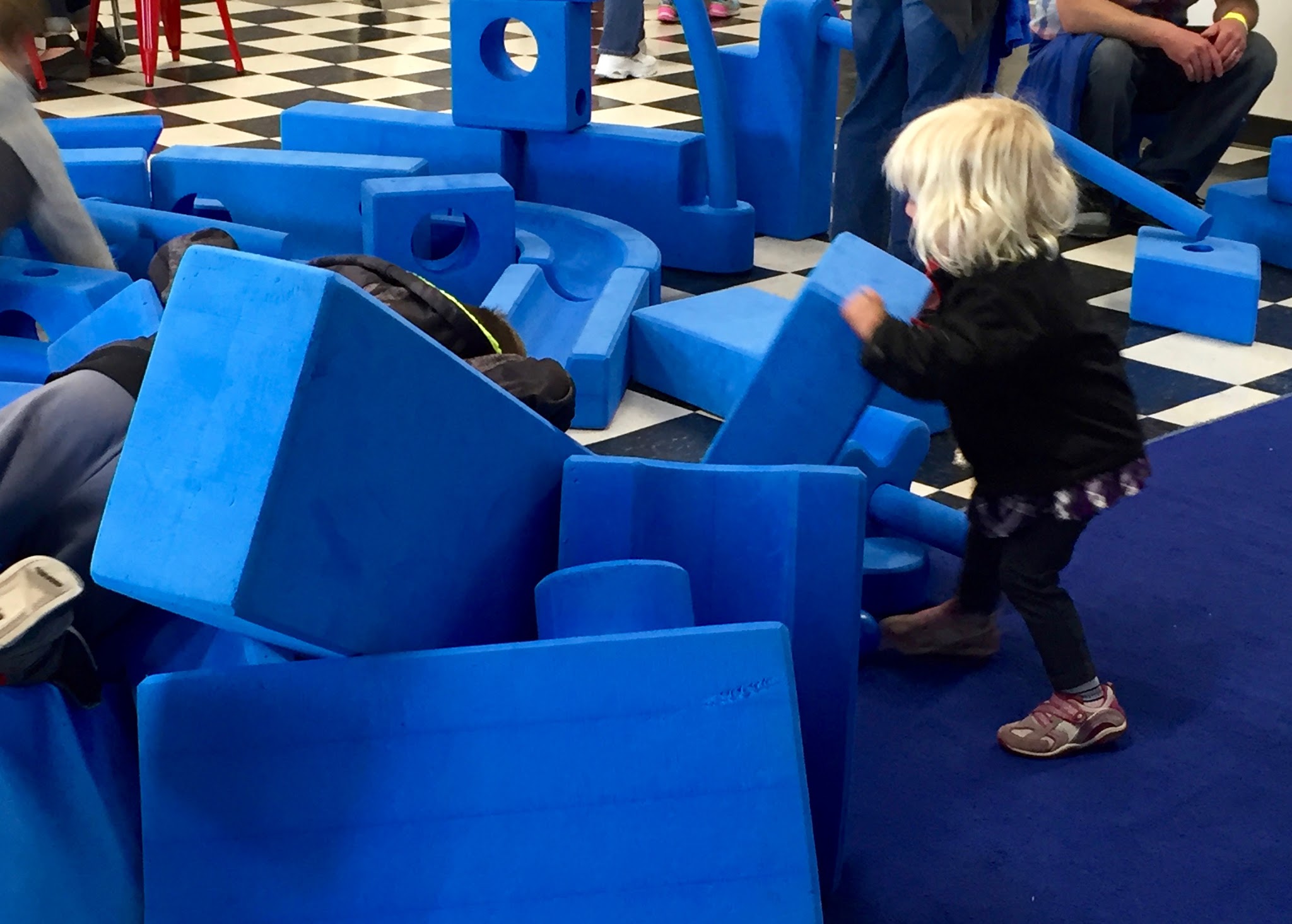 The complex includes the 20,000 square foot interactive art experience House of Eternal Return; The JoAnn and Bob Balzer Creative Maker Studio, a membership based maker space; and The David Loughridge Learning Center, home to Chimera, an arts education non-profit where kids and adults can take art classes and workshops or indulge in free play and art making.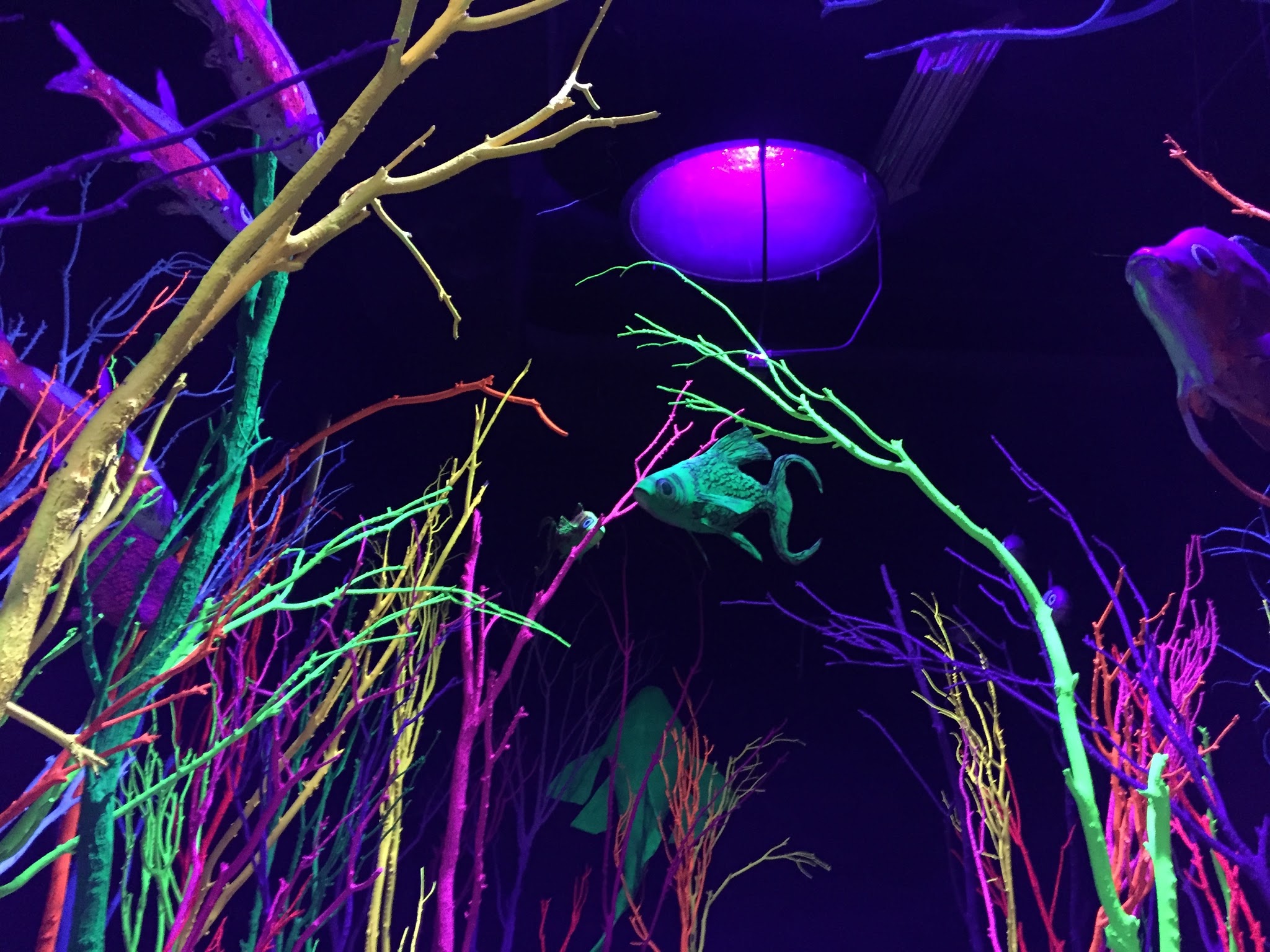 For Meow Wolf's first permanent installation, House of Eternal Return, 135 different artists created unique but connected rooms under the premise of exploring a mysterious house. In the installation you can crawl through fireplaces, enter closets, and even walk through a refrigerator door to go from one artist's vision to the next.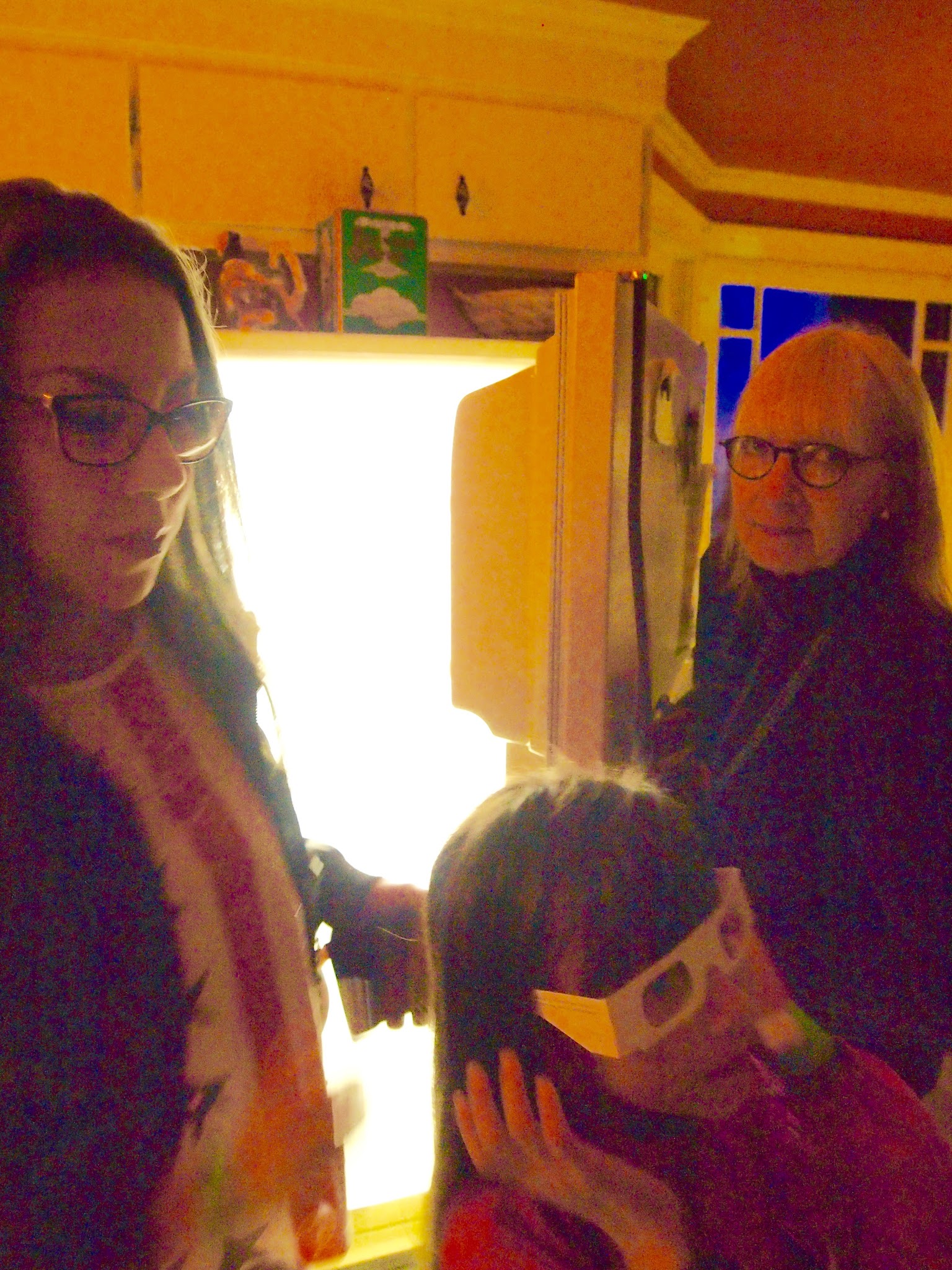 How did Meow Wolf get its name? At the first meeting of the artist collective in 2008, everyone put two words into a hat. The two random words they drew resulted in "Meow Wolf."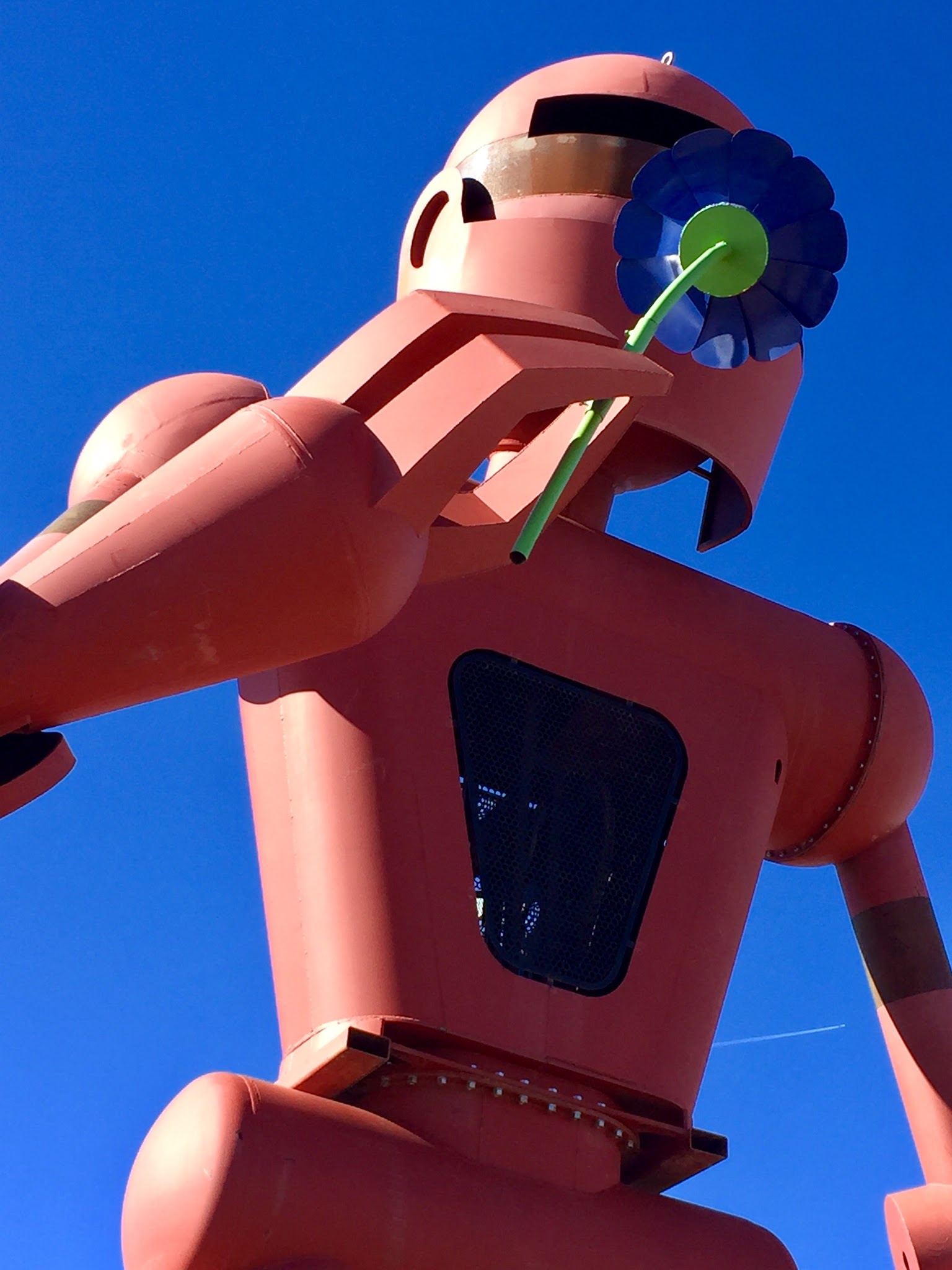 Meow Wolf, in the short time since it's opening, has become one of the major Santa Fe art-based attractions. Meow Wolf commented on this positive response: "The fact that a weird, trippy, funky art space without any association to some established franchise could be doing so well in this day-in-age…. It brings us a ton of hope!!"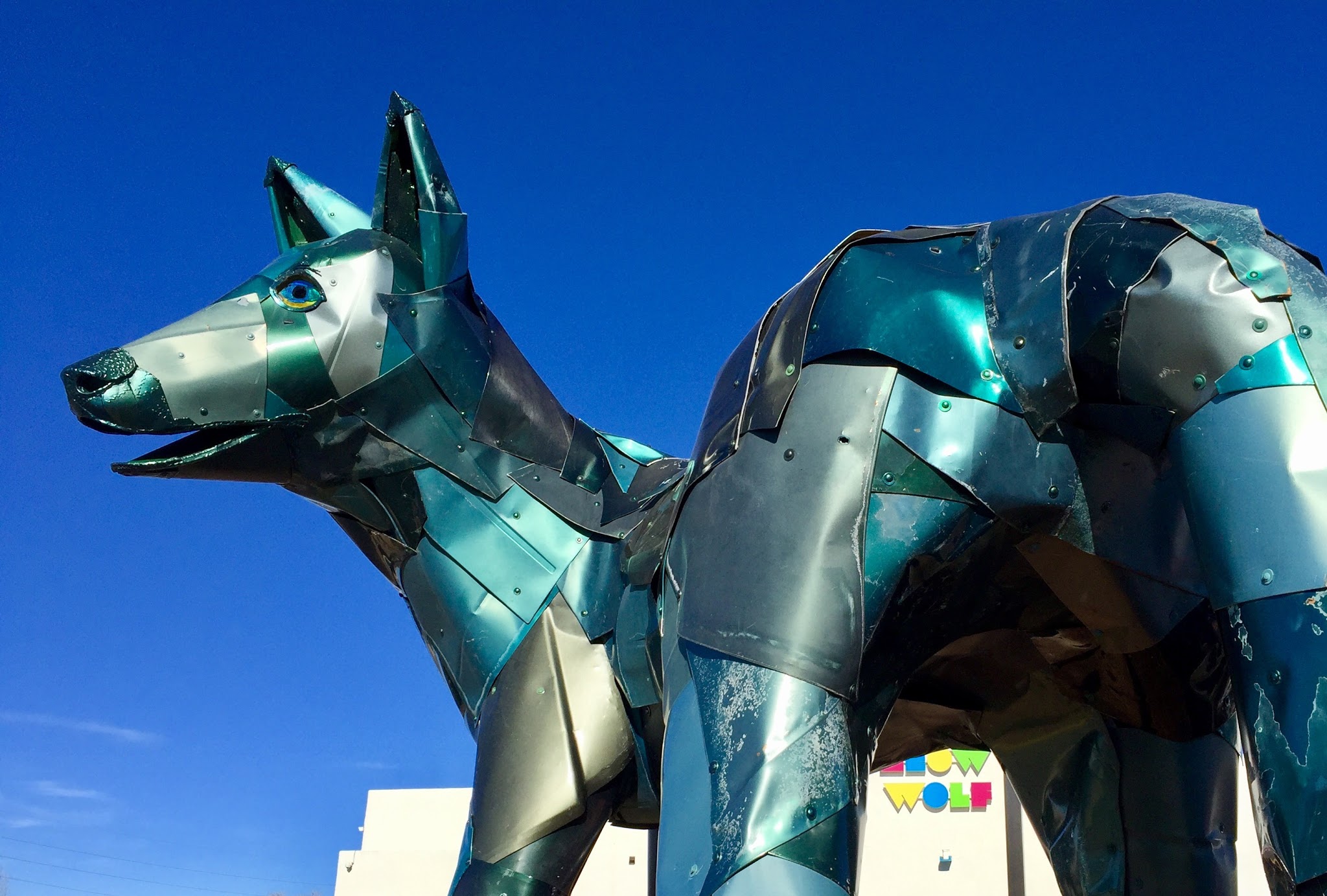 Meow Wolf represents a new artistic tradition for Santa Fe as it offers another venue for contemporary art and artistic collaboration as an alternative to the more traditional galleries in town. What new innovations in art can you find in your community? How can you share those with your students or help them create their own? You can learn more about Meow Wolf in SchoolArts Magazine's' Looking/Learning feature from May/June 2015 issue and at https://meowwolf.com/blog/.